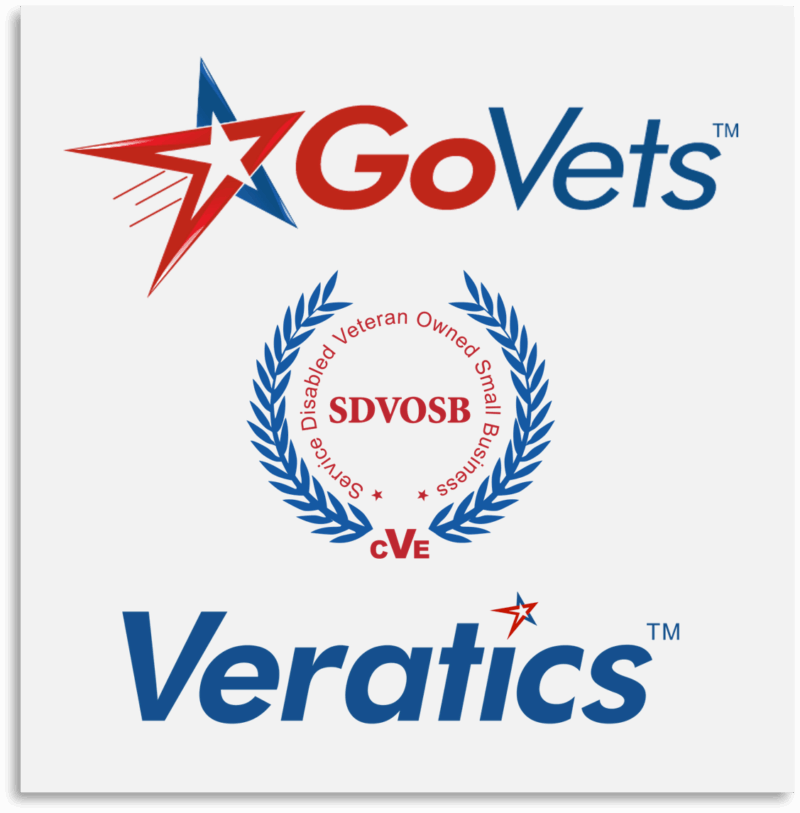 Now that the Biden Administration has signed the historic $1 trillion "Build Back Better" infrastructure bill, this is a great opportunity for the Government to support U.S. business, Service-Disabled Veteran-Owned Businesses and fulfill their set aside commitments to businesses, such as GoVets by shopping on GoVets - the Nation's Largest Veteran-Owned Online Store. GoVets is a VA-Verified Service Disabled Veteran Owned (SDVOSB) business, registered in SAM.gov. and compliant with Section 889 of the NATIONAL DEFENSE AUTHORIZATION ACT. We now offer millions of products with 100% free freight and parcel shipping - Most of our products can support many key areas targeted by the Infrastructure bill, including transportation, logistics, supply chain, and more. Our hundreds of categories span Industrial Equipment and Supplies, MRO (Maintenance, Repair and Operations), Office Equipment, Furniture and Supplies, Information Technology and more. Government Buyers that register on GoVets also get discounted pricing from our commercially / advertised prices.
With well over 100,000 customers, over 5000 positive online reviews, and a dedicated and friendly US-based customer support organization, we are sure you will be pleased with our products and service. Our customers range from Government to Enterprise customers and we service all 48 contiguous United States.
---
GoVets offers millions of products and 100% free shipping - whether you're buying a $25 item or a 2500 LBS item that must be delivered via freight, shipping is free. If you're shopping for Office Supplies, Office Furniture, Cleaning, Information Technology, Electronics, and/or MRO (maintenance-repair and operations), there's a good chance you can find it on GoVets. Always make sure to check out our promotions. Finally, whether you're shopping on Amazon, eBay or elsewhere, always keep us in mind as we likely have the same or similar product for you at the right price.