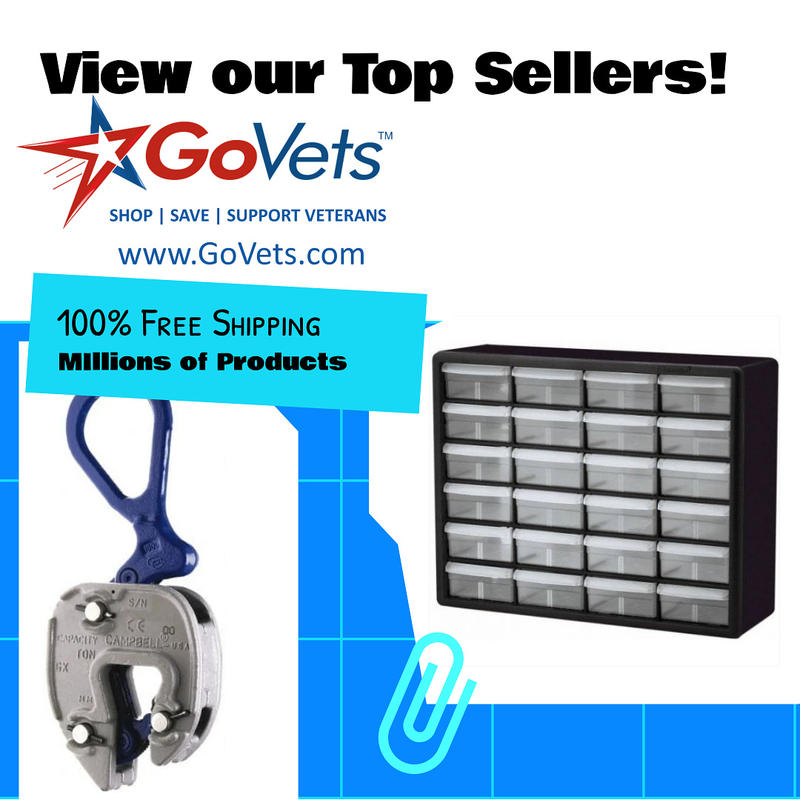 Summary
Welcome GoVets Business and Government Customers - Here is our list of top-selling items for the week of August 8th, 2022. These items get our stamp of approval due to their availability and a higher chance of being delivered on time, given ongoing supply constraint issues across the industry. We are publishing this weekly list to our regular customers that are often shopping for top-selling products on amazon and other popular online shopping destinations that include industrial products, tools, office products, and solutions.
Top Selling Categories
Given the growing volume of sales on GoVets, these top-selling product categories represent a portion of the tremendous opportunities available across millions of products in our product catalog where we also offer 100% free shipping.
Our top 10 selling categories on GoVets for the second week of August
Read more »