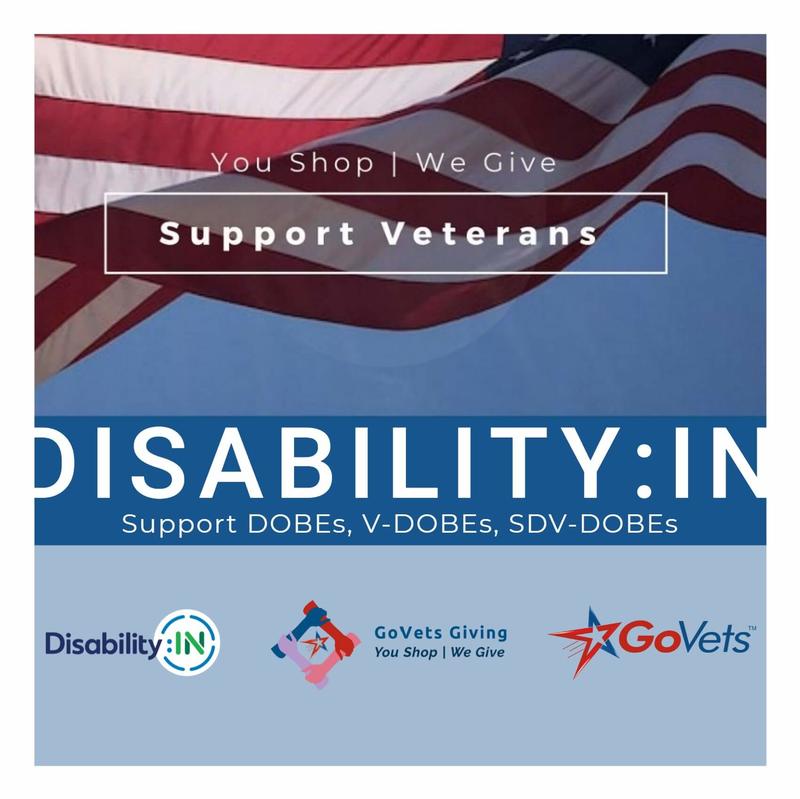 GoVets is a Disability:IN - Service-Disabled Veteran-Owned Business Enterprise
GoVets is a certified SDV-DOBE and has been a member of Disability:IN for several years. We are proud of their accomplishments and are 100% in alignment with their vision to help people with Disability around the world. Disability:IN's Vision and Shared Commitments are provided below. Visit Disability:IN for more details!
Disability:IN - Vision
An inclusive global economy where people with disabilities participate fully and meaningfully.
Read more »