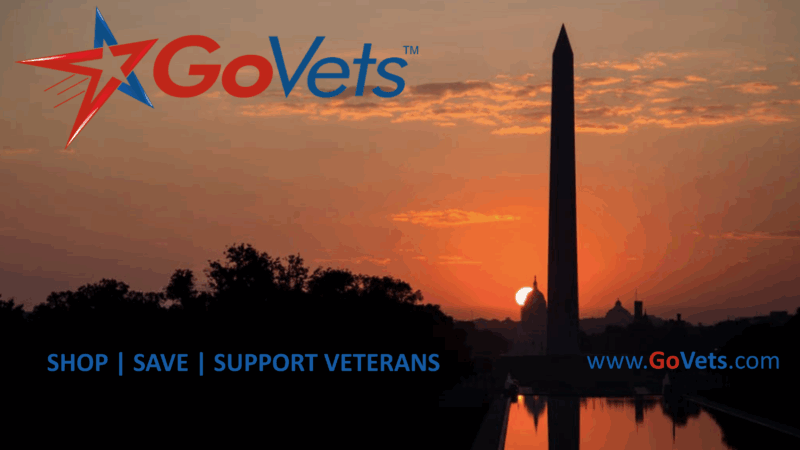 Federal Buying Season has come to an end on 9/30/2021 and GoVets would love to thank our growing list of Federal Government customers. Our customer list spans most Government agencies and shipments span to almost every state. The demand has been tremendous and we continue to accept orders from our all Government customers beyond the buying season. GoVets continues to accept Government Purchase cards, but we also accept several other forms of payment from the Government as specified on ourAccepted Forms of Payment page.
Government buyers continue to have all of the benefits of shopping on GoVets, including Tax Exempt purchases, Free Shipping, product availability by location (zip code) and immediate discounts upon registering their account on GoVets. GoVets is also a VA-Verified Service-Disabled Veteran-Owned Business (SDVOSB), which provides additional benefits to our Government customers to purchase products on our platform.
As a reminder GoVets offers millions of products and 100% free shipping - whether you're buying a $3 item or a 3000 LBS item that must be delivered via freight, shipping (freight, parcel) is free. If you're shopping for office supplies, office furniture, cleaning and janitorial, electronics, and/or MRO (maintenance-repair and operations), there's a good chance that you can find it on GoVets. Always make sure to check out our promotions for the latest updates. Finally, whether you're shopping on Amazon, eBay or elsewhere, always keep us in mind as we likely have the right product(s) for you at the right price.