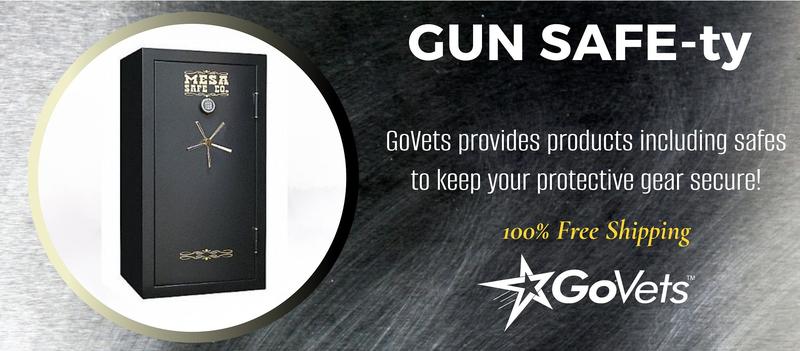 Whether you enjoy the sport of hunting or simply wish to keep yourself protected, GoVets is here to help you stay safe.
Cleaning helps remove any gunk or buildup from use and ensures your firearm can operate at its top performance. If you rely on your firearm for home security, it's essential that you give it routine attention to make sure it'll do its job well when you need it most.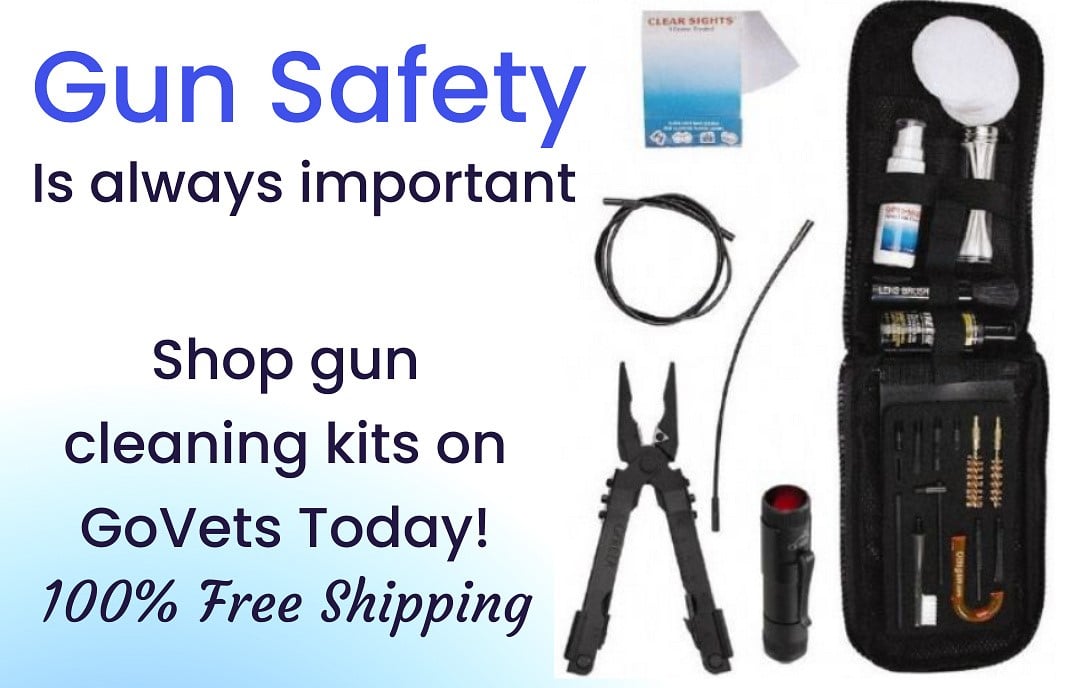 Sometimes, having little ones running around can cause concern in having a weapon in the house. GoVets provides multiple options when it comes to Gun Safes.
Read more »