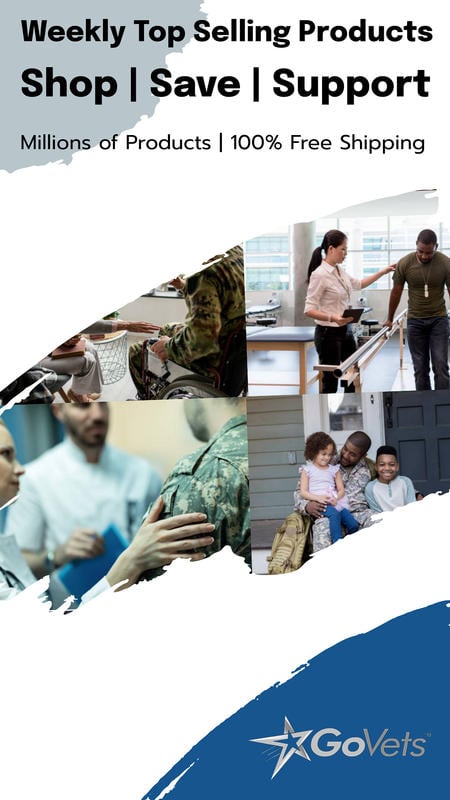 Summary
We welcome all GoVets Business and Government Customers - Here is our list of top-selling categories and products for the week of November 15th, 2022. These items are listed on a regular basis to our customers to give you an idea of the breadth and depth of products, categories and selections that GoVets offers to our customers. In addition to our supplier diversity credentials, we want to make sure that we offer our customers a one-to-stop shop for all of their supply source needs across MRO, Office Products, Tools, Storage, Plumbing, Electrical solutions, and More! We are publishing this weekly list to our regular customers that are often shopping for top-selling products on amazon and other popular online shopping destinations that include industrial products, tools, office products, and solutions.
Top Selling Categories this Week
Given the growing volume of sales on GoVets, these top-selling product categories represent a portion of the tremendous opportunities available across millions of products in our product catalog where we also offer 100% free shipping.
Our top selling categories on GoVets for the week of November 15th include:
Top Selling Products this Week
Here are the 100 top-selling products this week! These top 100 products have great prices and availability! If you have any questions, please contact us at GoVets.com/Help. GoVets offers millions of products and 100% free shipping - whether you're buying a $25 item or a 2500 LBS item that must be delivered via freight, shipping is free. If you're shopping for Office Supplies, Office Furniture, Cleaning, Information Technology, Electronics, and/or MRO (maintenance-repair and operations), there's a good chance you can find it on GoVets. Always make sure to check out our promotions. Finally, whether you're shopping on Amazon, eBay or elsewhere, always keep us in mind as we likely have the right product at the right price for you!
Product Name: Fry Pan Cover Aluminum 15 In FRYDC14
SKU: 226-CXO-21D579
Brand: Crestware
Category Cookware Accessories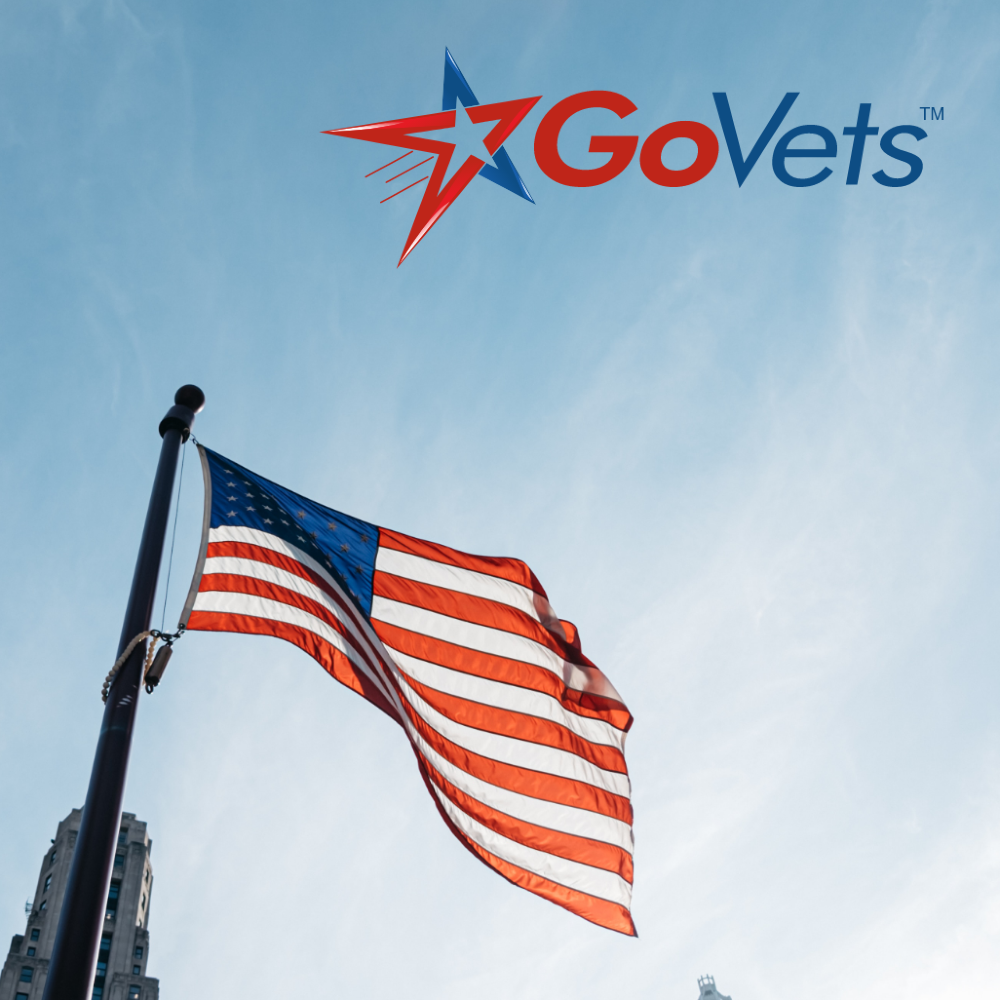 Product Name: 1 Gal Bottle Cleaner/Degreaser KK012
SKU: 310-77919157
Brand: Krud Kutter
Category Household Cleaning Supplies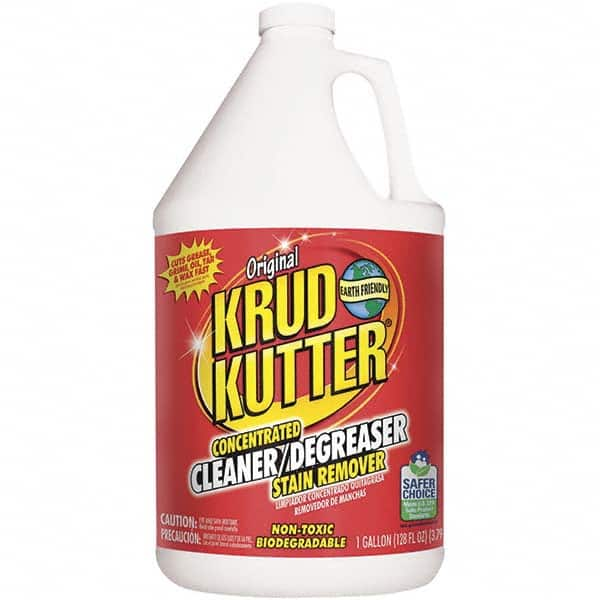 Product Name: Maintenance Absorbent 25 lb Bag I05025-G70
SKU: 226-CXG-24X071
Brand: Oil-Dri
Category Work Safety Protective Gear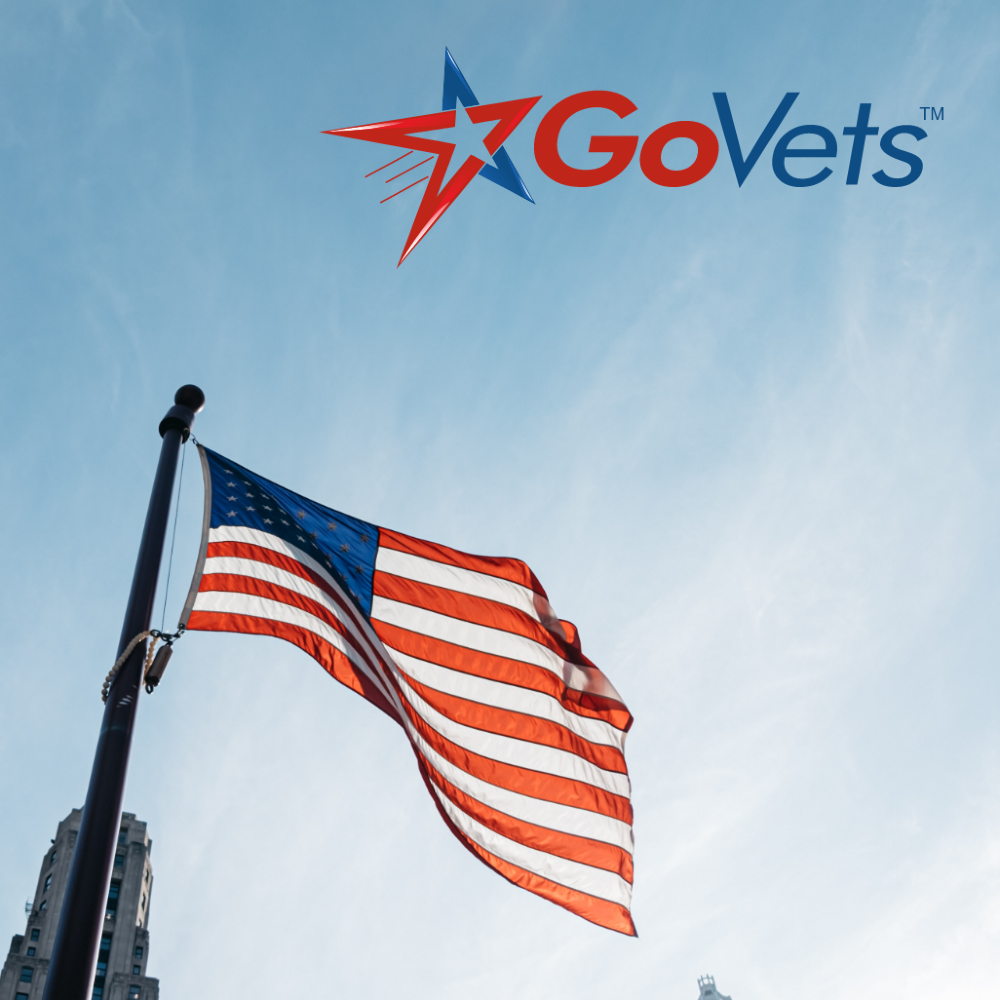 Product Name: 11 wt oz Aerosol Can Lubricants 00116
SKU: 226-CXG-6Y743
Brand: Lps
Category Lubricants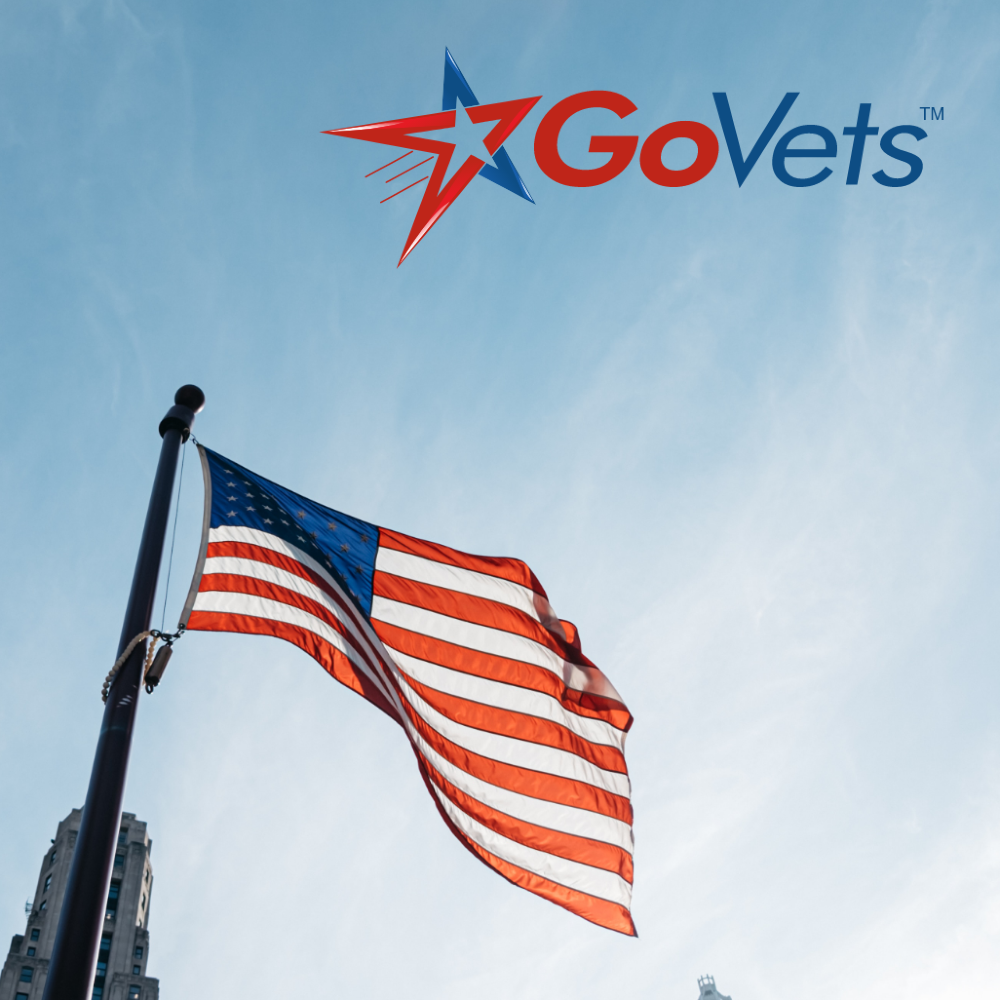 Product Name: Loose Absorbent 25 lb Bag Tan
SKU: 226-CXO-191W88
Brand: Ep Minerals
Category Work Safety Protective Gear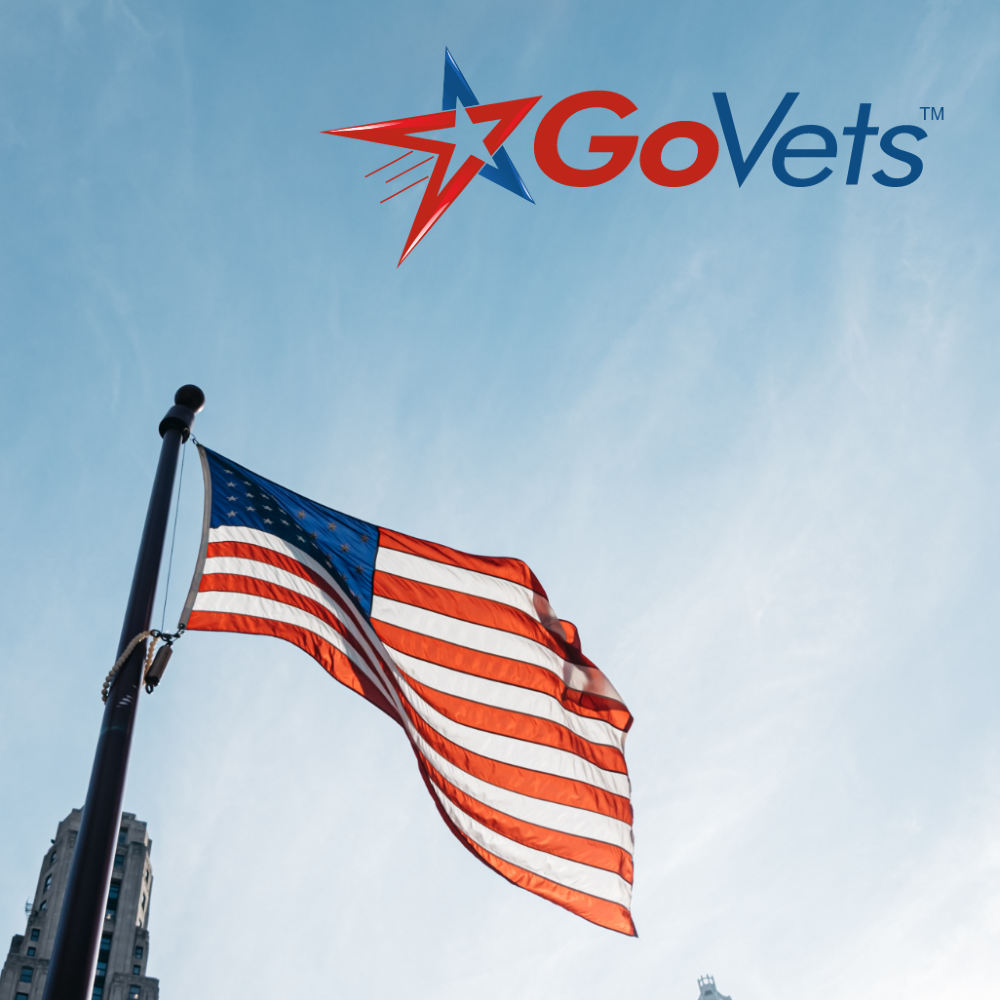 Product Name: 1000 - 1200 mL Foam Hand Sanitizer Dispenser 52057
SKU: 310-32345514
Brand: Georgia Pacific
Category Household Cleaning Supplies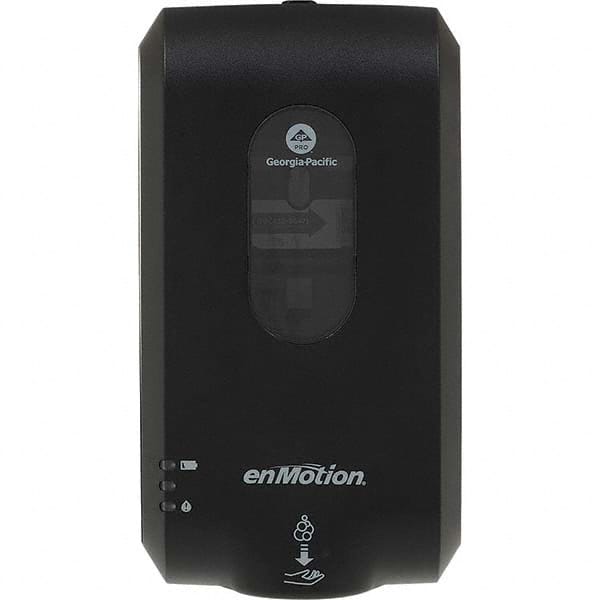 Product Name: 50 Lb Bag Environmentally Safe Pellet-Form Ice & Snow Melter & De-Icer 28-6250
SKU: 310-09246182
Brand: Peladow
Category Household Cleaning Supplies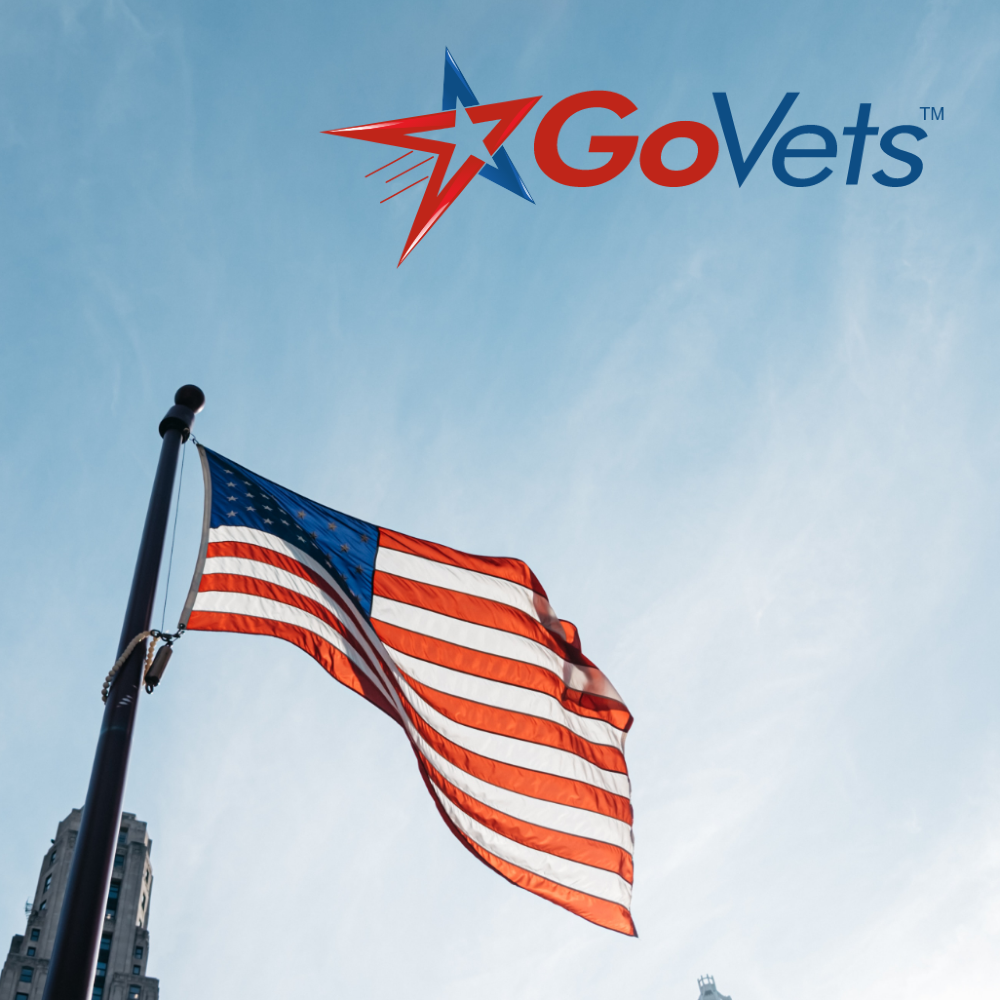 Product Name: Evaporator Cleaner Aerosol 18 fl oz 4166-75
SKU: 226-CXG-2RZW3
Brand: Nu-Calgon
Category Heating, Ventilation & Air Conditioning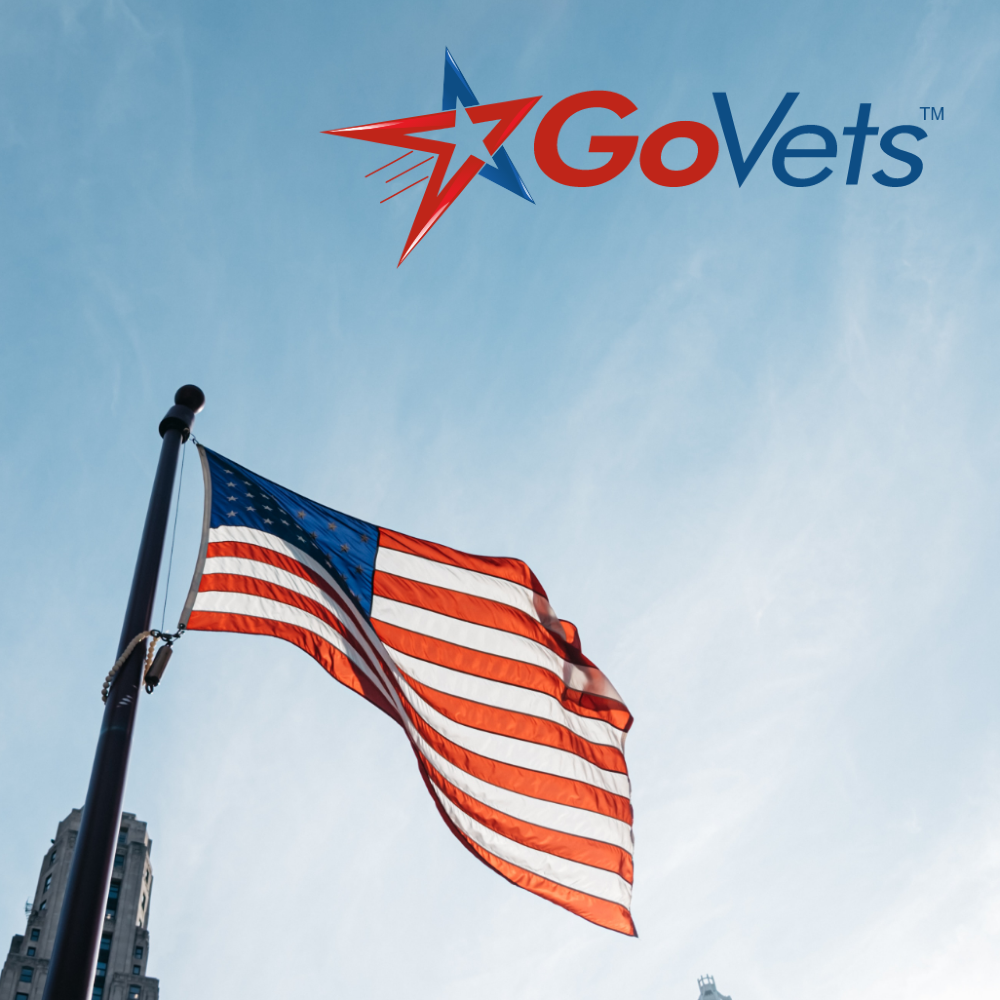 Product Name: 7 Piece, 1/16 to 1/4", Pin Punch Set J48007
SKU: 310-84964329
Brand: Proto
Category Tools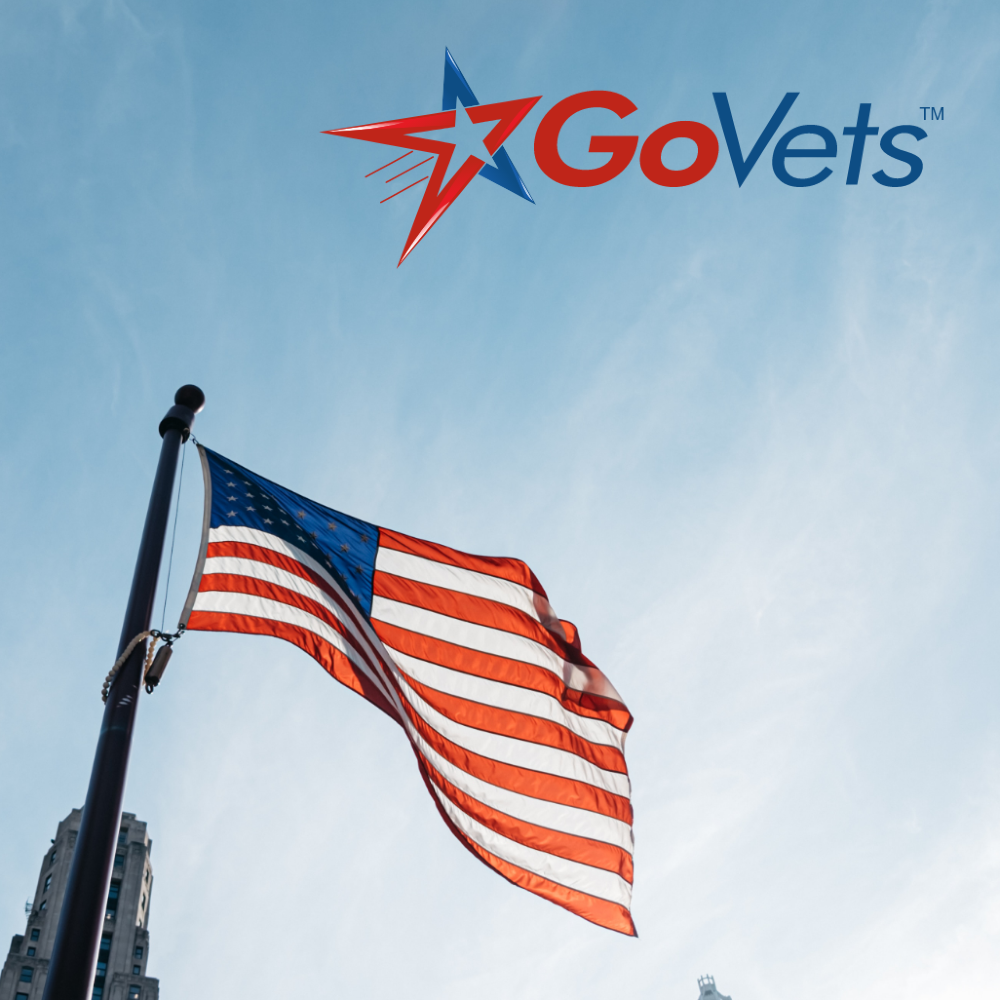 Product Name: 1 Qt Liquid Drain Cleaner 4165-24
SKU: 310-07328842
Brand: Nu-Calgon
Category Household Cleaning Supplies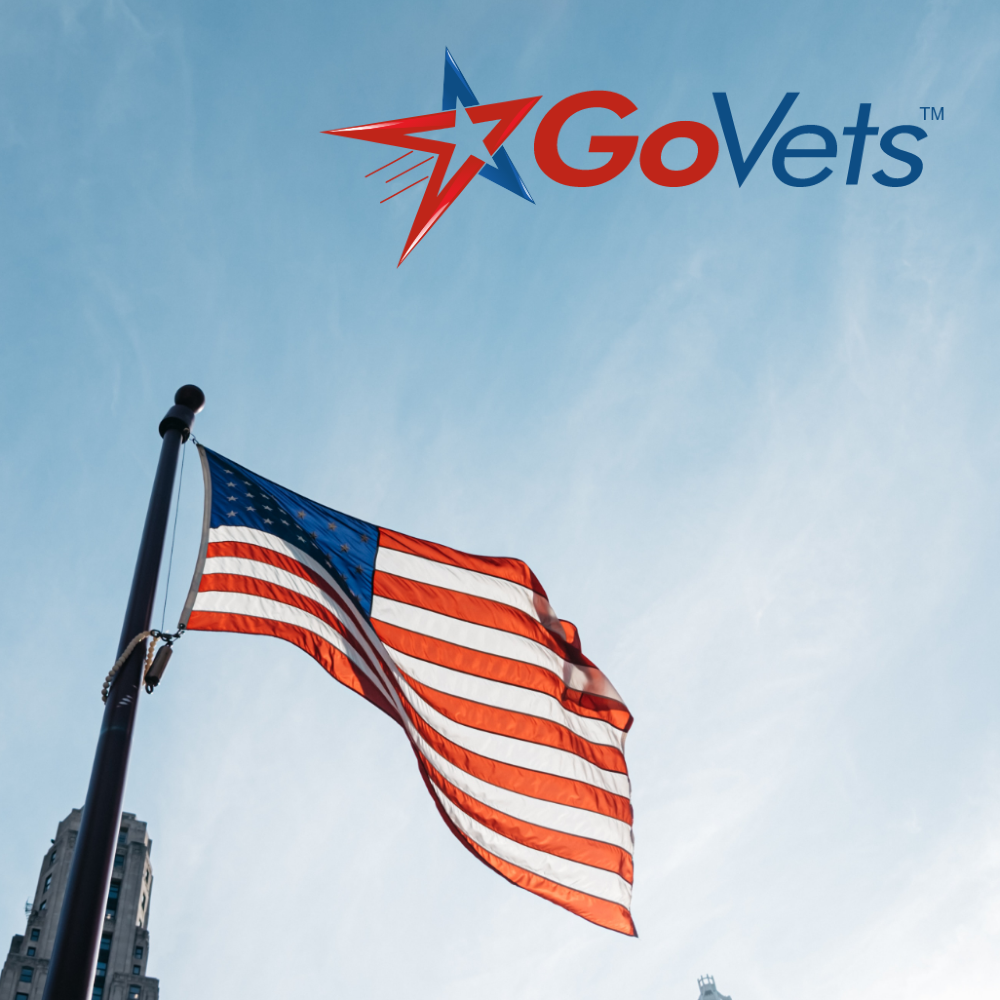 Product Name: 11" Wide x 10-7/8" Deep x 5" High Hopper Stacking Bin 30235black
SKU: 310-63312847
Brand: Akro-Mils
Category Material Handling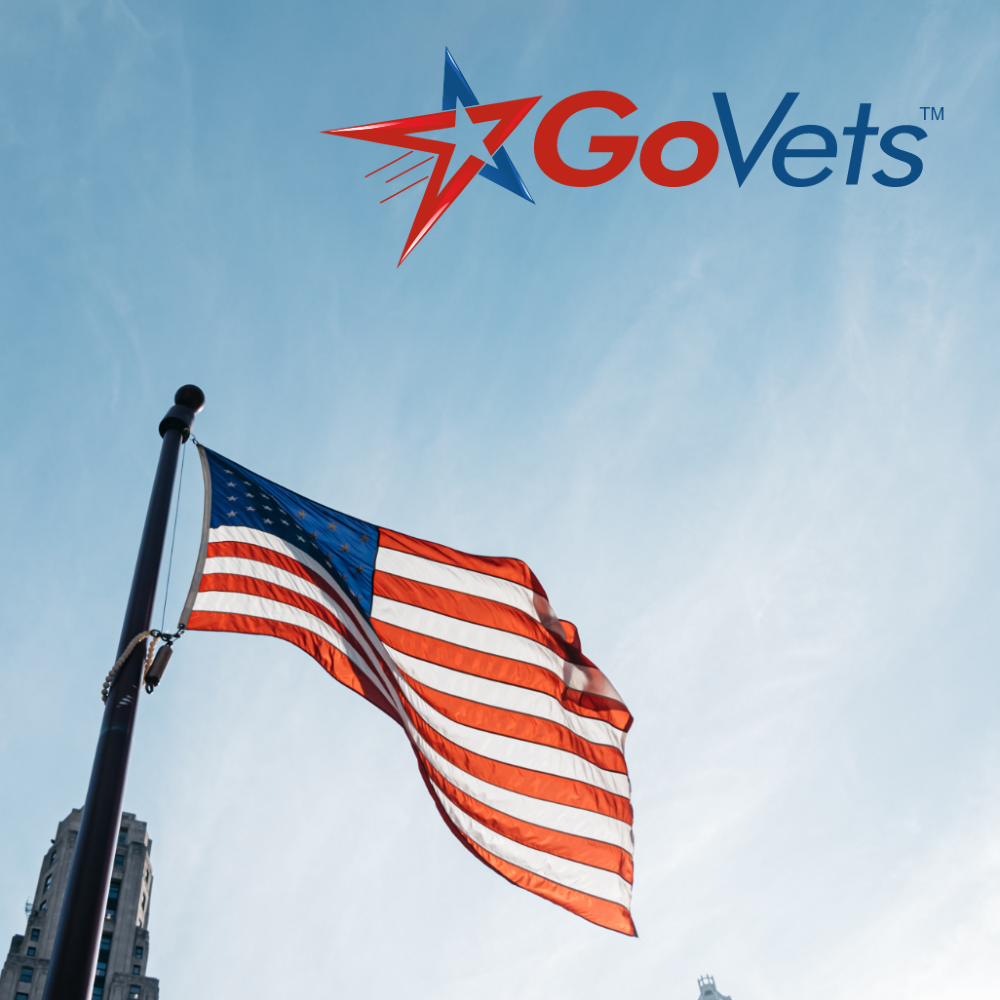 Product Name: 1 Gal Liquid Hydrochloric Acid Drain Cleaner 4134-08
SKU: 310-05423751
Brand: Nu-Calgon
Category Laboratory Supplies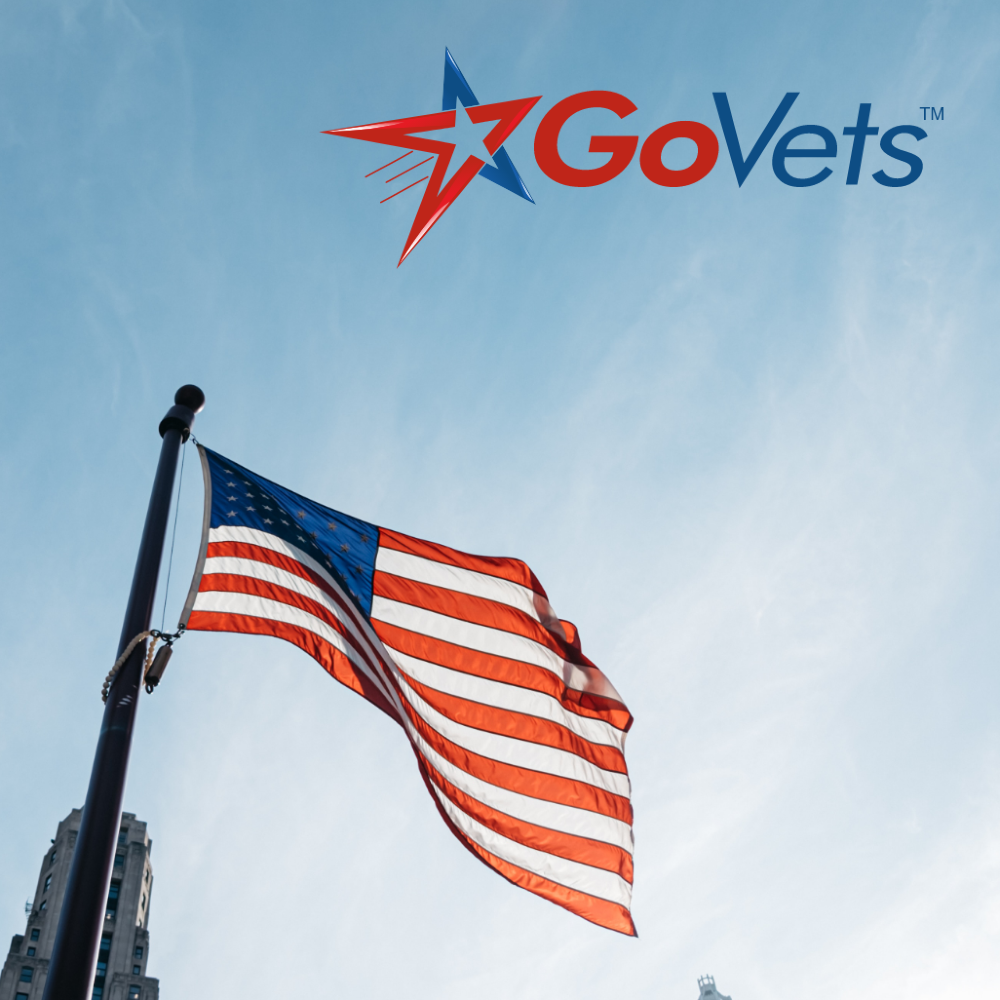 Product Name: Comb Fill Valve/Backflow Preventor 1/2In B911S-M3
SKU: 226-CXG-46A968
Brand: Watts
Category Plumbing Valves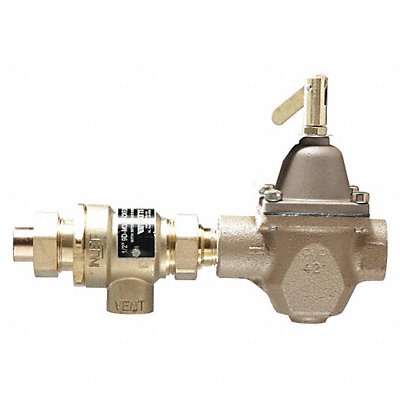 Product Name: 20 Gal Round Green Trash Can FG262000DGRN
SKU: 310-62887336
Brand: Rubbermaid
Category Trash Cans & Wastebaskets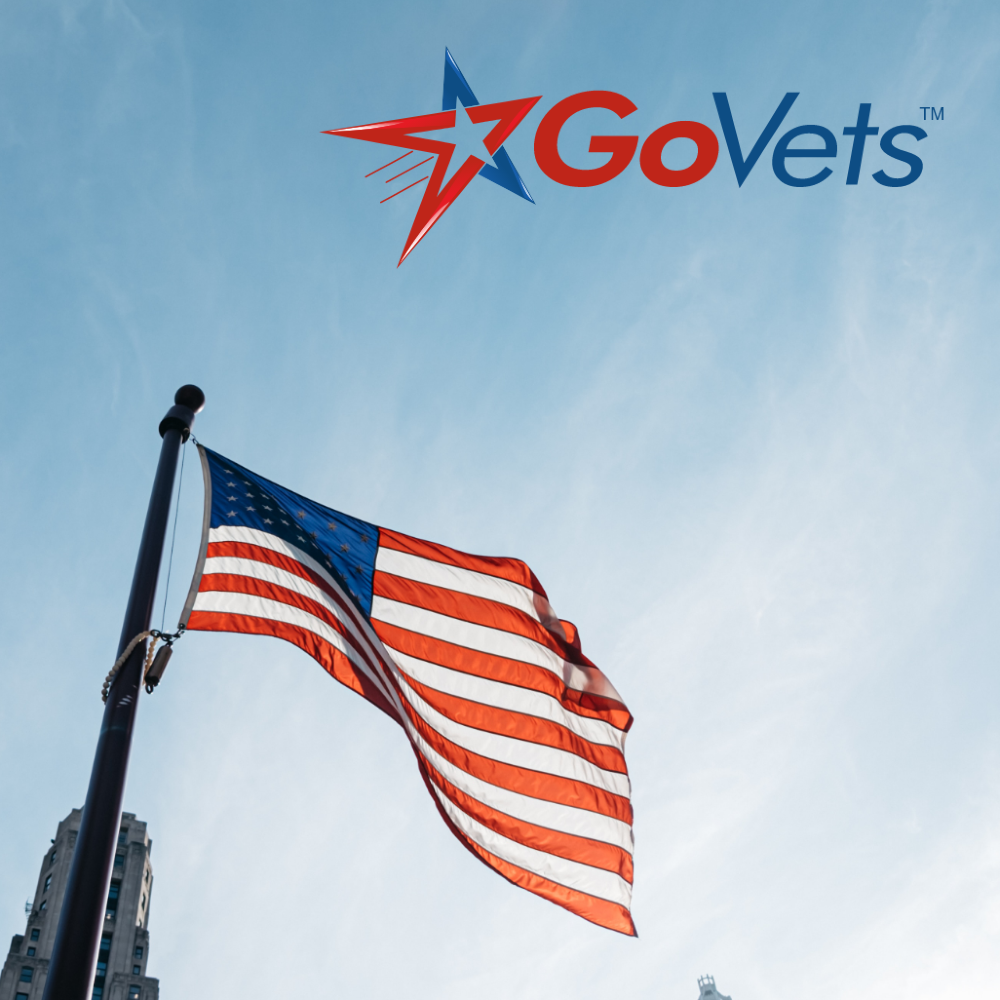 Product Name: 1/200 HP, 3 psi, Aluminum Miniature Submersible Pump 500500
SKU: 310-09278540
Brand: Little Giant
Category Hardware Pumps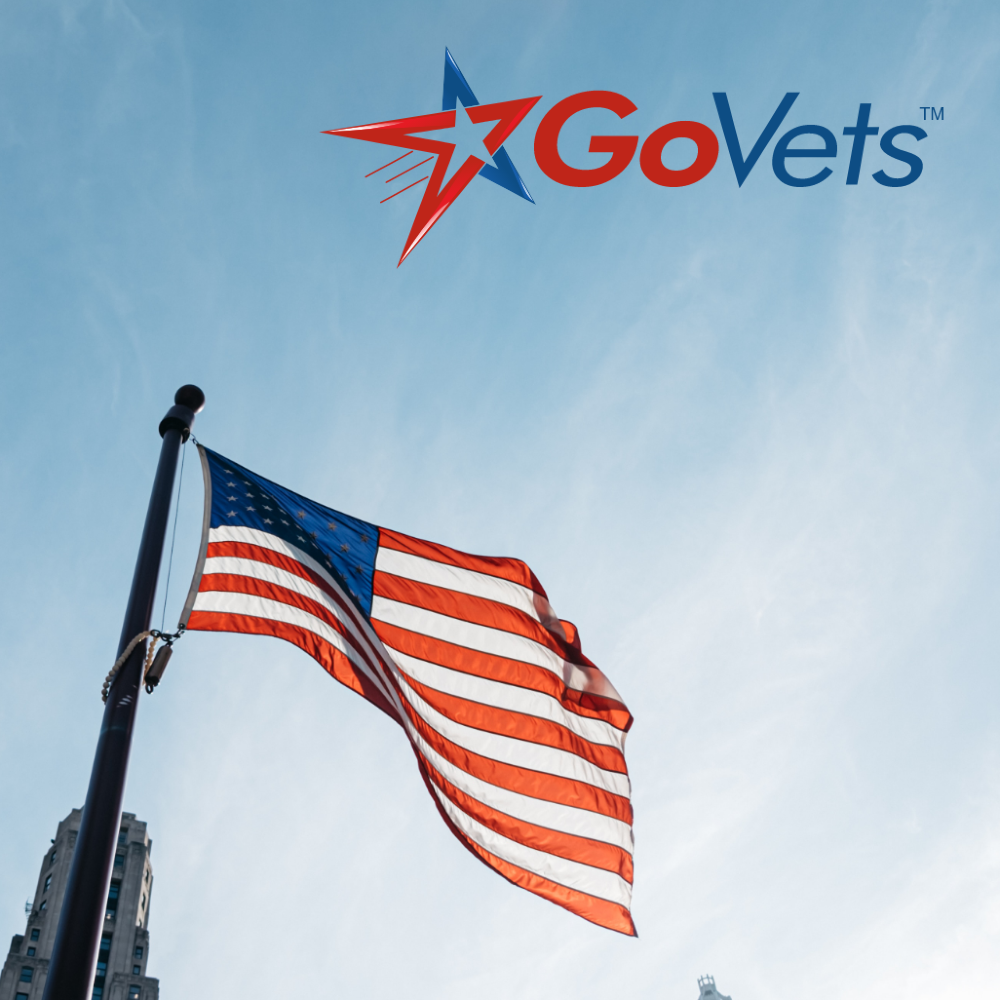 Product Name: 4 Pc, 6 - 12mm, Inch/Metric Adjustable Wrench Set 2078706
SKU: 310-57279093
Brand: Irwin
Category Tools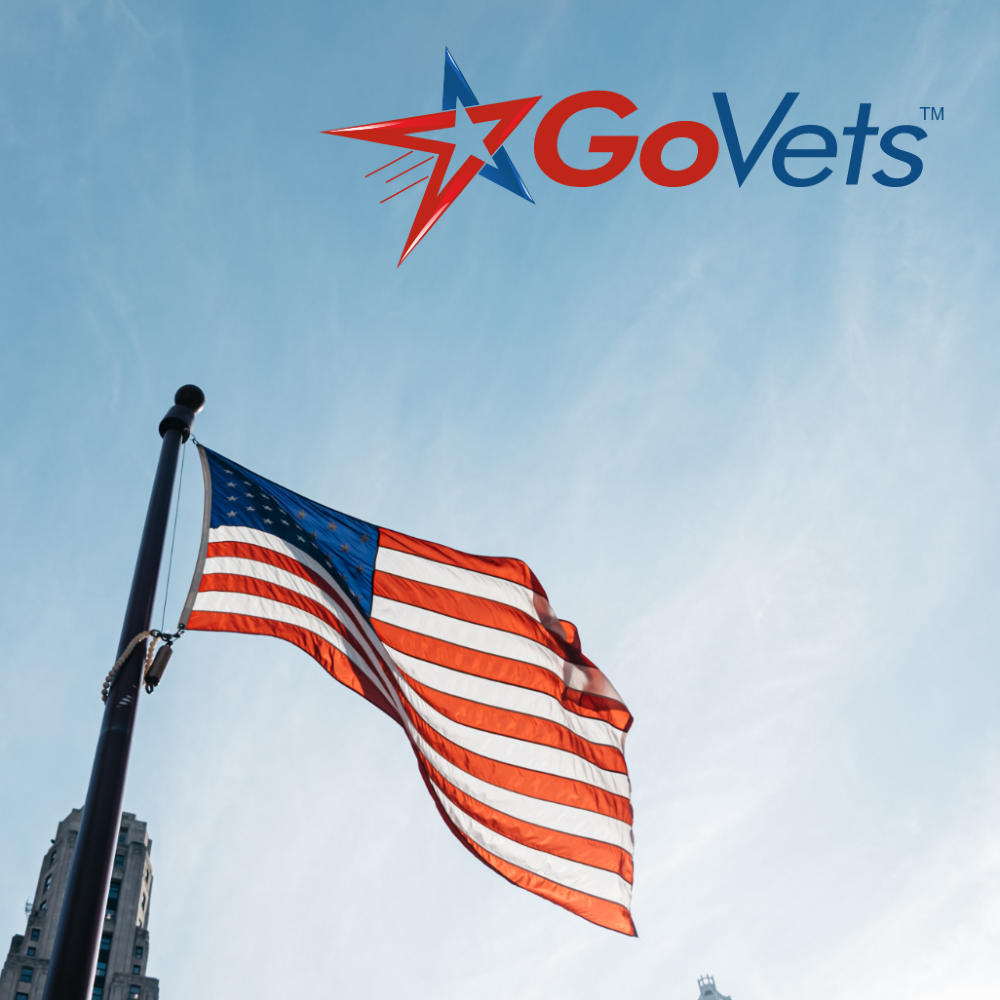 Product Name: 1 Gal Bottle Mineral Circulating Machine Oil 100959
SKU: 310-00265462
Brand: Mobil
Category Building Consumables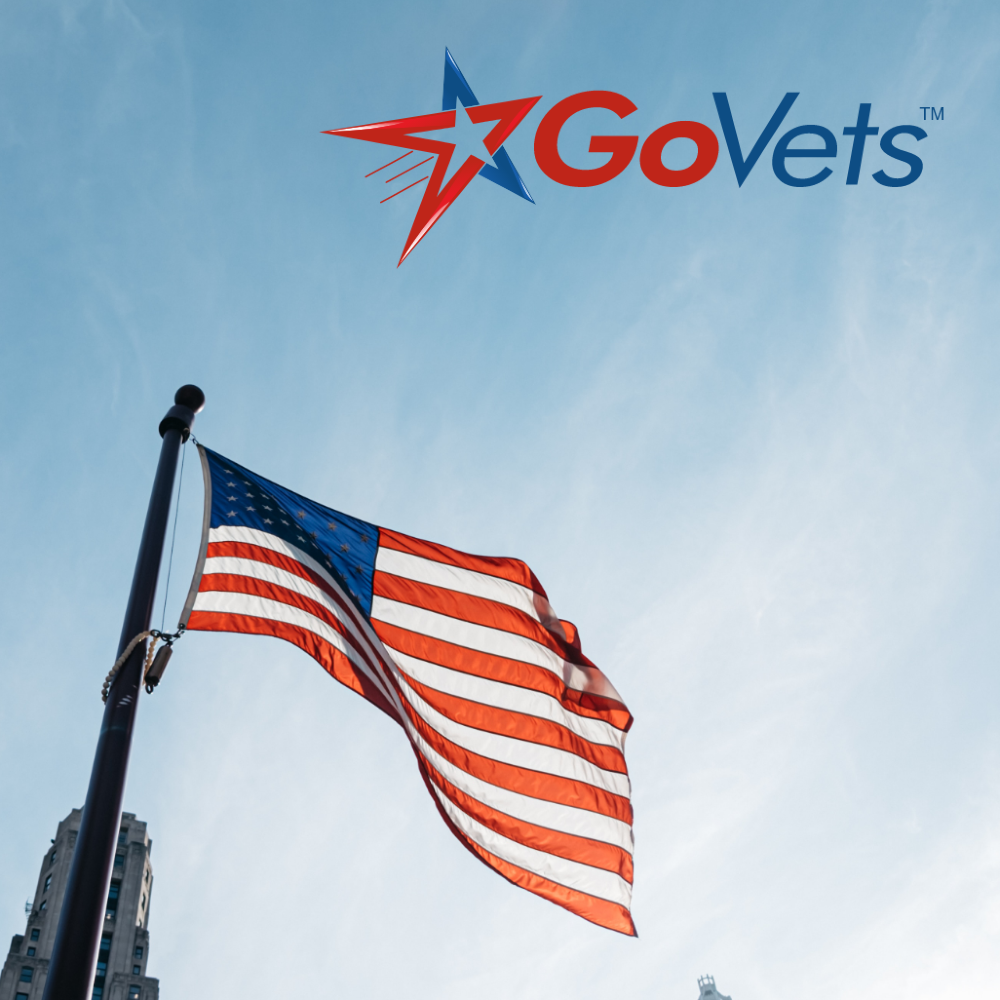 Product Name: Windshield Wash Cleaner 1 Gal 32 F 235826
SKU: 226-CXG-2EXW7
Brand: Splash
Category Vehicle Fluids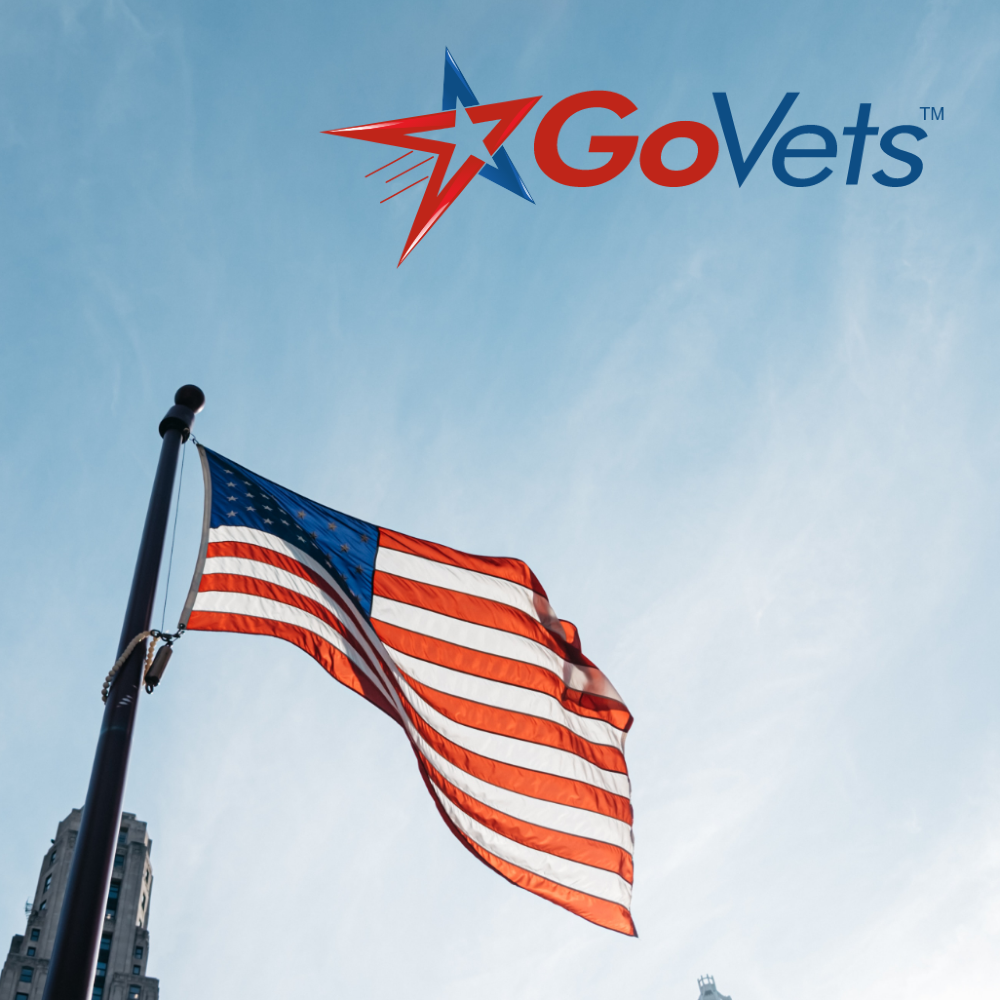 Product Name: 5 Gal Galvanized Steel Type I Safety Can UI50FS
SKU: 310-71297600
Brand: Eagle
Category Work Safety Protective Gear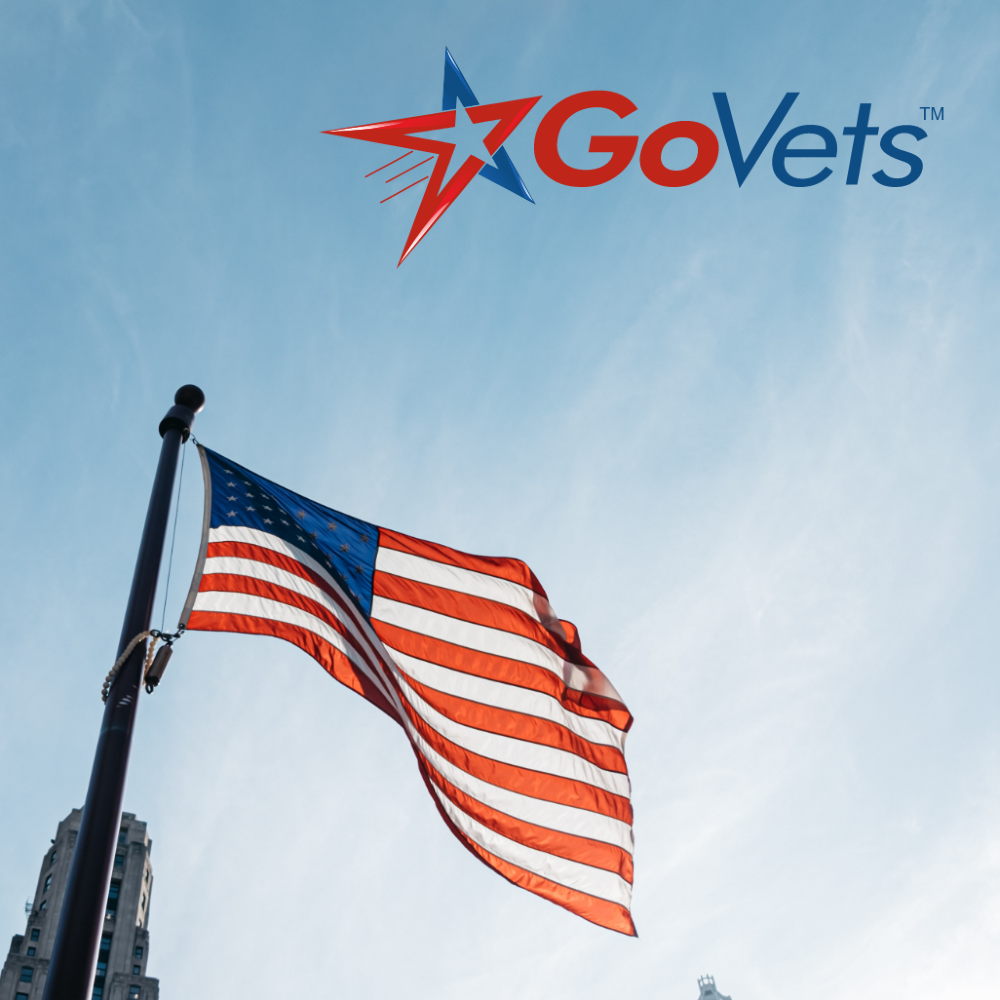 Product Name: 4-1/8" Wide x 23-5/8" Deep x 4" High Hopper Shelf Bin 30124 BLUE
SKU: 310-89771026
Brand: Akro-Mils
Category Material Handling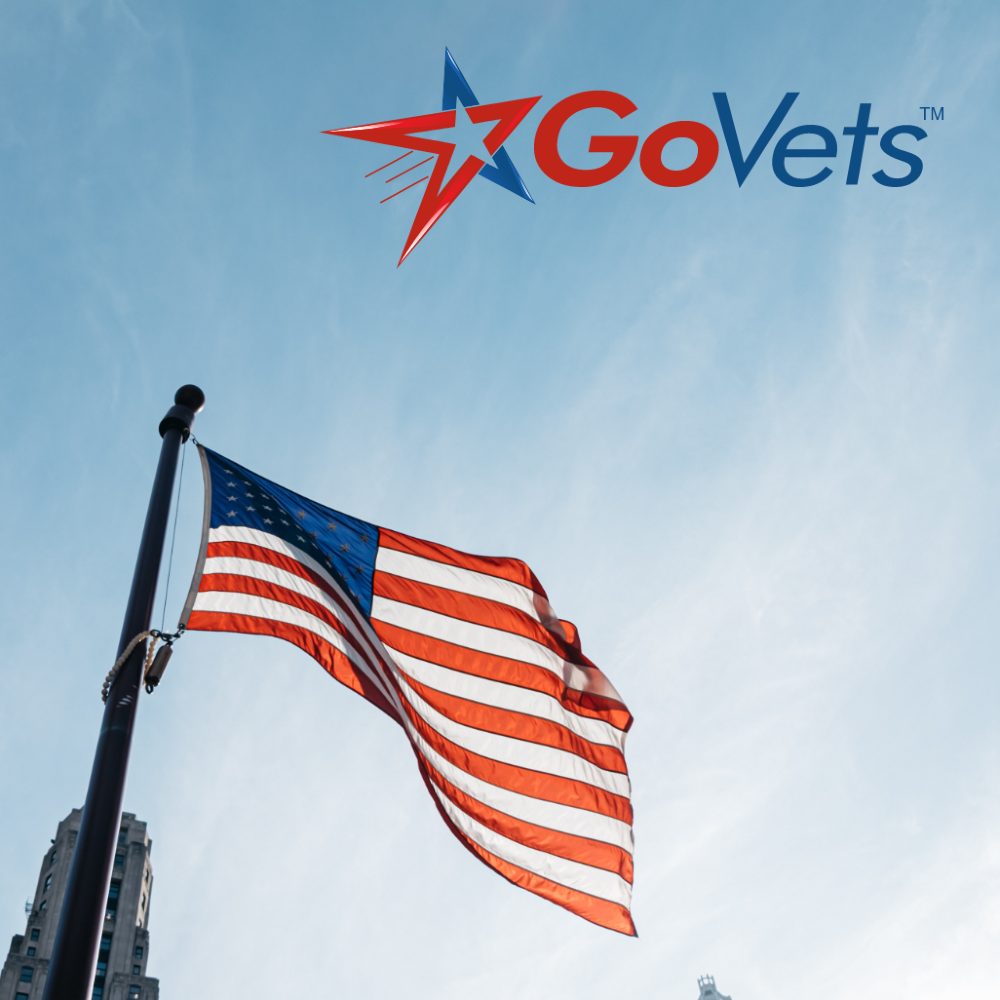 Product Name: 18-1/2" High x 15" Wide Square Aluminum Scoop 2681200
SKU: 310-32331001
Brand: Ames True Temper
Category Lawn & Garden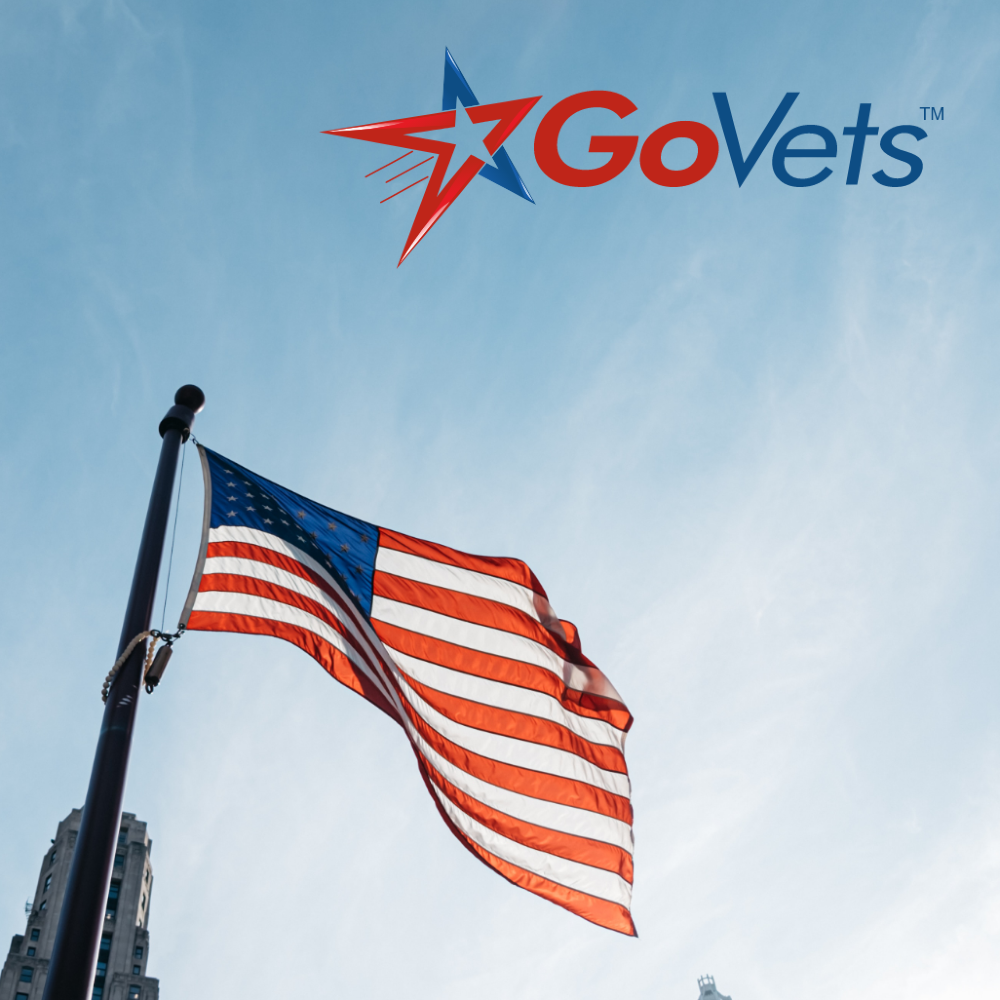 Product Name: 22 to 10 AWG Capacity Automatic Wire Stripper 45-092
SKU: 310-88535125
Brand: Ideal
Category Cutters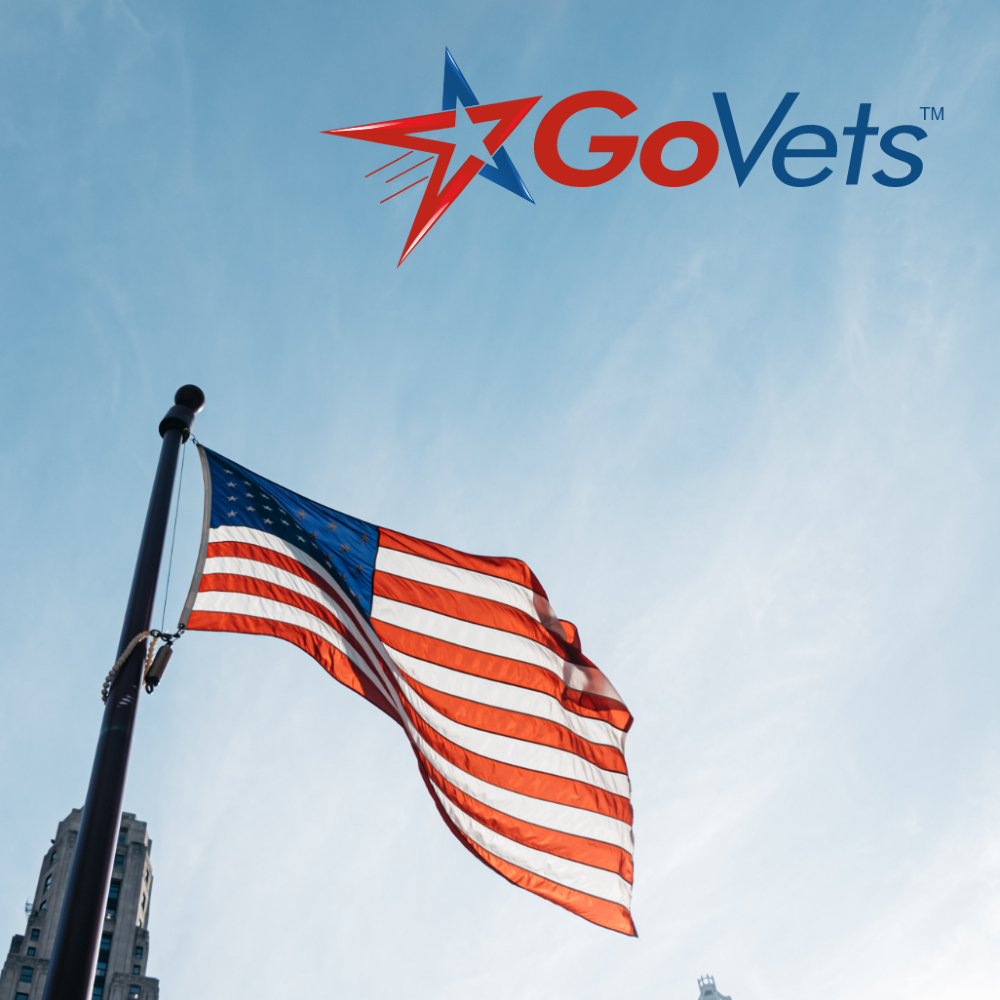 Product Name: 12 to 8 AWG Capacity Automatic Wire Stripper 45-090
SKU: 310-88535109
Brand: Ideal
Category Cutters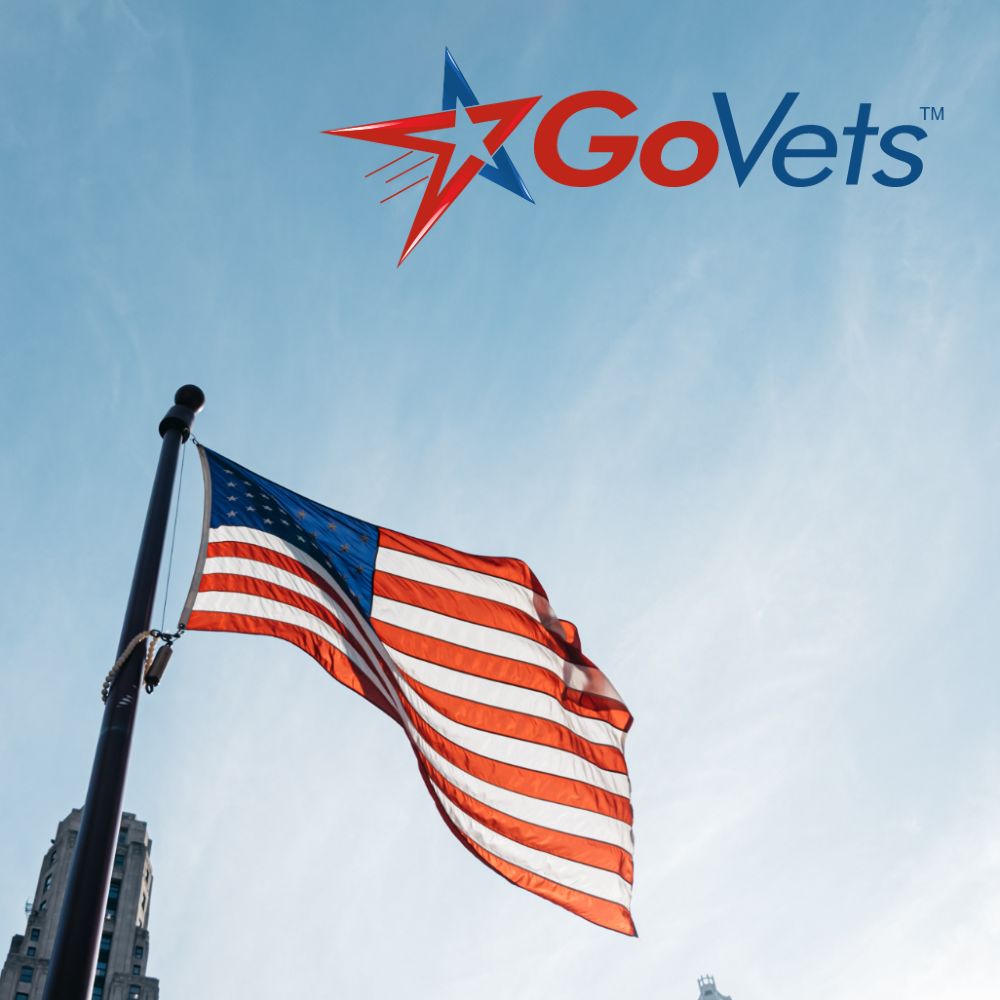 Product Name: 8-3/8" Wide x 11-5/8" Deep x 4" High Hopper Shelf Bin 30150SCLAR
SKU: 310-42728626
Brand: Akro-Mils
Category Material Handling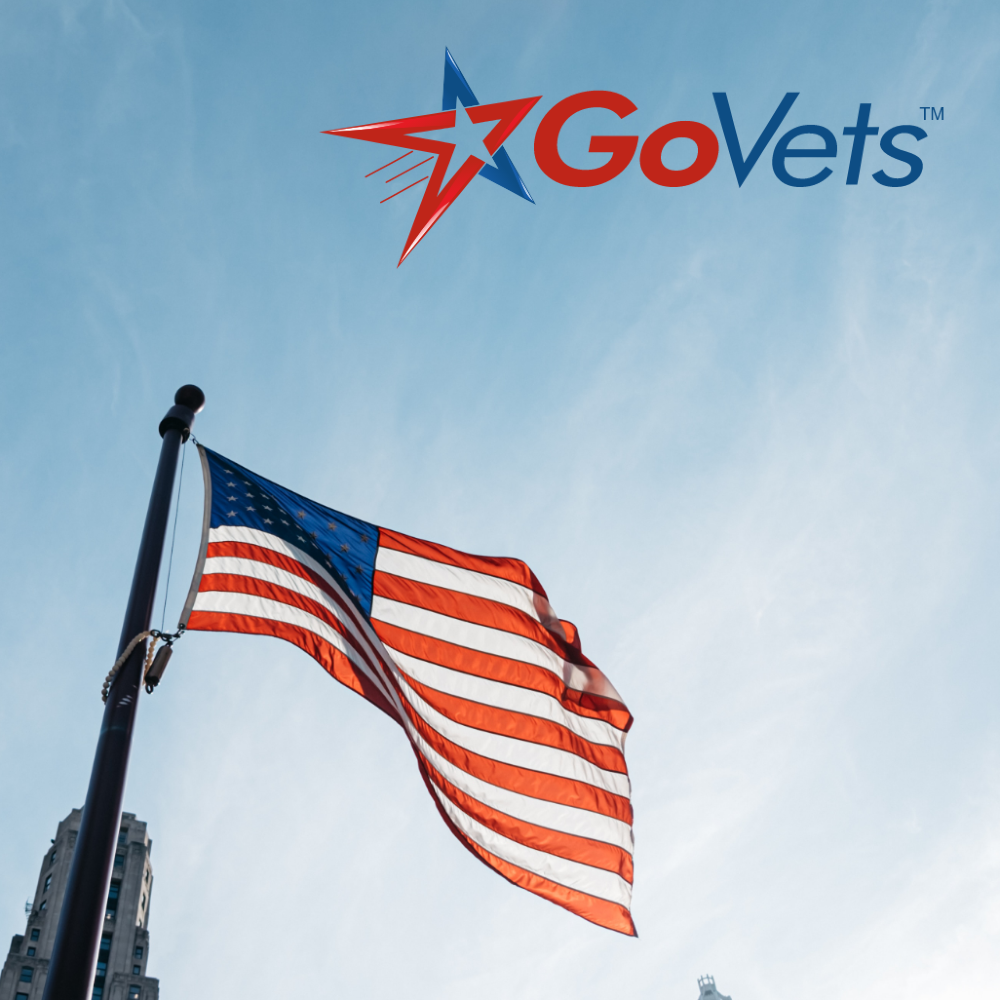 Product Name: 3/8" Drive Breaker Bar 87802
SKU: 310-31307648
Brand: Gearwrench
Category Tools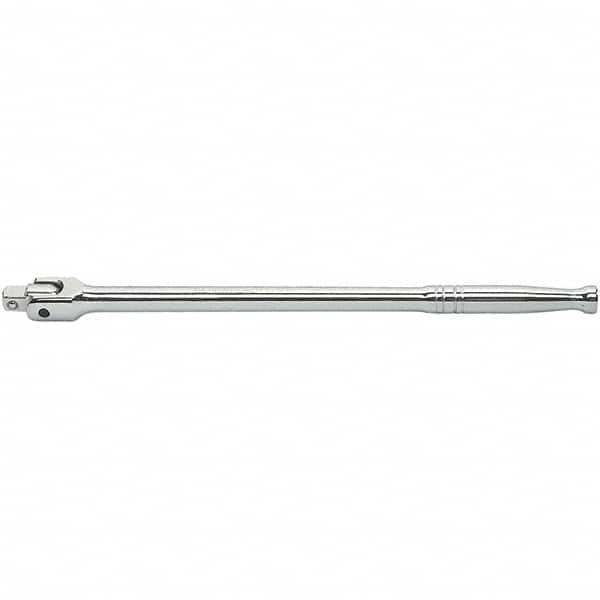 Product Name: Energizer Ultimate Lithium Batteries, AA, Pack Of 24, L91 E1050002
SKU: 312-154742
Brand: Energizer
Category Battery Accessories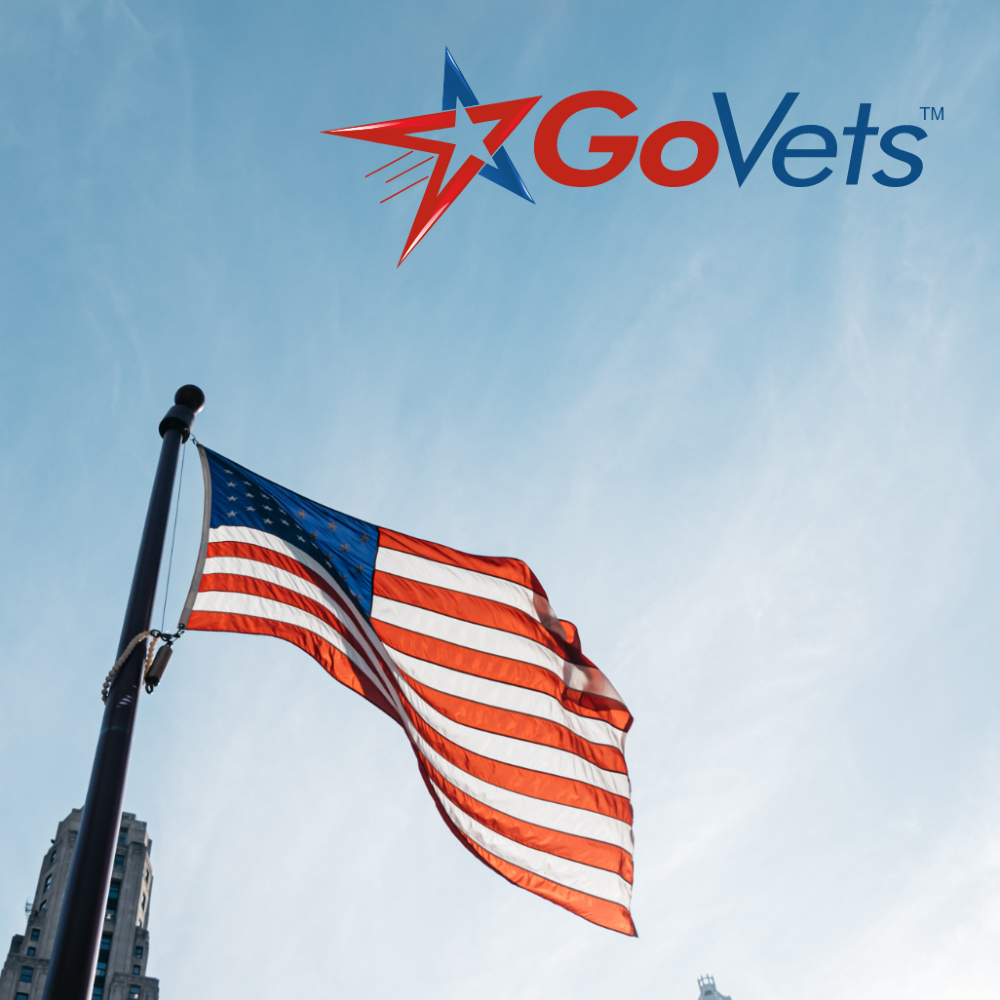 Product Name: 16-1/2" Wide x 10-7/8" Deep x 5" High Hopper Stacking Bin 30255BLUE
SKU: 310-01055557
Brand: Akro-Mils
Category Material Handling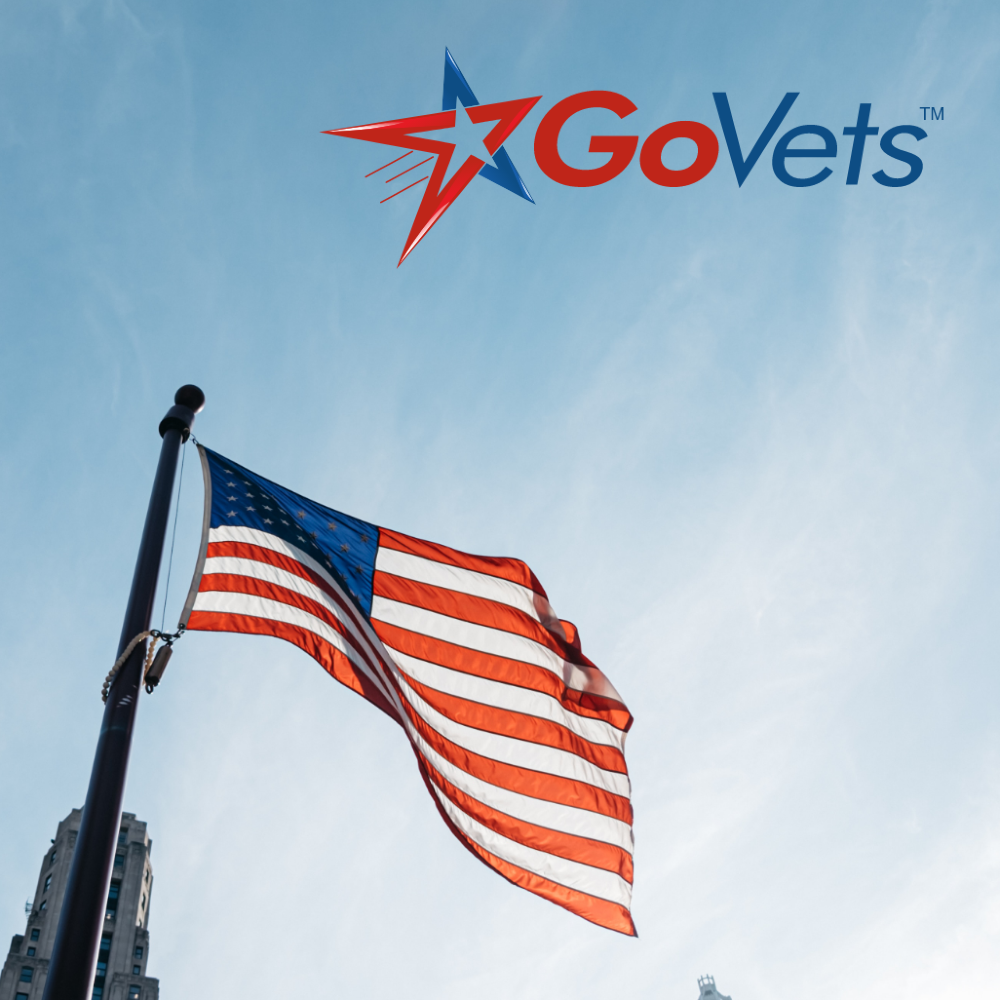 Product Name: Maintenance Absorbent 20 lb Pail I05000G-G60
SKU: 226-CXG-5TP99
Brand: Oil-Dri
Category Work Safety Protective Gear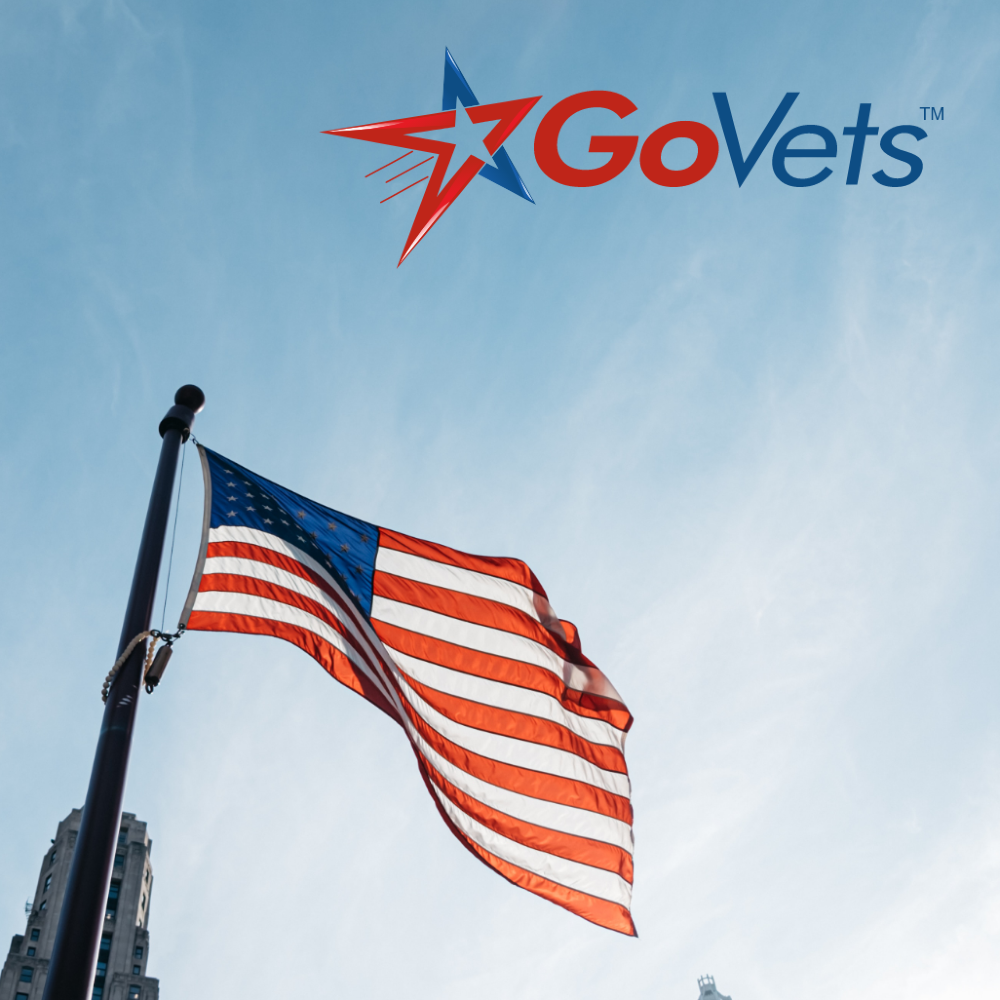 Product Name: 30 Gallon Black Tapered Cylinder Polyethylene Open Head Drum 1601BLK
SKU: 310-60384666
Brand: Eagle
Category Material Handling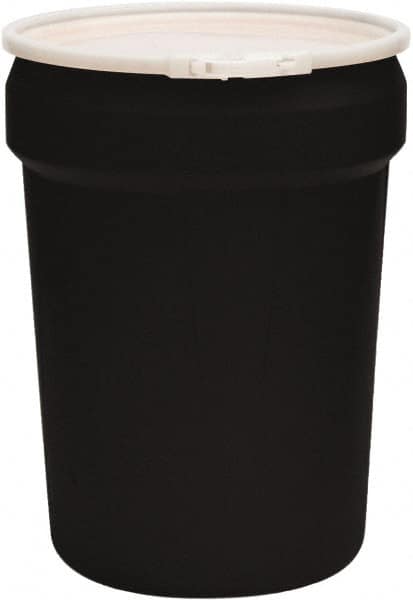 Product Name: Nausea Motion Sickness Tablet PK100 47933
SKU: 226-CXO-3WHL5
Brand: Medique
Category First Aid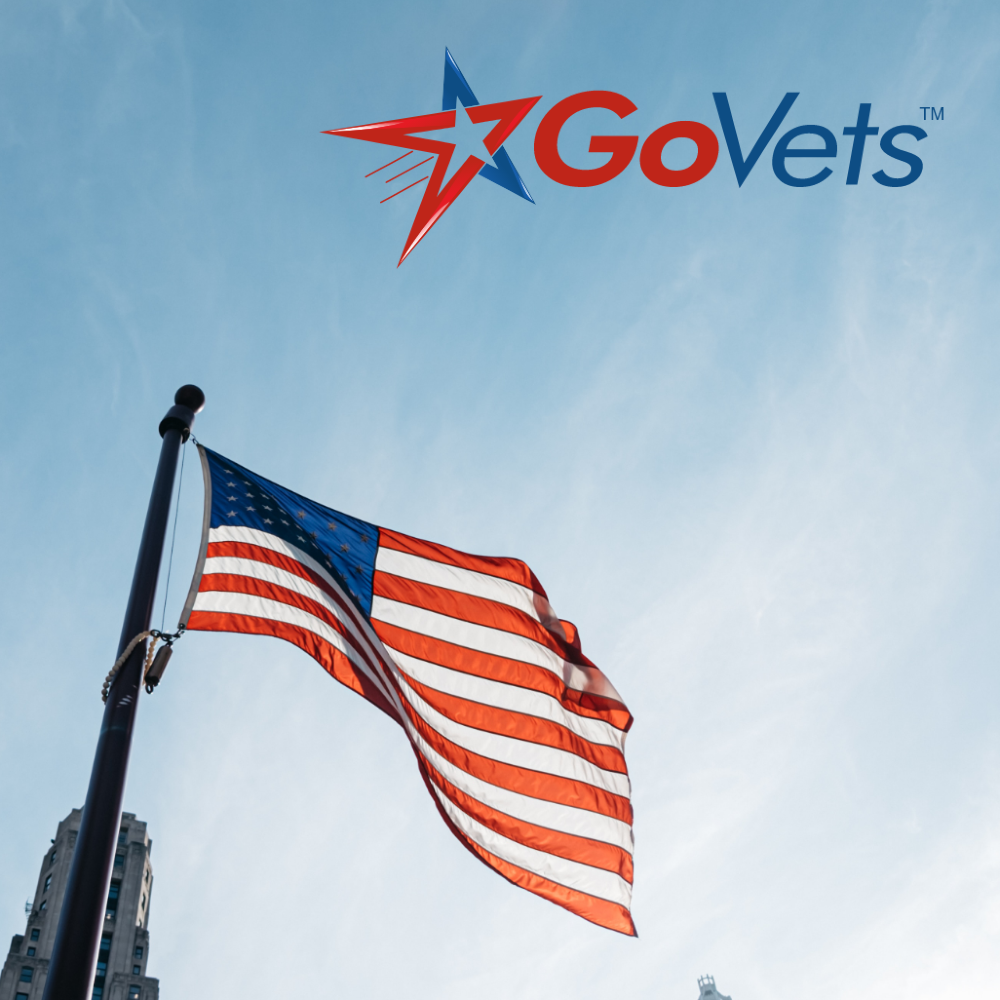 Product Name: Striping & Marking Machines, Type: Marking Wand , Minimum Strip Width: 1 (Inch), Maximum Strip Width: 1-1/4 (Inch), Material: Oil Based 268476
SKU: 310-36200376
Brand: Rust-Oleum
Category Marking Tools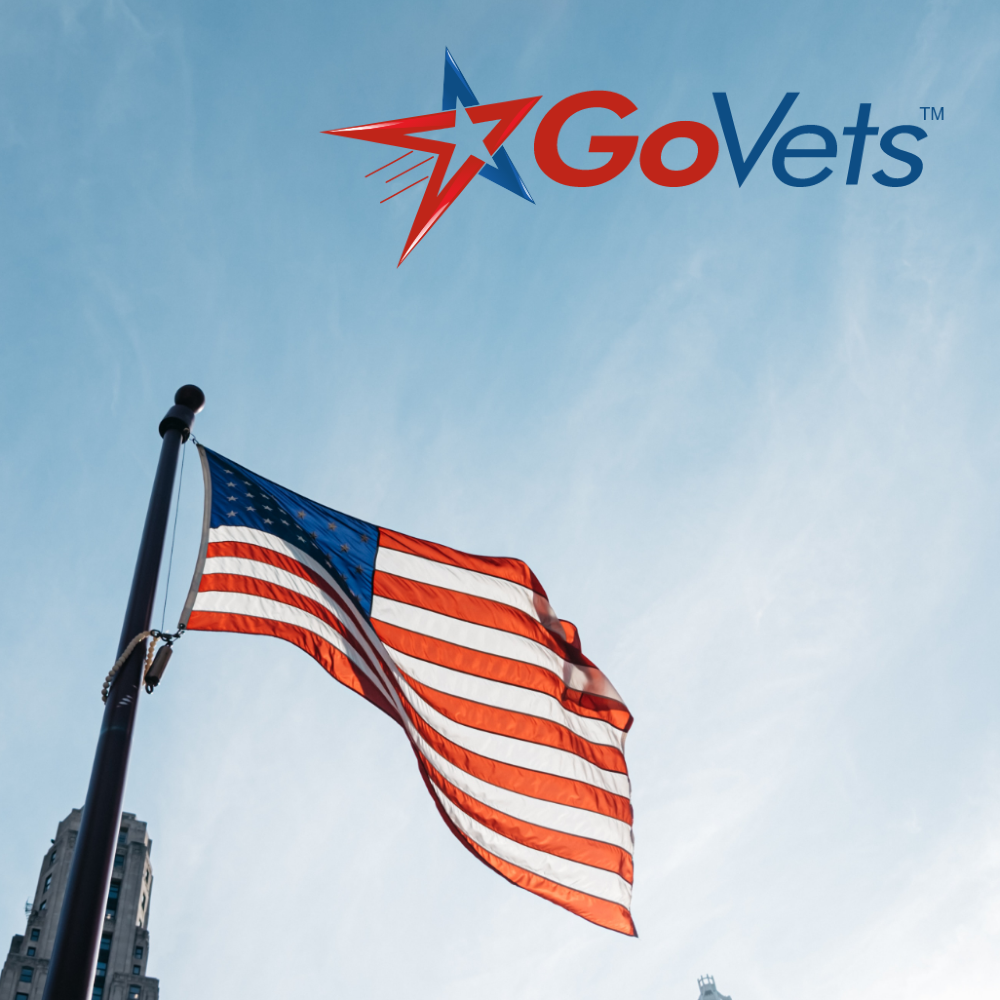 Product Name: 4" Jaw Opening Capacity x 1-1/2" Throat Depth, Angle Drill Press Vise 11754
SKU: 310-63496228
Brand: Wilton
Category Tool Clamps & Vises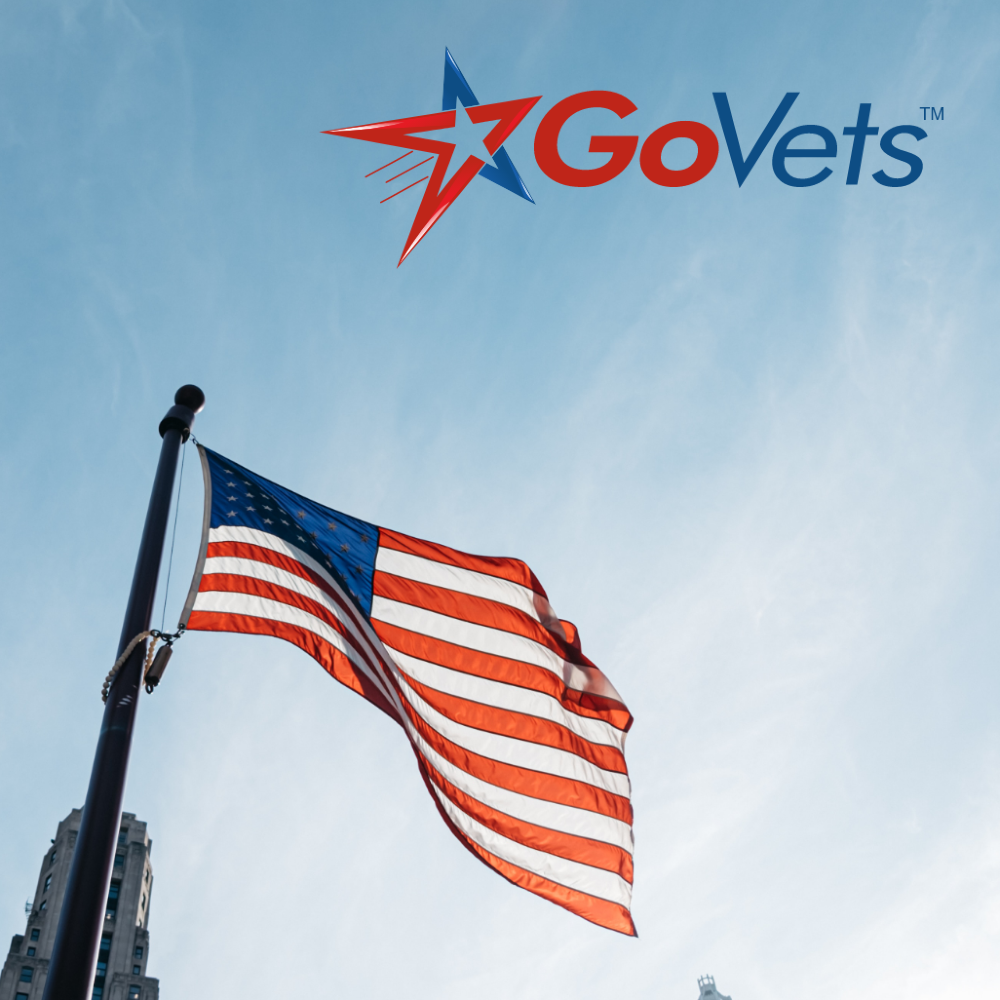 Product Name: Ice Melt Granular 50 lb Carton -8 F CPM050P
SKU: 226-CXG-4W973
Brand: Premiere
Category Snow Removal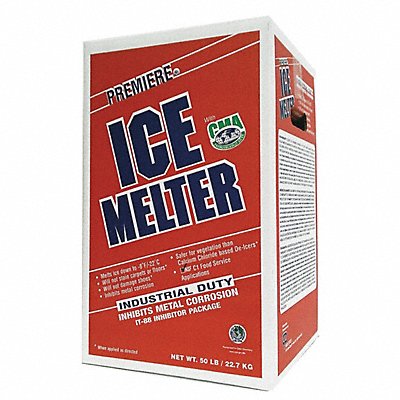 Product Name: Realspace Steel Storage Cabinet, 5 Shelves, 72inH HW-025B-1
SKU: 312-945822
Brand: Office Depot
Category Cabinets & Storage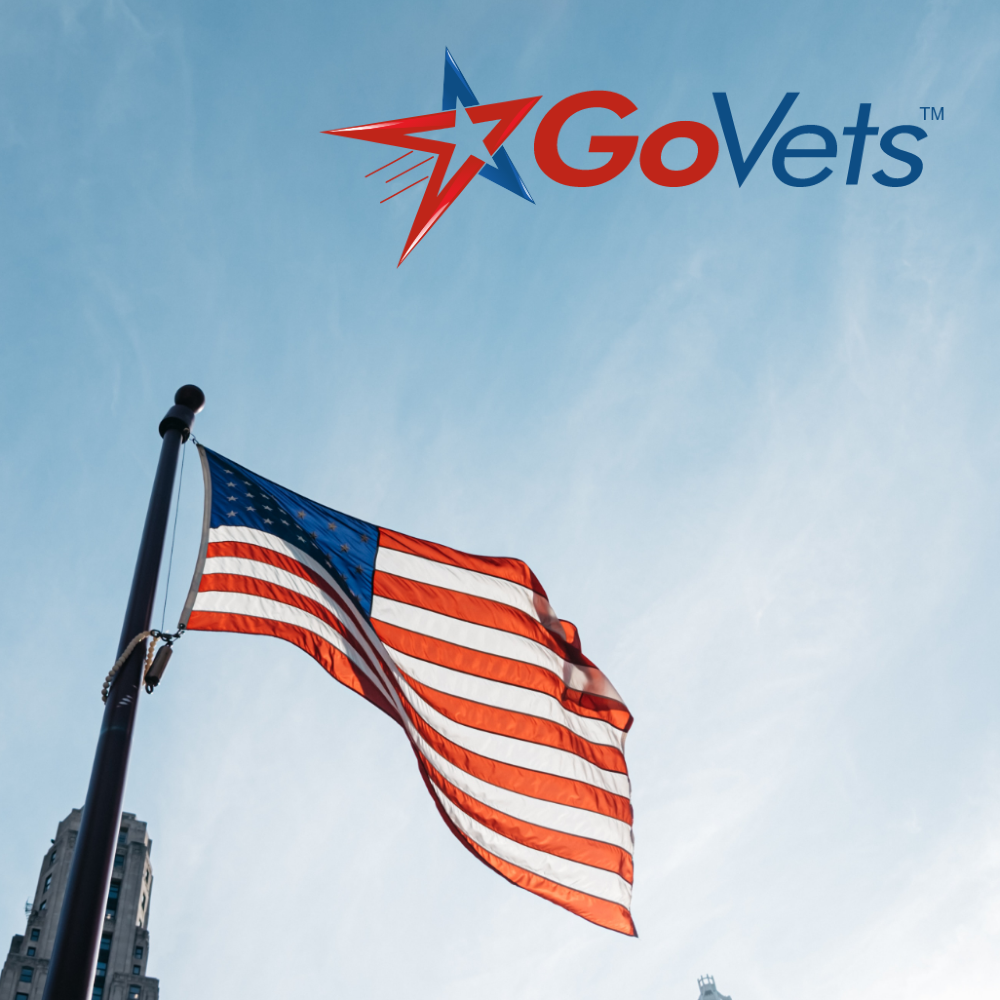 Product Name: Pill Organizer Clear Plastic 640-8223-0000
SKU: 226-CXO-36ED47
Brand: Healthsmart
Category First Aid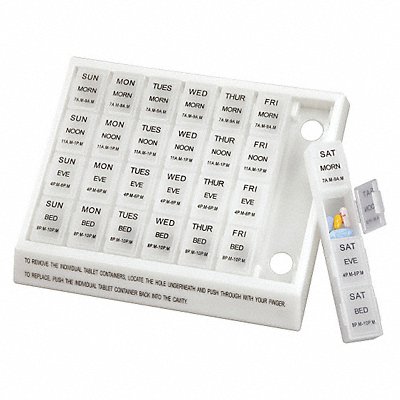 Product Name: Dart Insulated Foam Drinking Cups, White, 8 Oz, Box Of 1,000 Cups 8J8
SKU: 312-537045
Brand: Dart Container Corporation
Category Disposable Tableware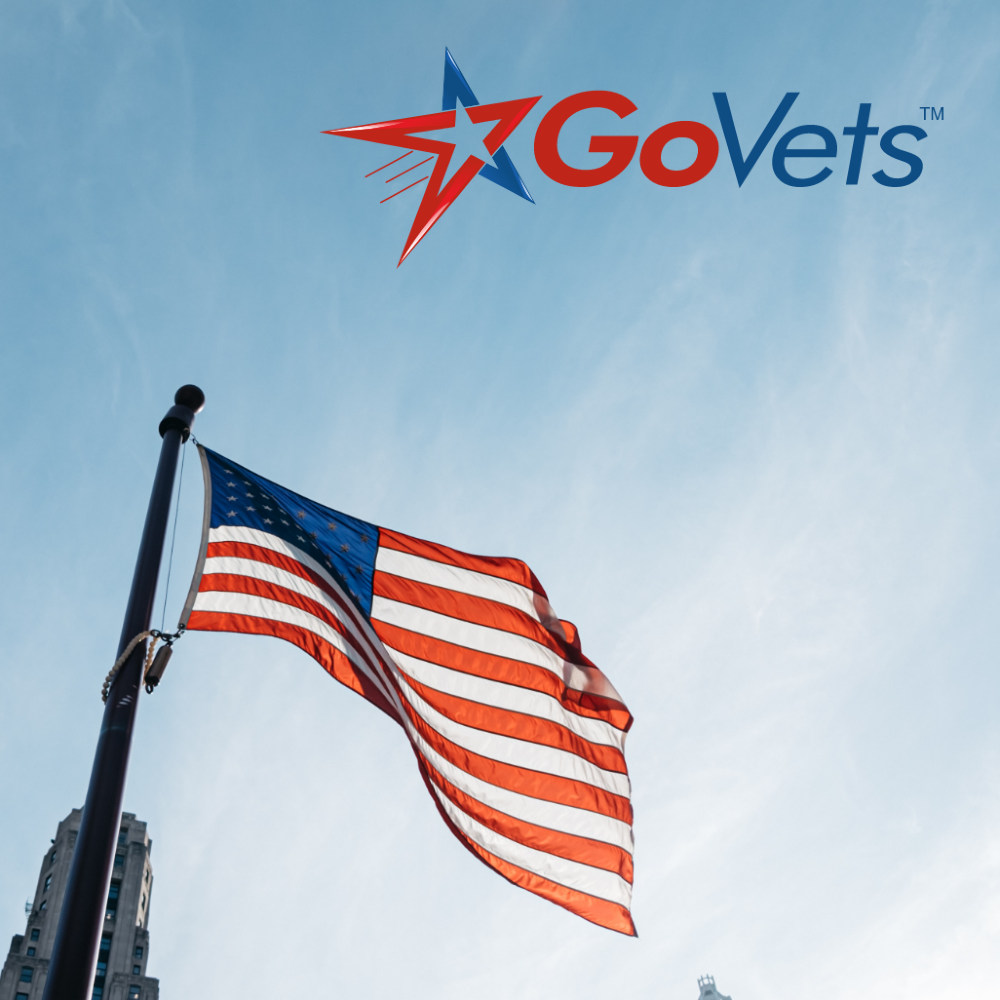 Product Name: Vactra No. 4 1 Gal Container, Mineral Way Oil 100545
SKU: 310-60002177
Brand: Mobil
Category Building Consumables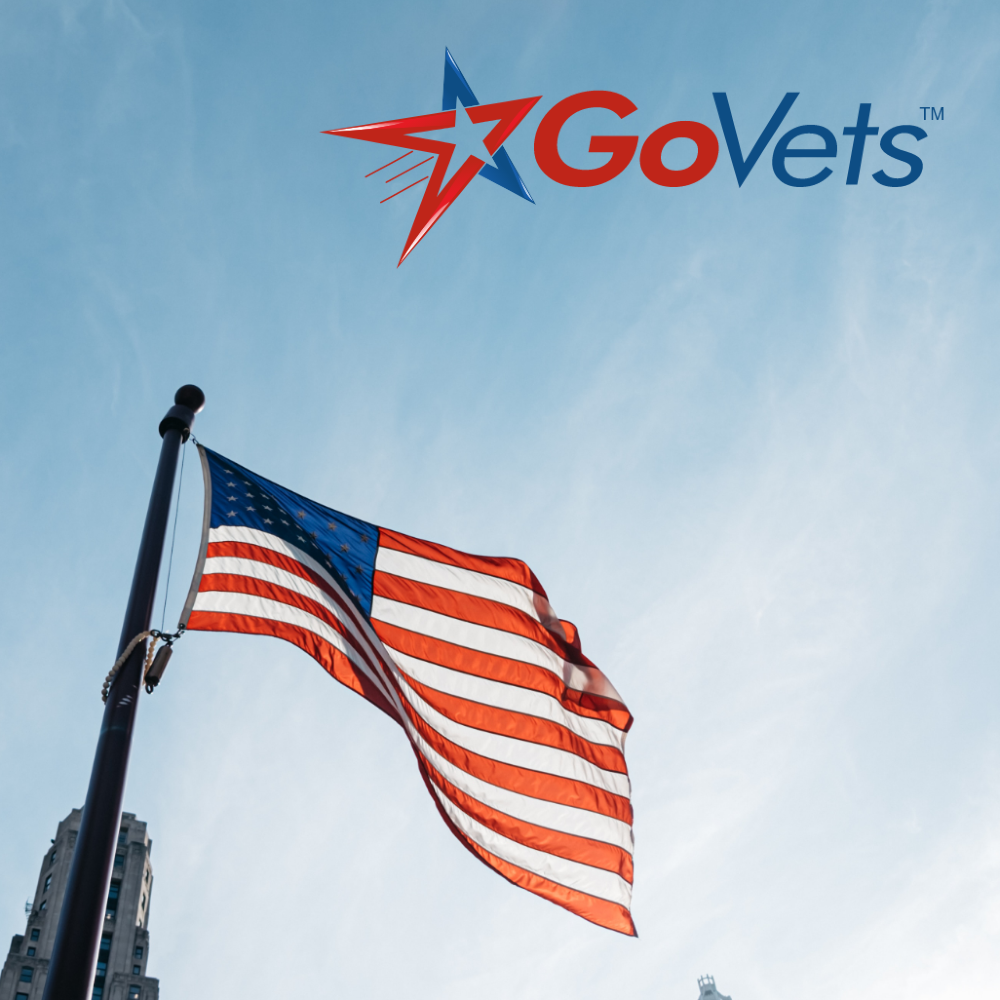 Product Name: 6-5/8" Wide x 23-5/8" Deep x 4" High Hopper Shelf Bin 30164 BLUE
SKU: 310-89827315
Brand: Akro-Mils
Category Material Handling
Product Name: 10 Pc 1/4" Drive Deep Socket Set 80309D
SKU: 310-86567807
Brand: Gearwrench
Category Wrenches

Product Name: Ceiling Tile 24 W 48 L 5/8 Thick PK12 769A
SKU: 226-CXG-5NGJ1
Brand: Armstrong
Category Plumbing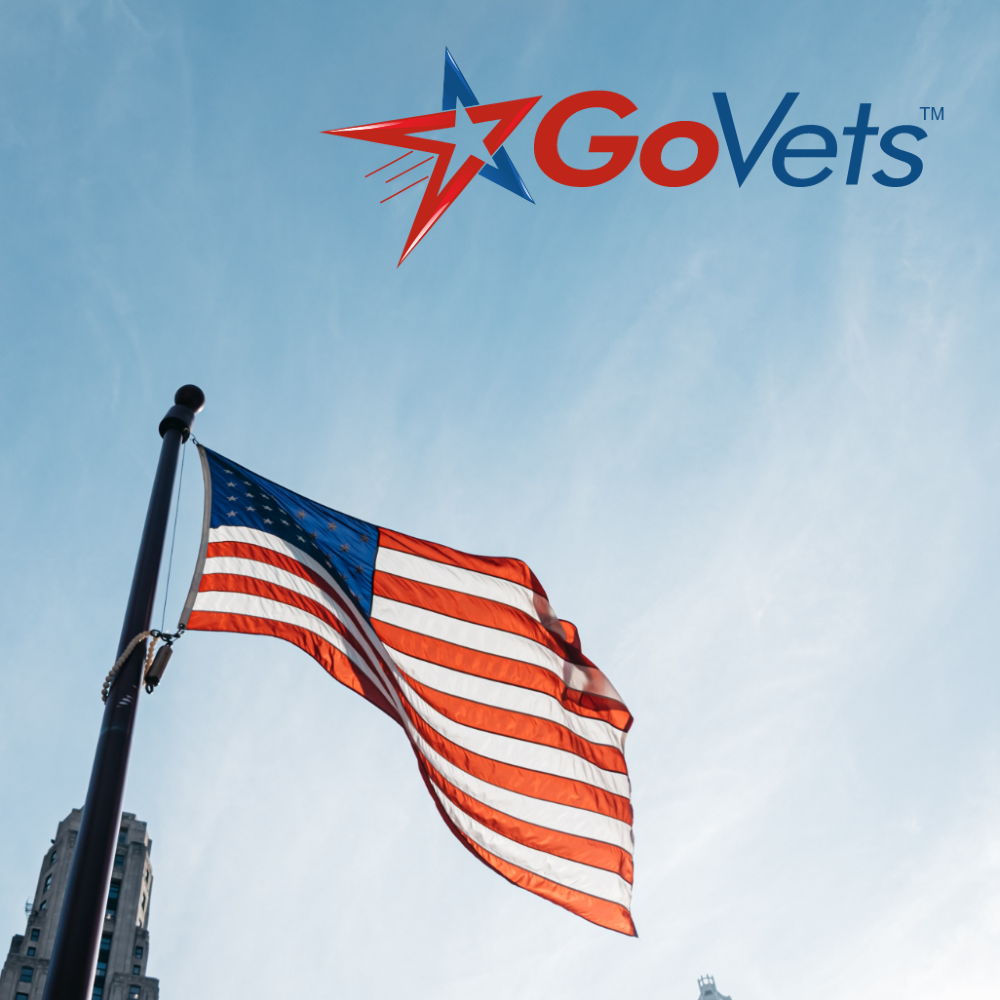 Product Name: Condenser Coil Cleaner 4291-08
SKU: 310-07328750
Brand: Nu-Calgon
Category Heating, Ventilation & Air Conditioning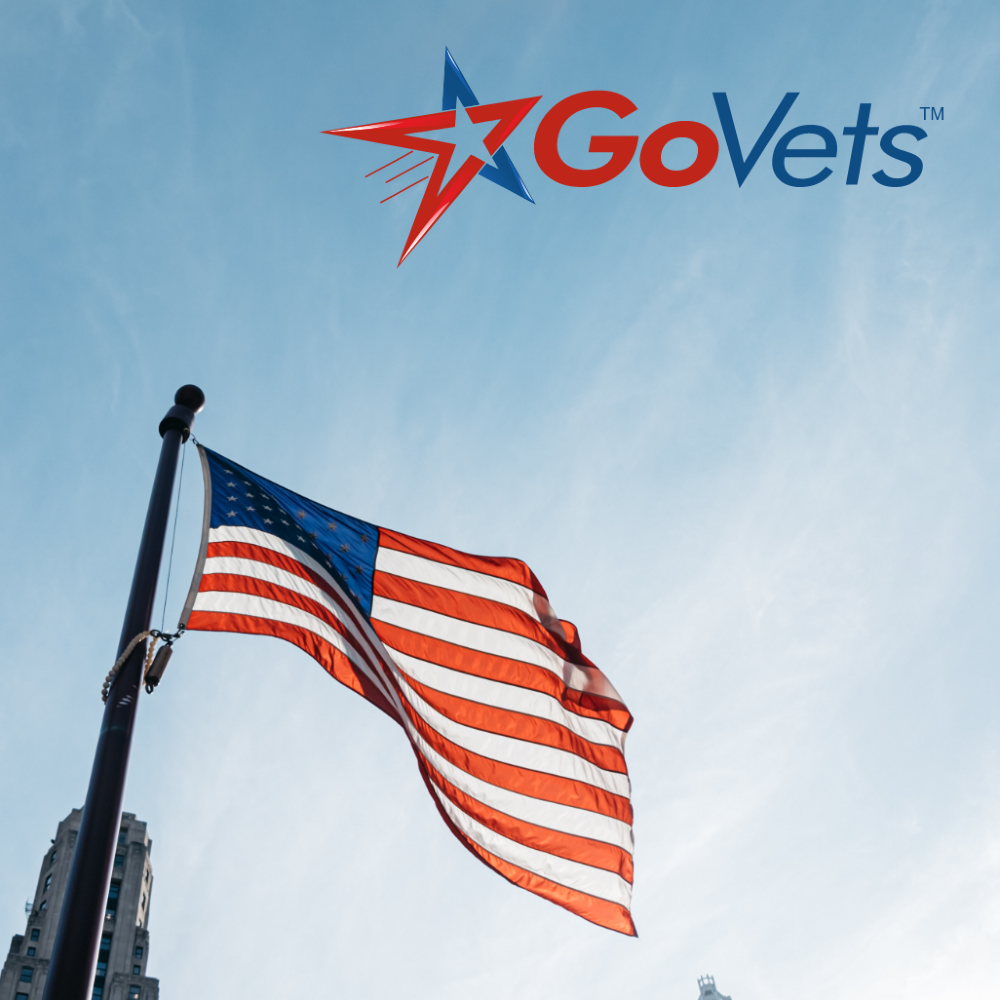 Product Name: 2" Wide x 3" High, Clear Bin Cup 30101
SKU: 310-89827406
Brand: Akro-Mils
Category Material Handling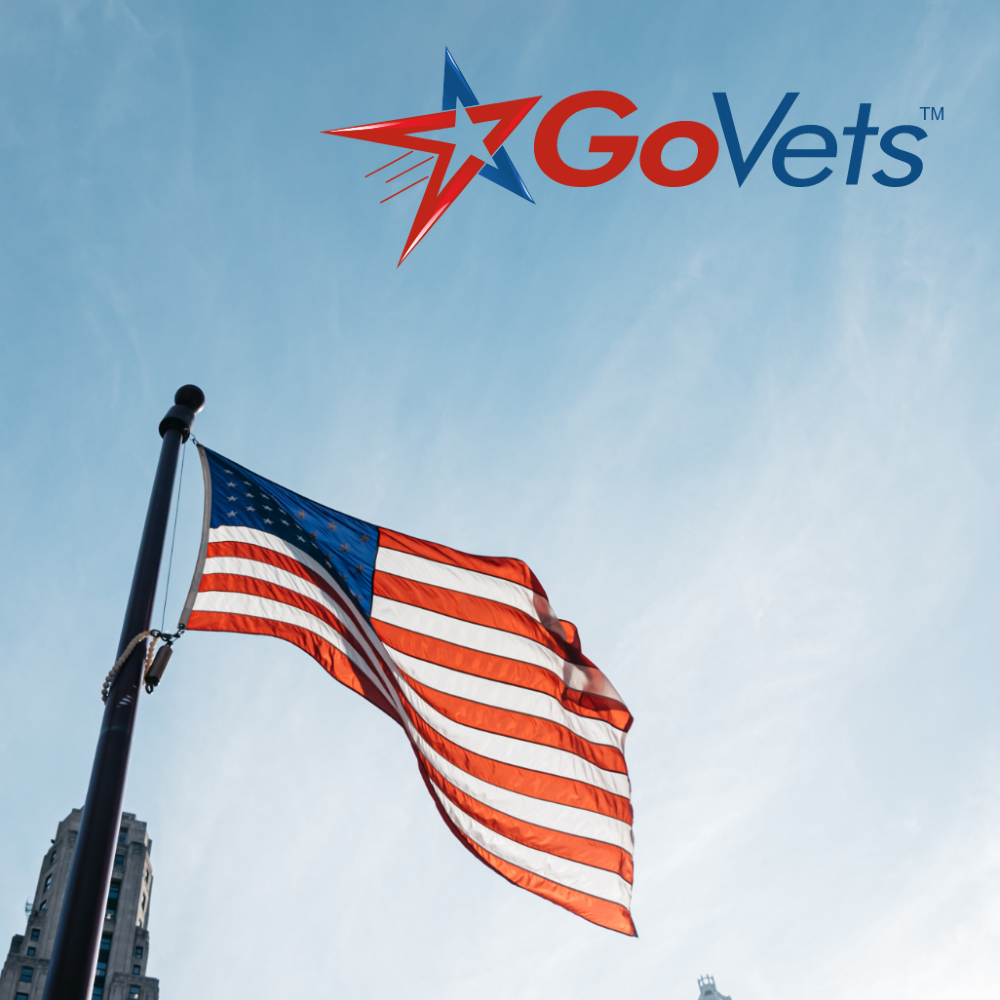 Product Name: 11 wt oz Aerosol Can Lubricants 00216
SKU: 226-CXG-6Y744
Brand: Lps
Category Lubricants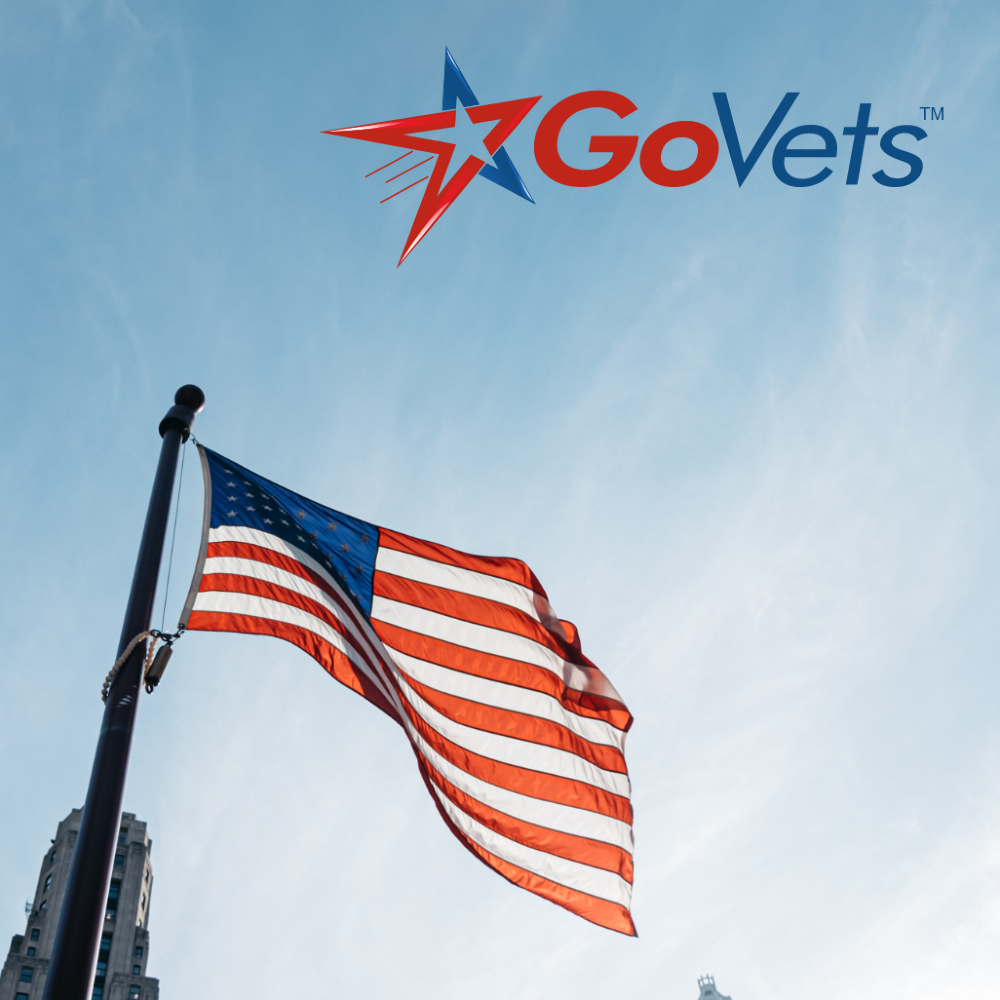 Product Name: 3/4" Drive Pear Head Standard Ratchet J5649BL
SKU: 310-84968510
Brand: Proto
Category Tools

Product Name: 18 to 10 AWG Compatible, Nylon Insulation, Splice Cap Butt Splice Terminal 2007
SKU: 310-64862337
Brand: Ideal
Category Wire Terminals & Connectors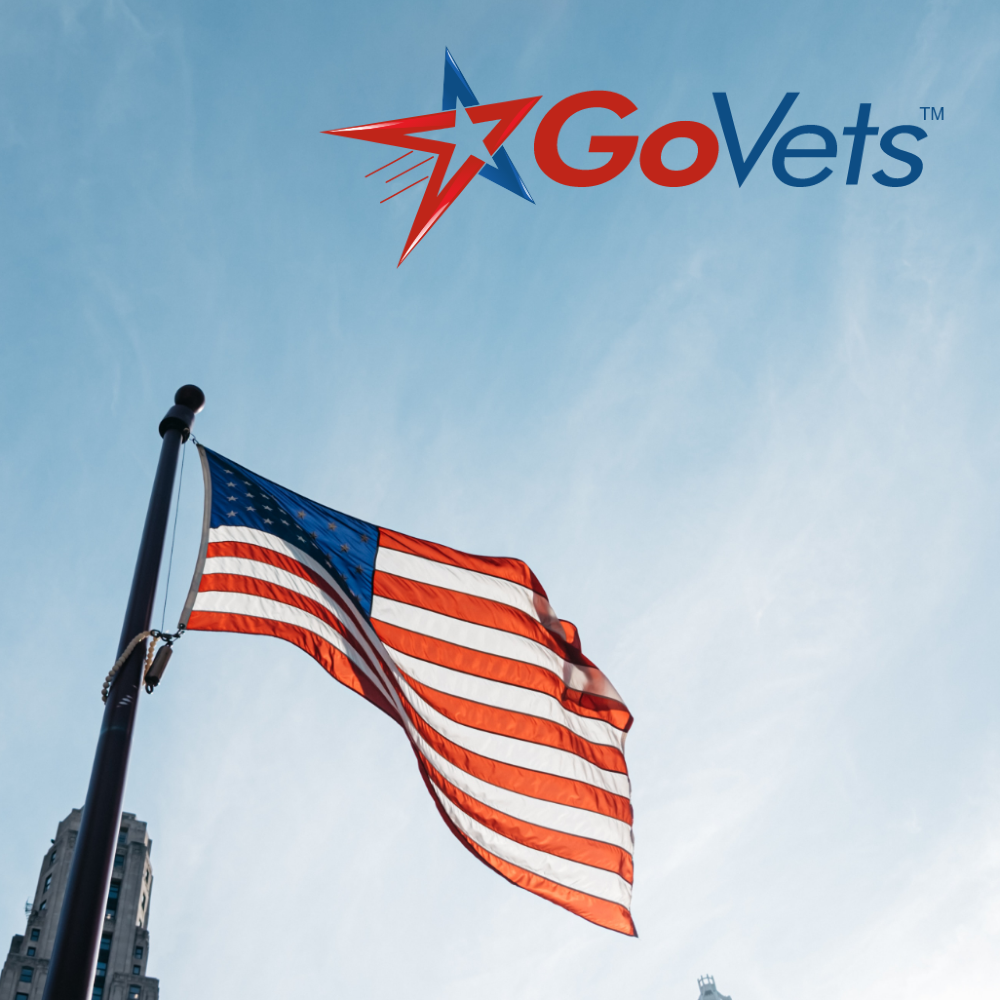 Product Name: 5 Gal Black Steel Pail PAIL-STL-RI
SKU: 310-63097539
Brand: Vestil
Category Material Handling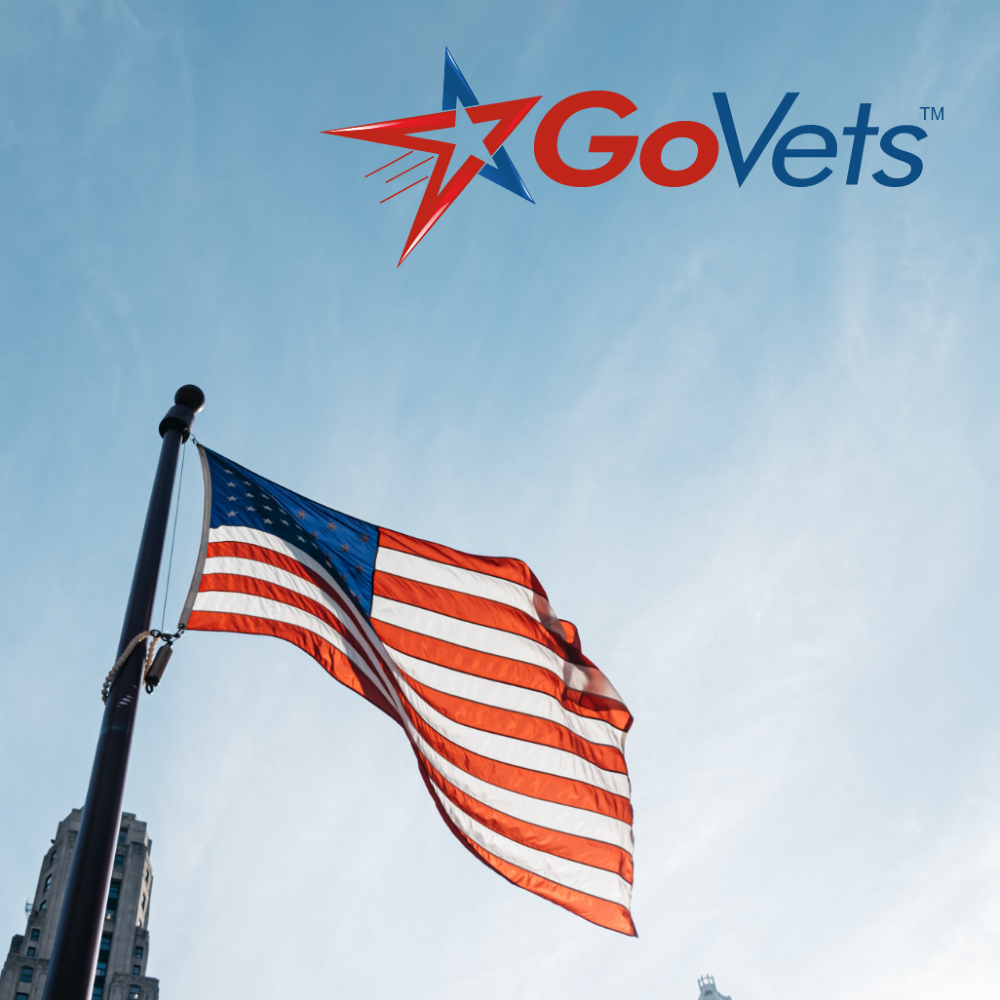 Product Name: 1/4" to 3/4" Capacity Swivel-Blade Cable Stripper 45-128
SKU: 310-88339882
Brand: Ideal
Category Cutters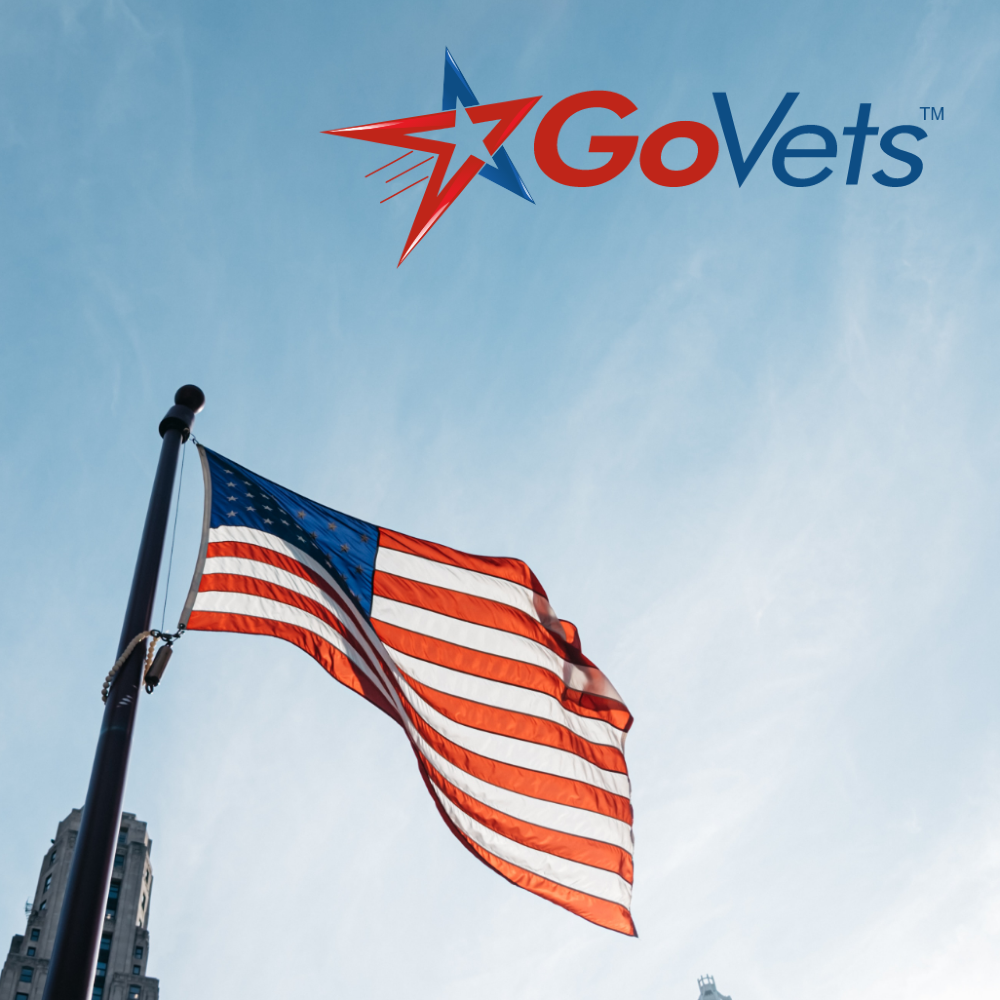 Product Name: 8 Lb Head, 34-1/4" Long Sledge Hammer 56-808
SKU: 310-85244358
Brand: Stanley
Category Tools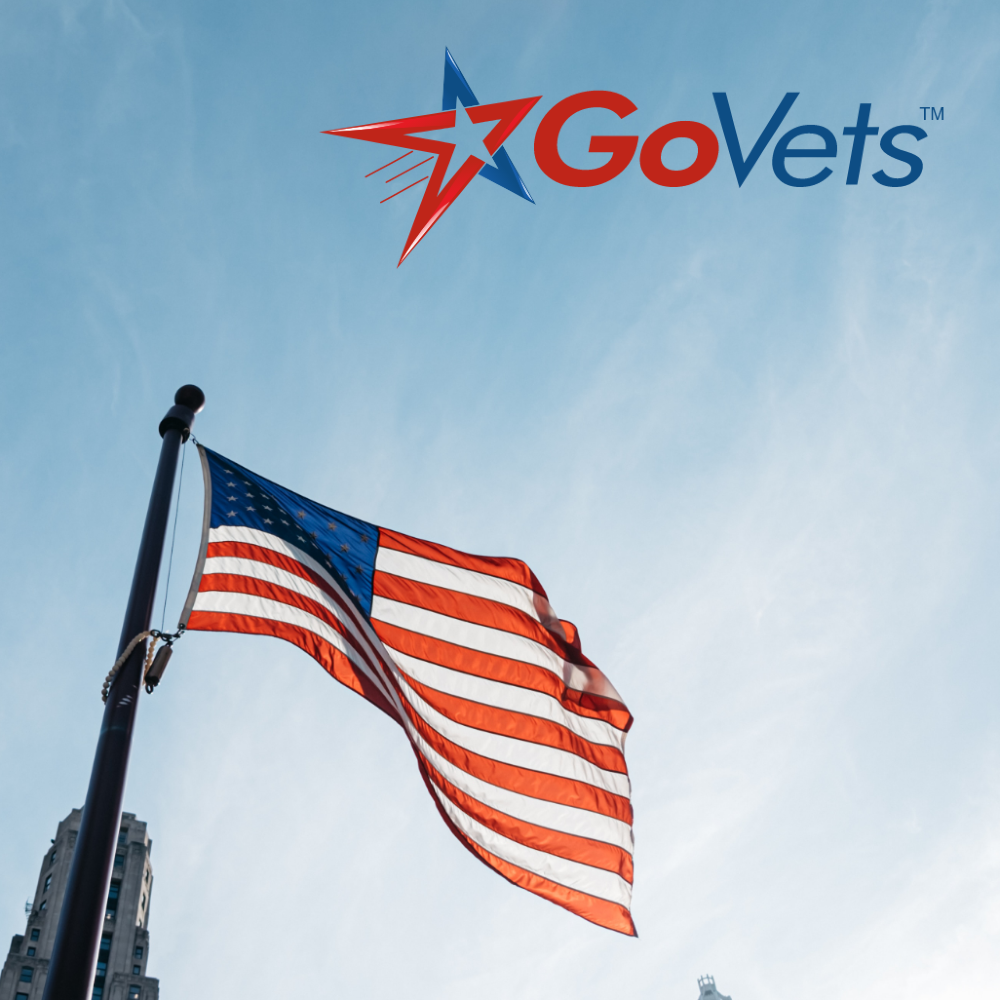 Product Name: 34 Inch Wheeler Marking Wand K07096
SKU: 310-06760268
Brand: Krylon
Category Marking Tools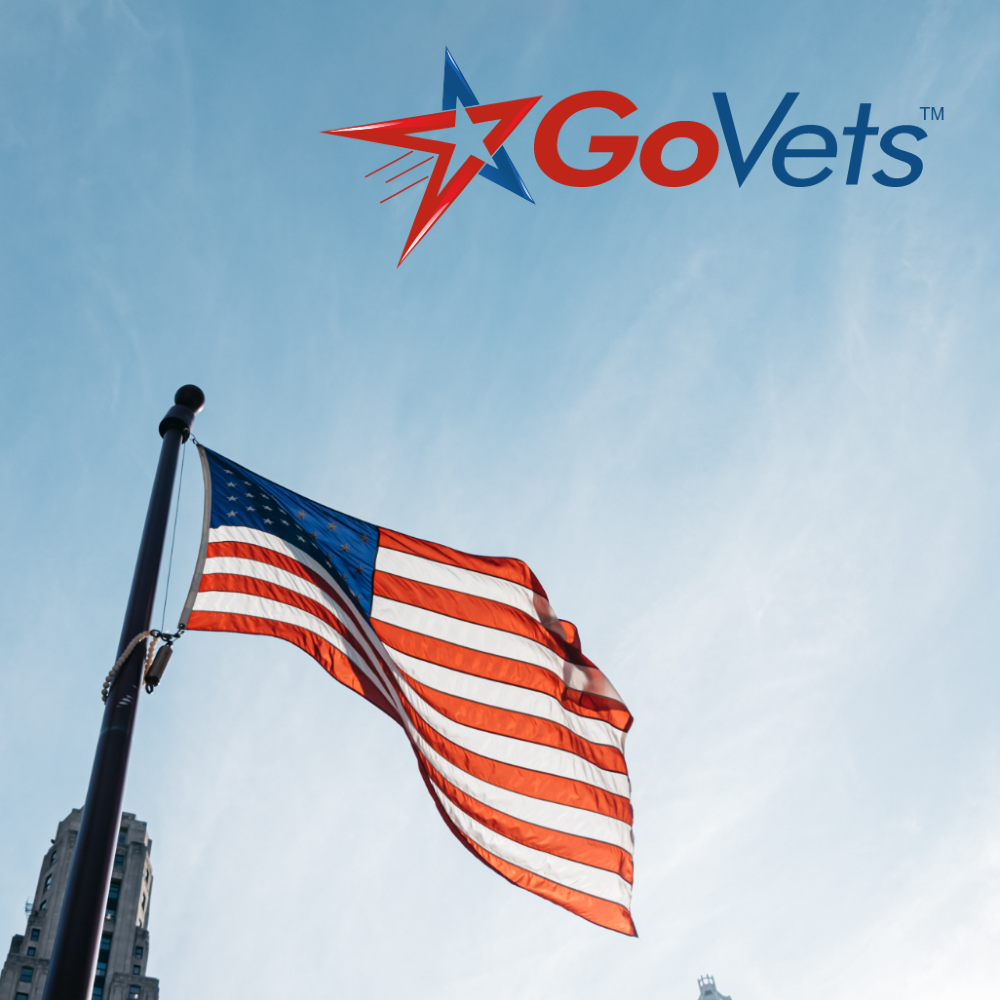 Product Name: Retrieving Tools, Type: Hook & Pick Set , Overall Length Range: 12" - 24.9" , Magnetic: No 84000H
SKU: 310-18053090
Brand: Gearwrench
Category Tools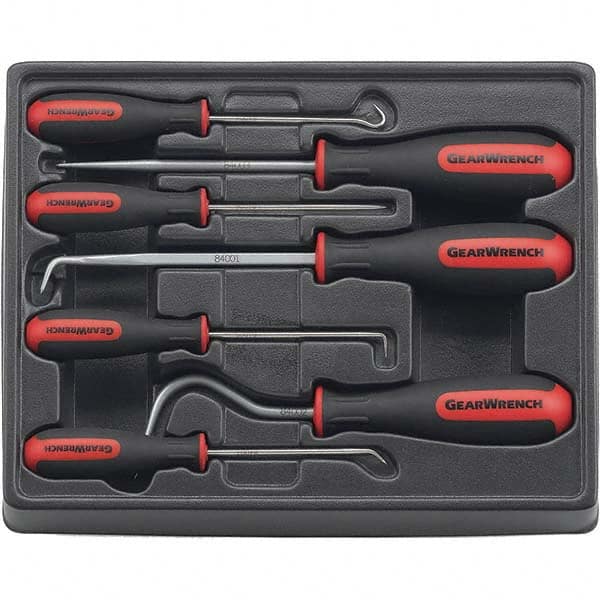 Product Name: 1-7/16" 12 Point Ratcheting Combination Wrench 9040
SKU: 310-45821683
Brand: Gearwrench
Category Wrenches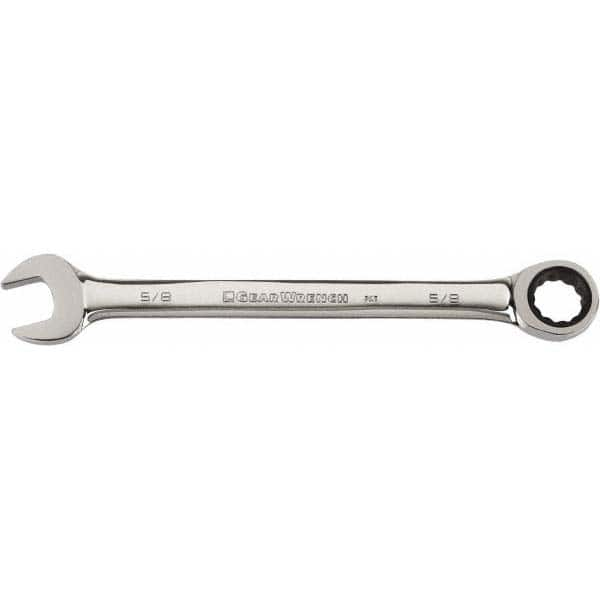 Product Name: 5 Gal Galvanized Steel Type II Safety Can 7250130
SKU: 310-43330398
Brand: Justrite
Category Work Safety Protective Gear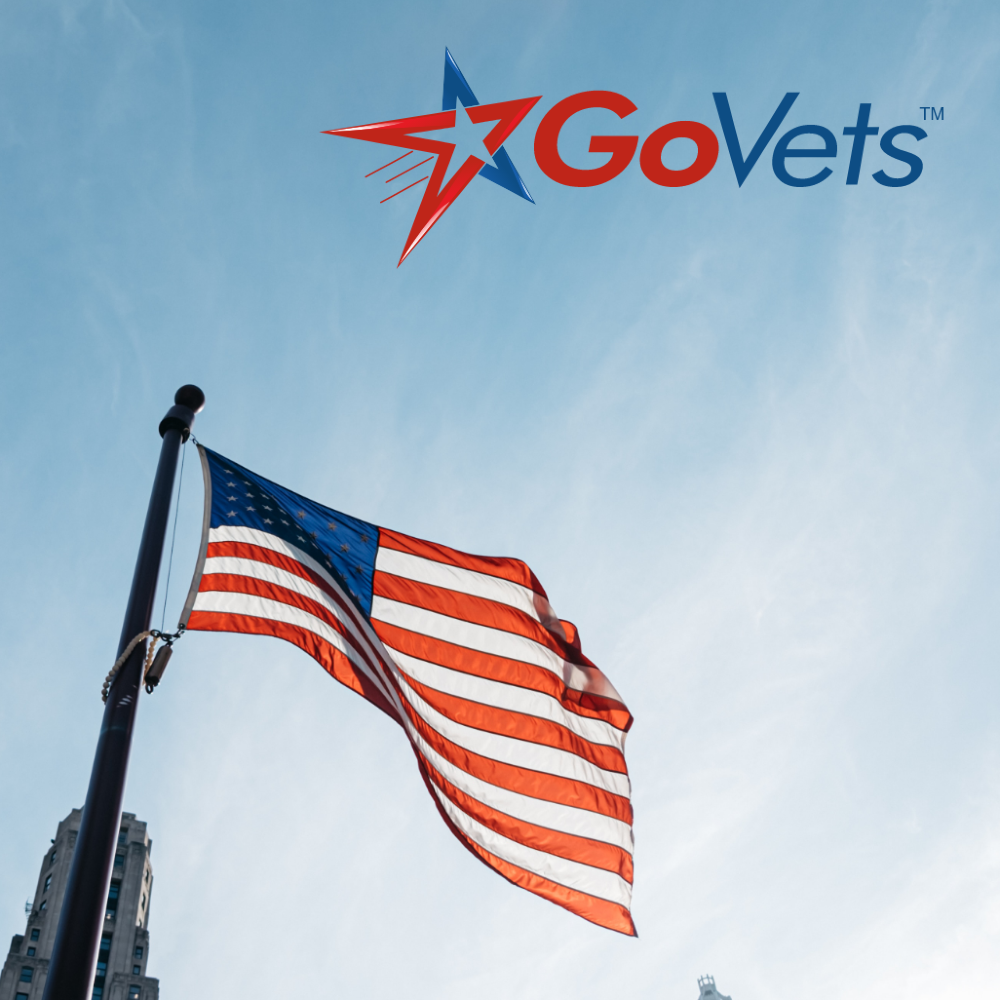 Product Name: 5-1/2" Wide x 14-3/4" Deep x 5" High Hopper Stacking Bin 30234YELLOW
SKU: 310-01055540
Brand: Akro-Mils
Category Material Handling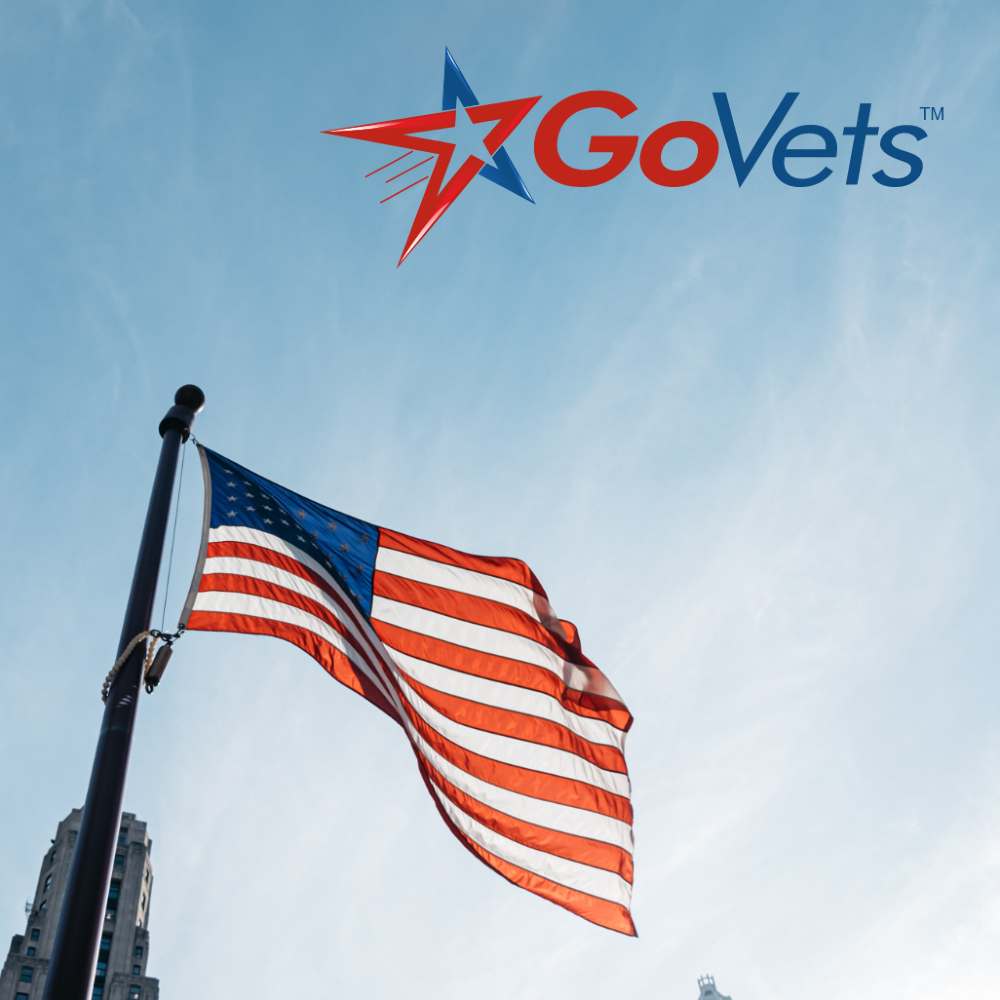 Product Name: 1-1/4" Standard Spud Handle Open End Wrench JC908
SKU: 310-01844216
Brand: Proto
Category Tools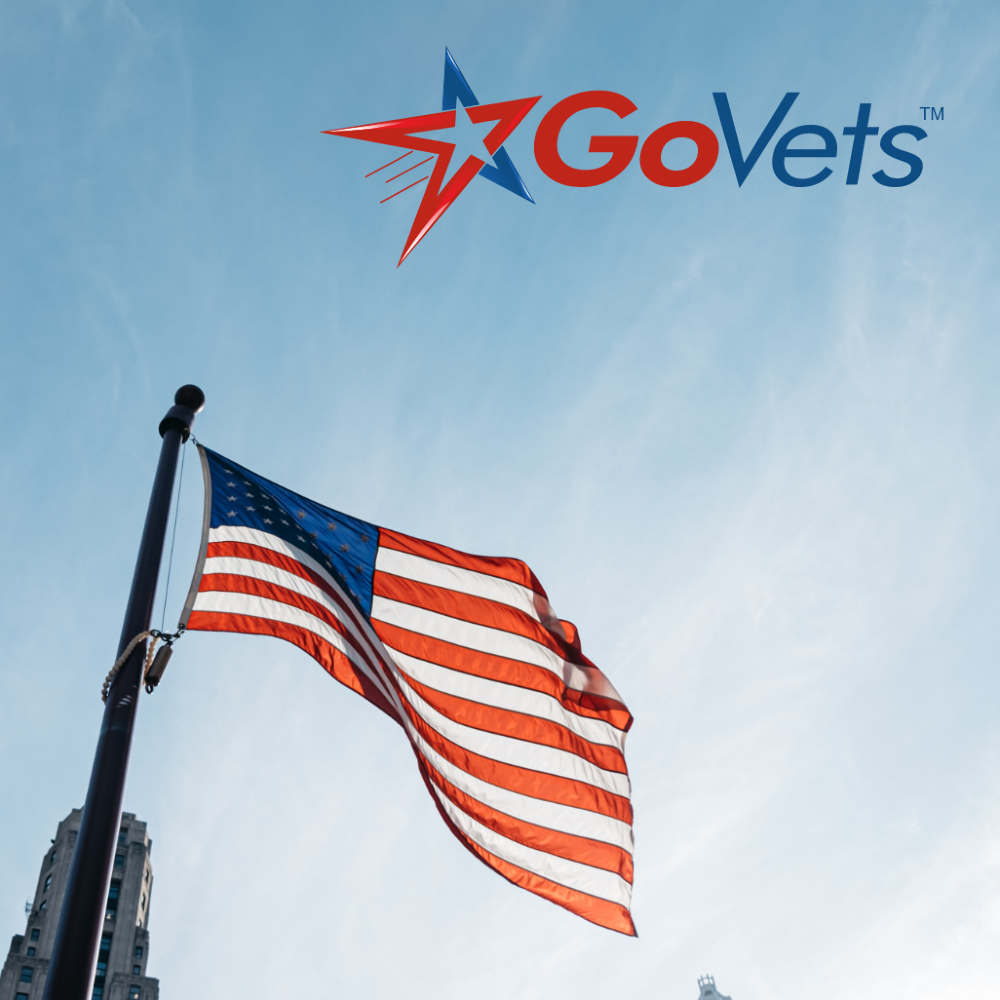 Product Name: Rubbermaid Square Brute Big Wheel Container, 50 FG9W2773BLUE
SKU: 312-111695
Brand: Rubbermaid
Category Trash Cans & Wastebaskets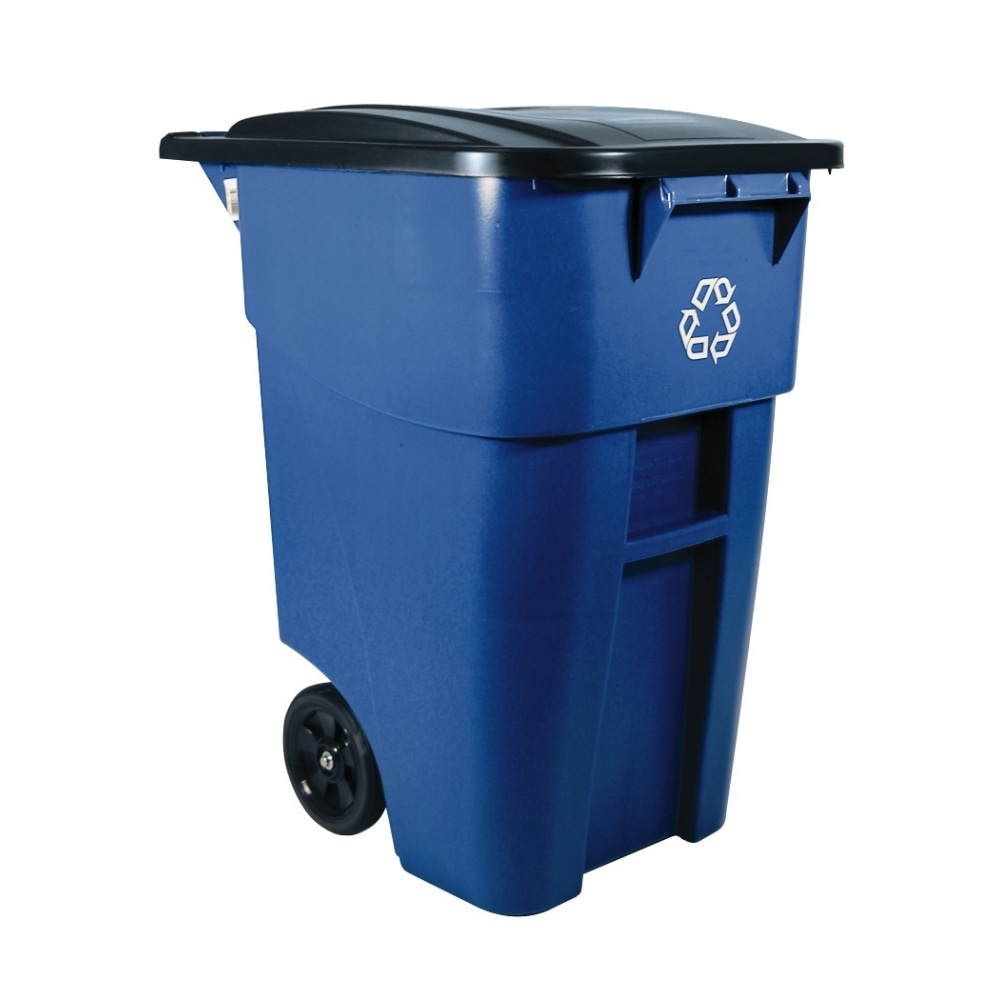 Product Name: Serta Smart Layers Arlington AIR Bonded Leather High-Back Executive Chair, Dark Gray/Silver 50602
SKU: 312-6181902
Brand: Office Depot
Category Chairs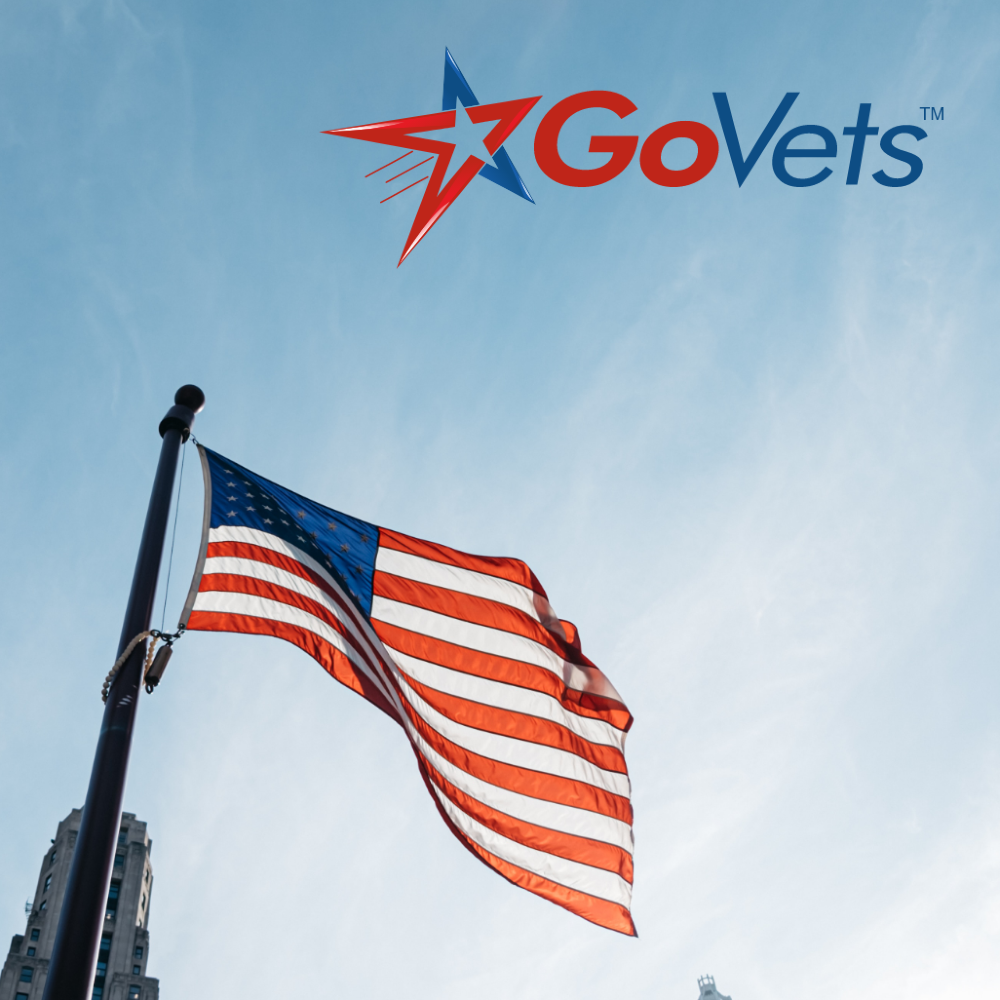 Product Name: TRIM SOL 5 Gal Pail Cutting & Grinding Fluid SOL/5
SKU: 310-01790344
Brand: Master Fluid Solutions
Category Building Consumables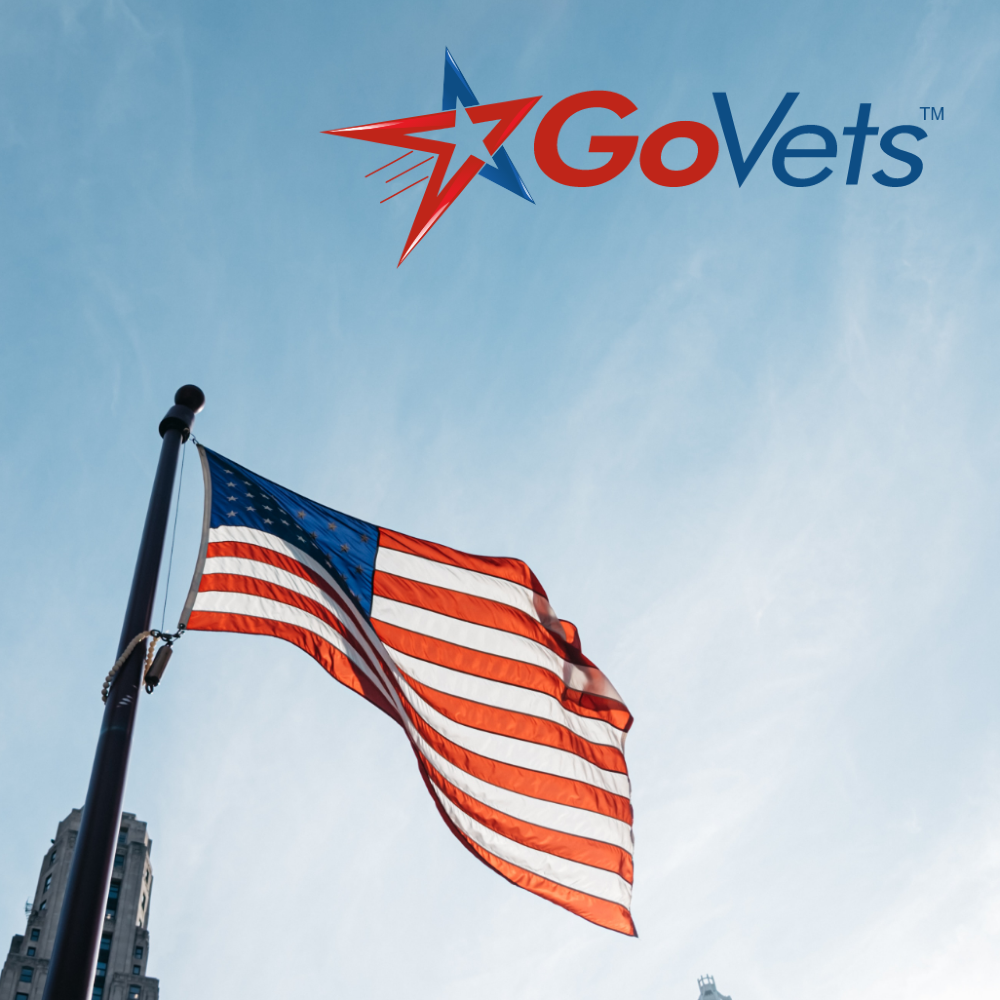 Product Name: 27 Pc 1/2" Drive Deep Impact Socket Set 84949N
SKU: 310-50634963
Brand: Gearwrench
Category Tools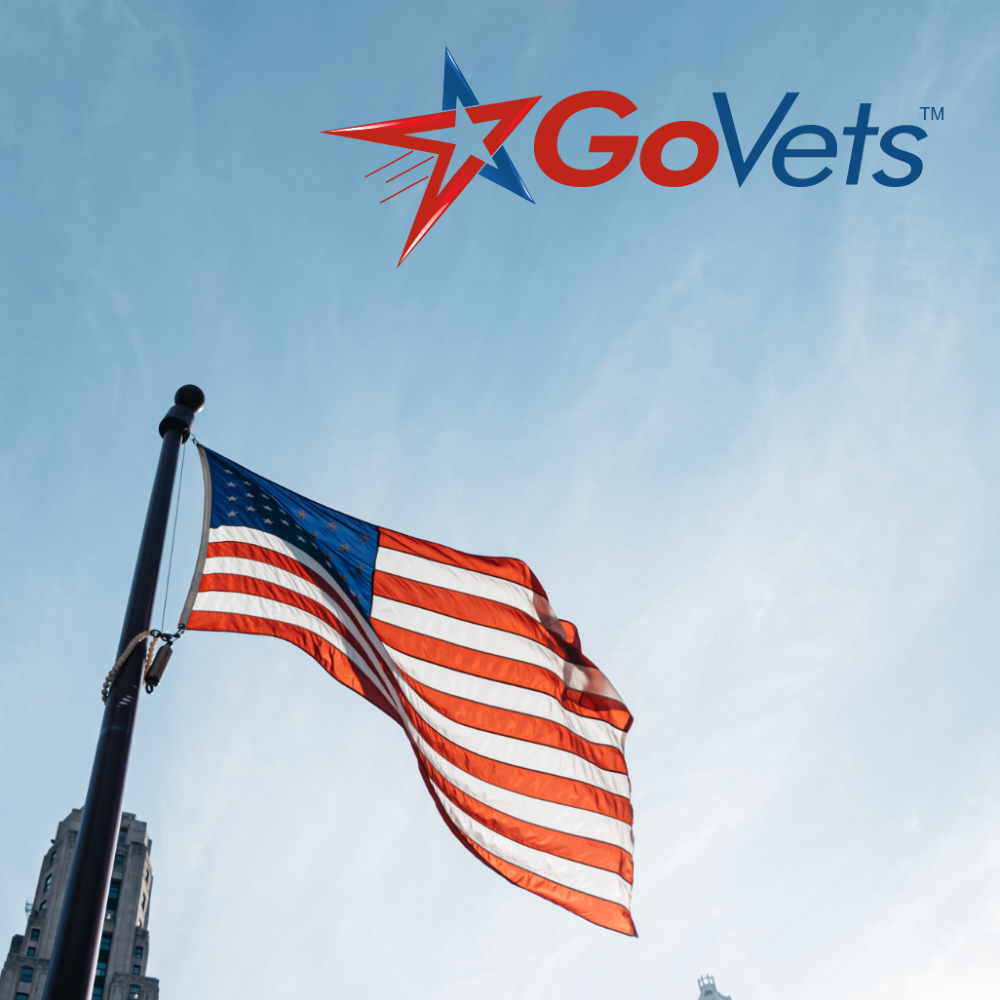 Product Name: 5-1/2" Wide x 14-3/4" Deep x 5" High Hopper Stacking Bin 30234green
SKU: 310-76669746
Brand: Akro-Mils
Category Material Handling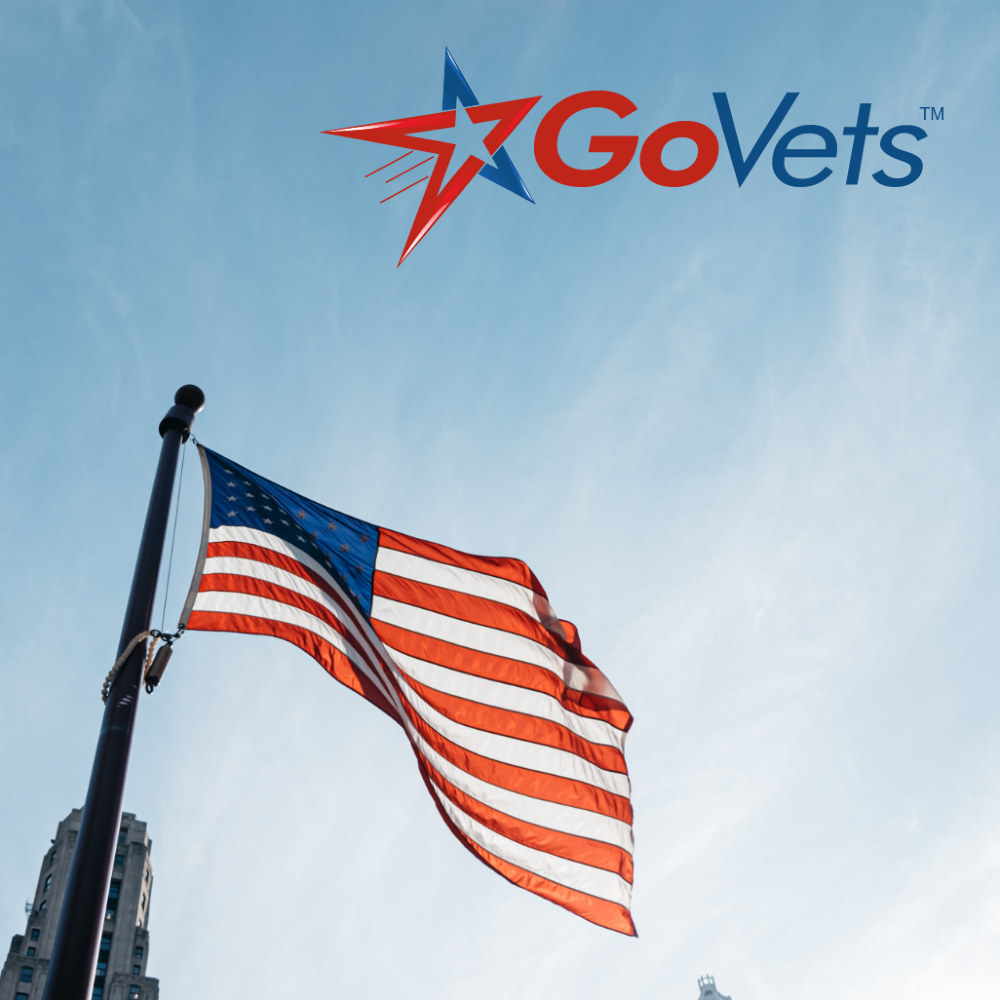 Product Name: Powder Laundry Detergent 50 lb Box 2CXX5
SKU: 226-CXG-2CXX5
Brand: Tough Guy
Category Household Cleaning Products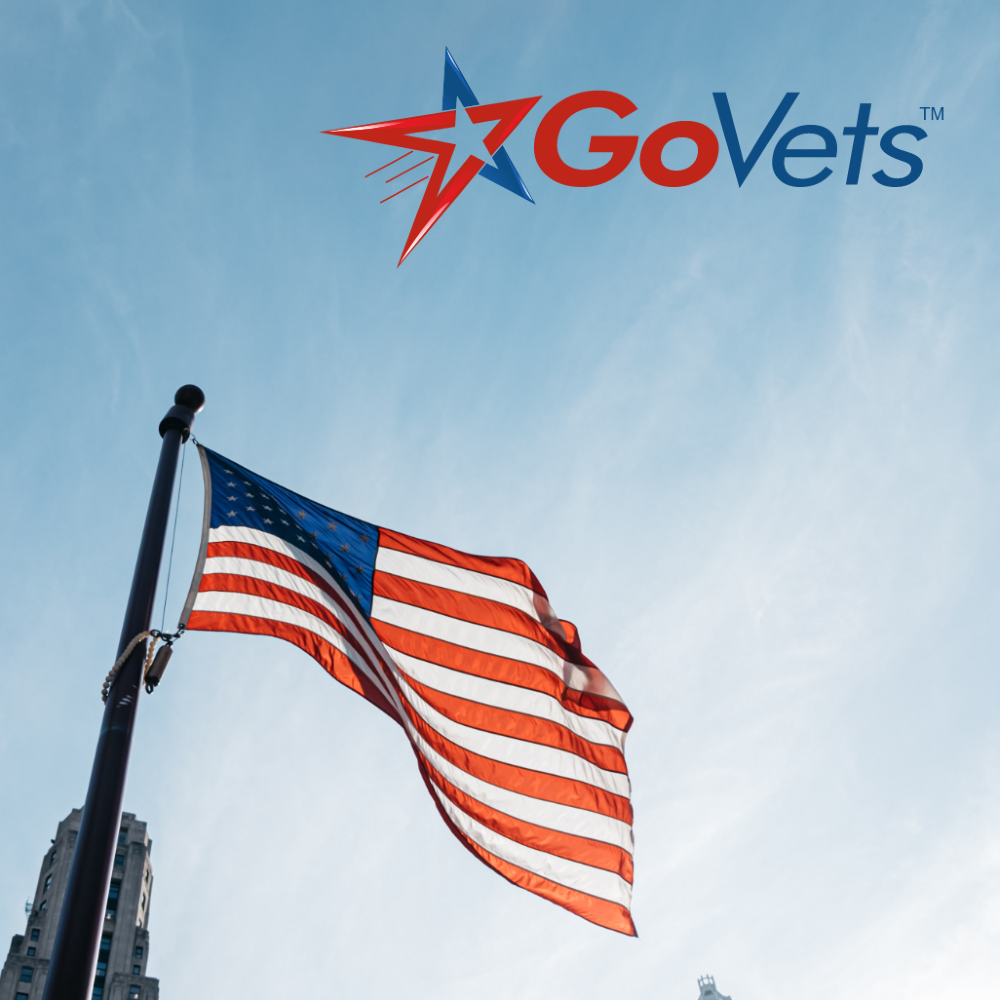 Product Name: 1/2" Drive Pear Head Standard Ratchet J5450BL
SKU: 310-00640763
Brand: Proto
Category Tools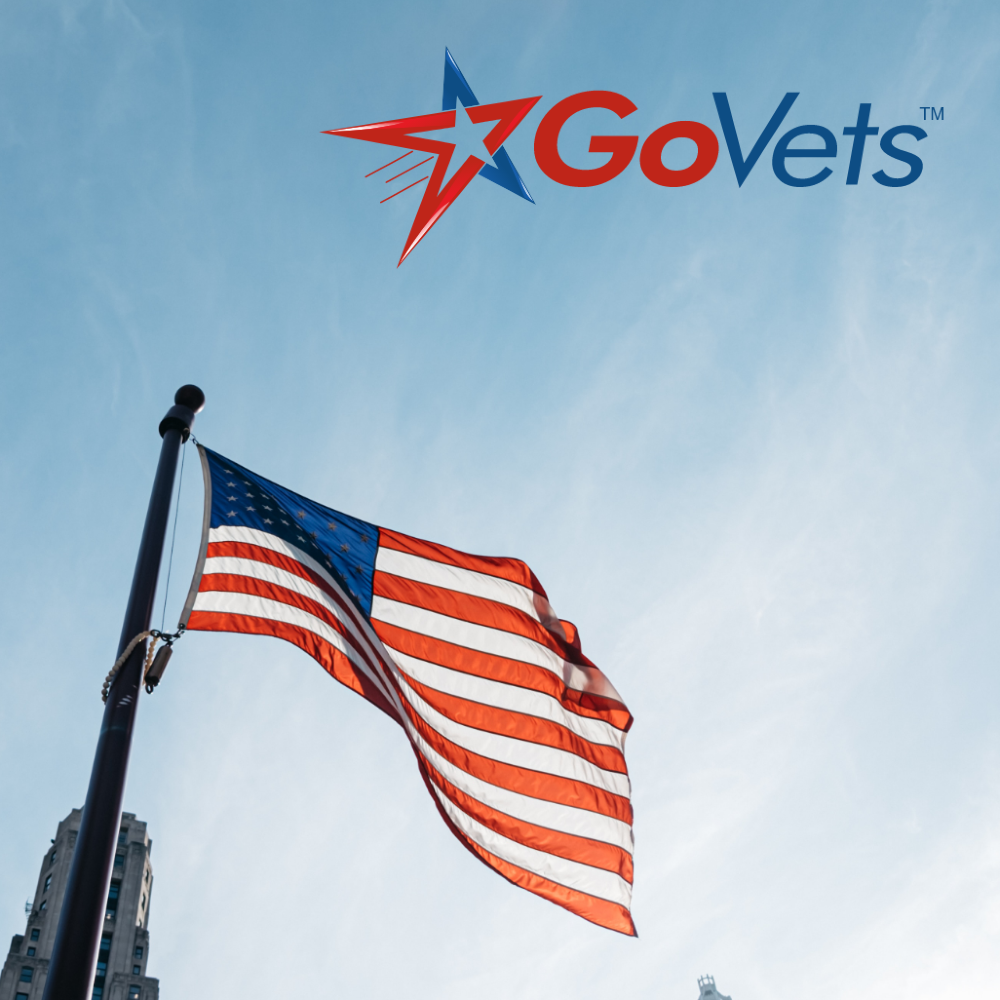 Product Name: F8877 Shelf Bin Red Indstr Grd Poly 4 in 30150RED
SKU: 226-CXG-5W219
Brand: Akro-Mils
Category Industrial Storage
Product Name: 8-3/8" Wide x 11-5/8" Deep x 4" High Hopper Shelf Bin 30150 RED
SKU: 310-89827125
Brand: Akro-Mils
Category Material Handling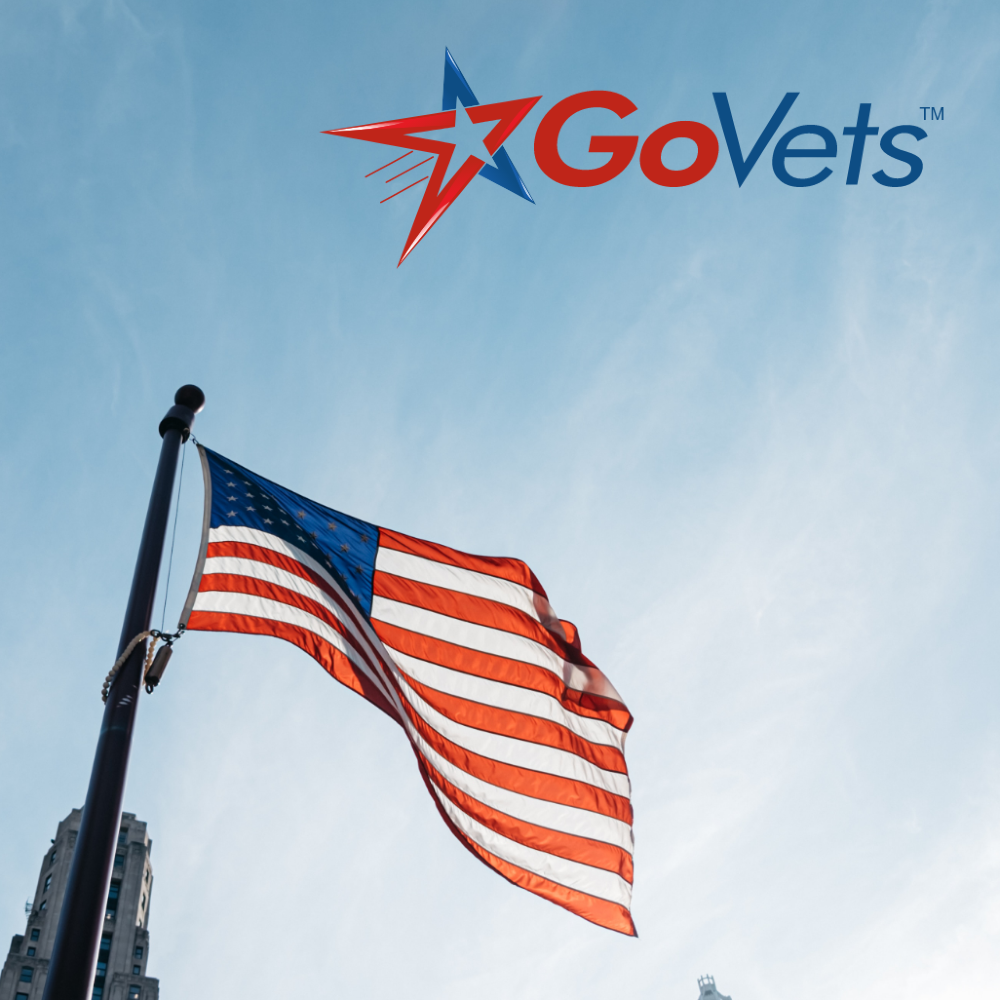 Product Name: Office Depot Brand Cleaning Duster Canned Air, 10 Oz, Pack of 12 UDS-10MS-12PK
SKU: 312-337994
Brand: Office Depot
Category Computer Accessories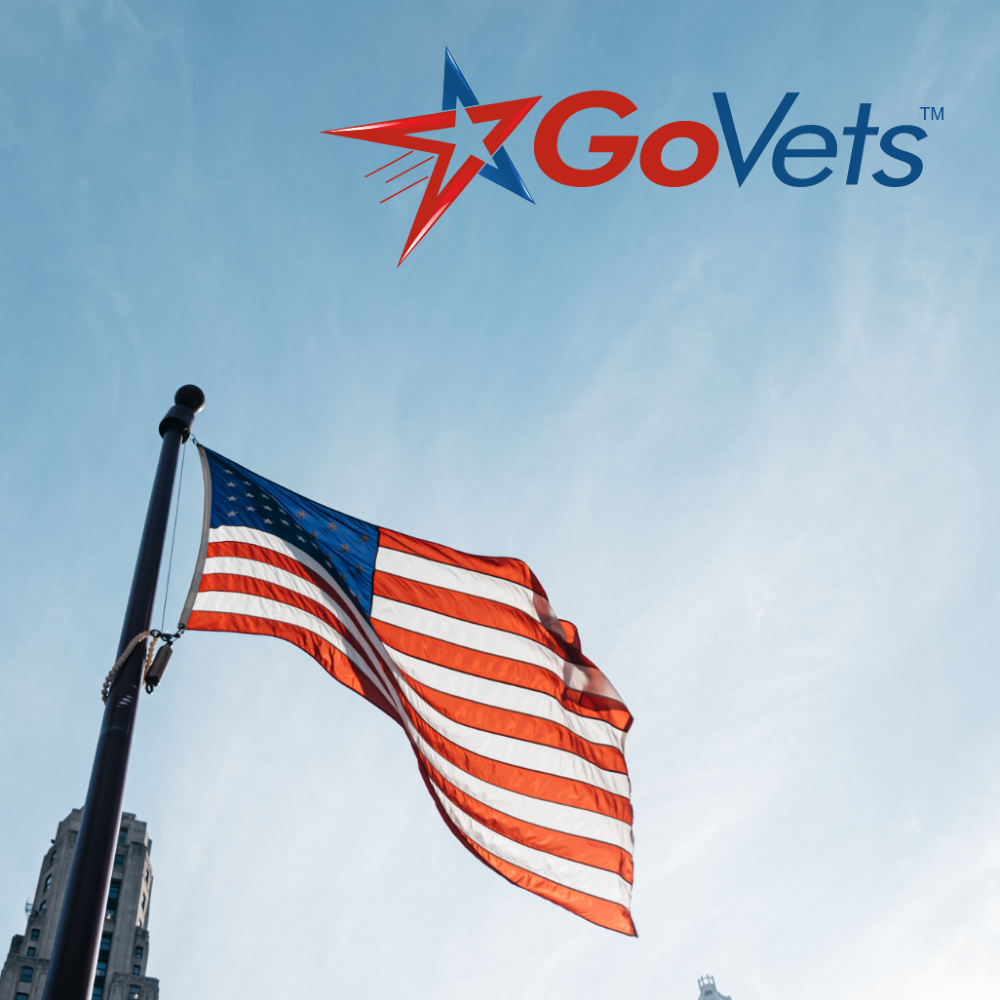 Product Name: 4-1/8" Wide x 10-7/8" Deep x 4" High Hopper Stacking Bin 30224green
SKU: 310-83250274
Brand: Akro-Mils
Category Material Handling
Product Name: RG-59 Max Capacity Automatic Wire Stripper 45-265
SKU: 310-88340302
Brand: Ideal
Category Cutters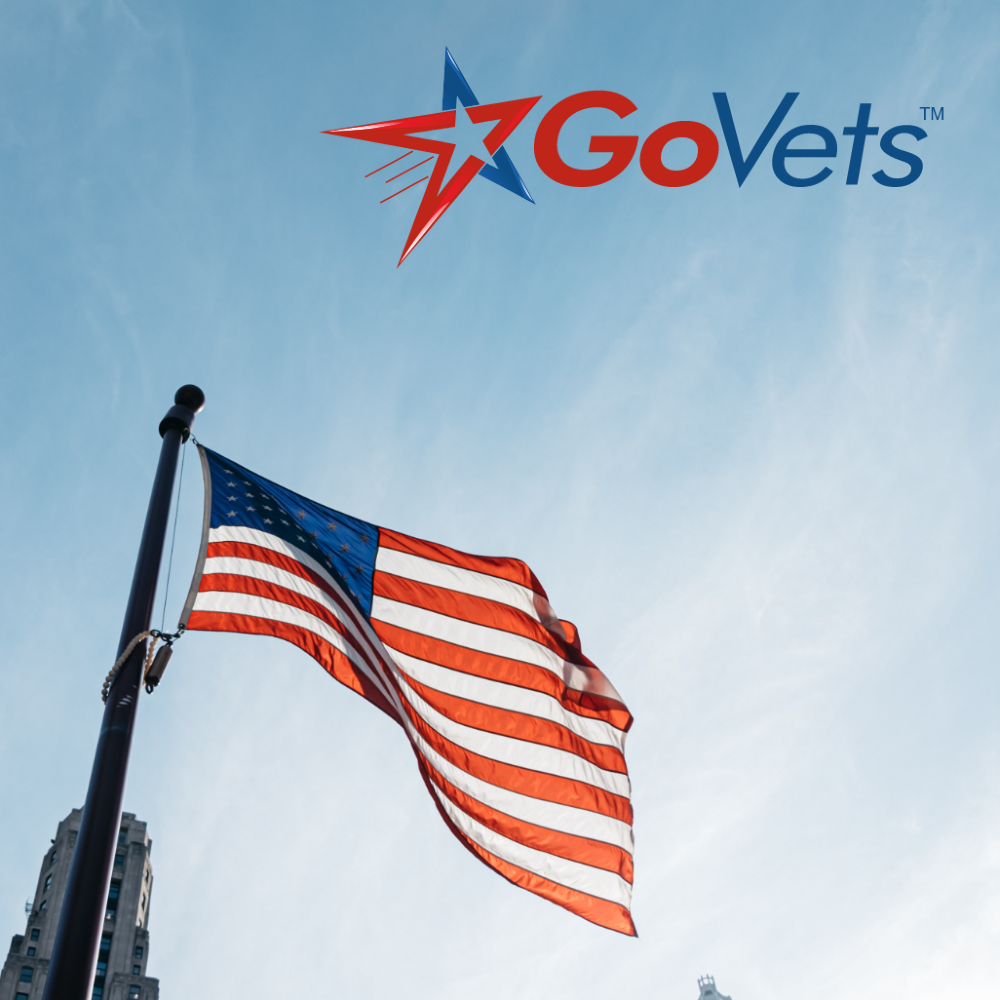 Product Name: 8-3/8" Wide x 11-5/8" Deep x 4" High Hopper Shelf Bin 30150 YELLOW
SKU: 310-89827133
Brand: Akro-Mils
Category Material Handling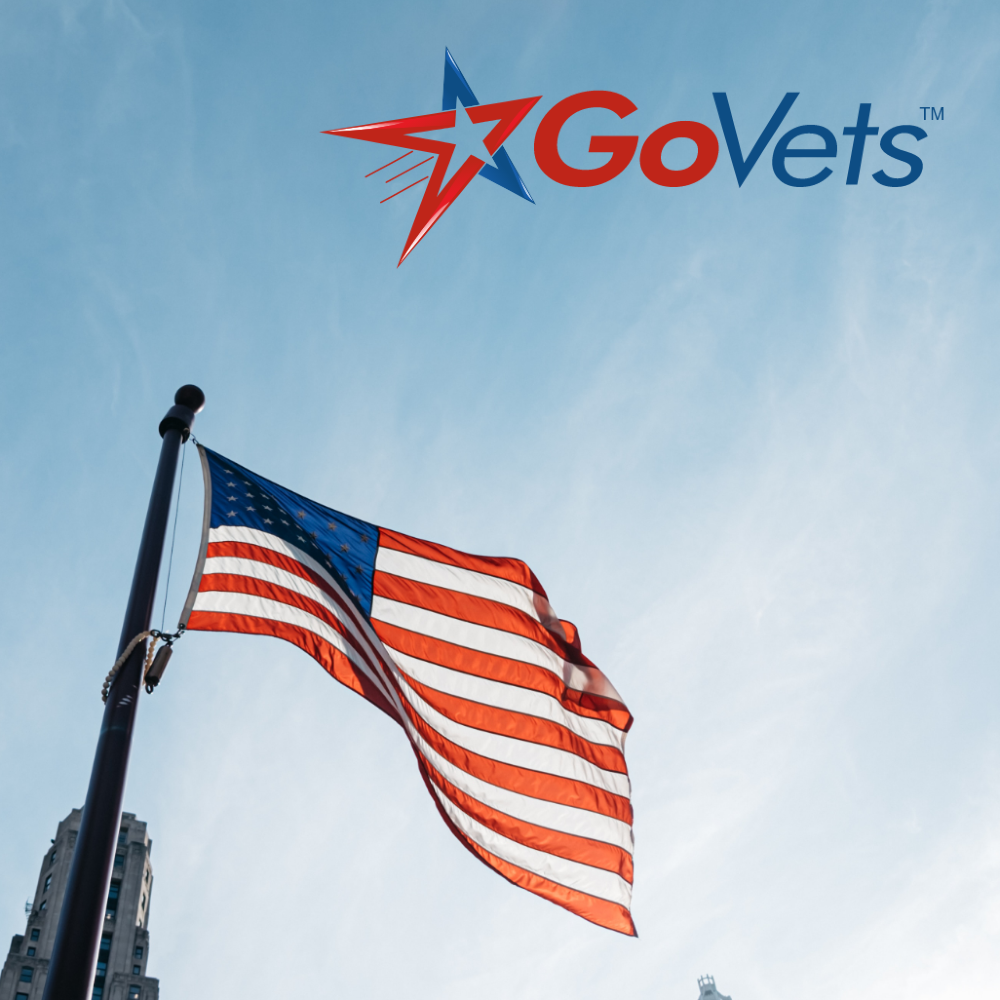 Product Name: OzzyJuice SW-7 5 Gal Jug Parts Washer Fluid 1005006
SKU: 310-61117834
Brand: Crc
Category Building Consumables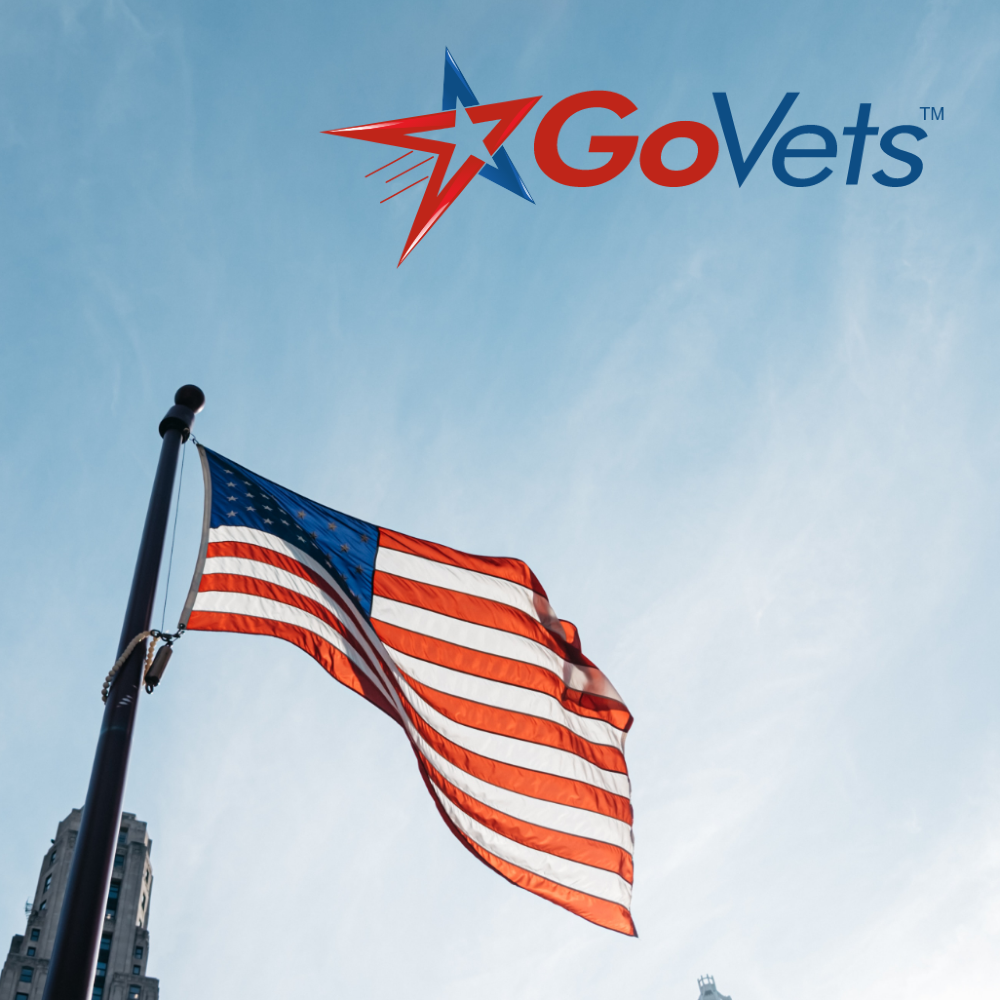 Product Name: 63 Qt Plastic Bucket & Wringer AF08073
SKU: 310-07413750
Brand: Pro-Source
Category Household Cleaning Supplies
Product Name: 1/200 HP, 3 psi, Aluminum Miniature Submersible Pump 500203
SKU: 310-09278524
Brand: Little Giant
Category Hardware Pumps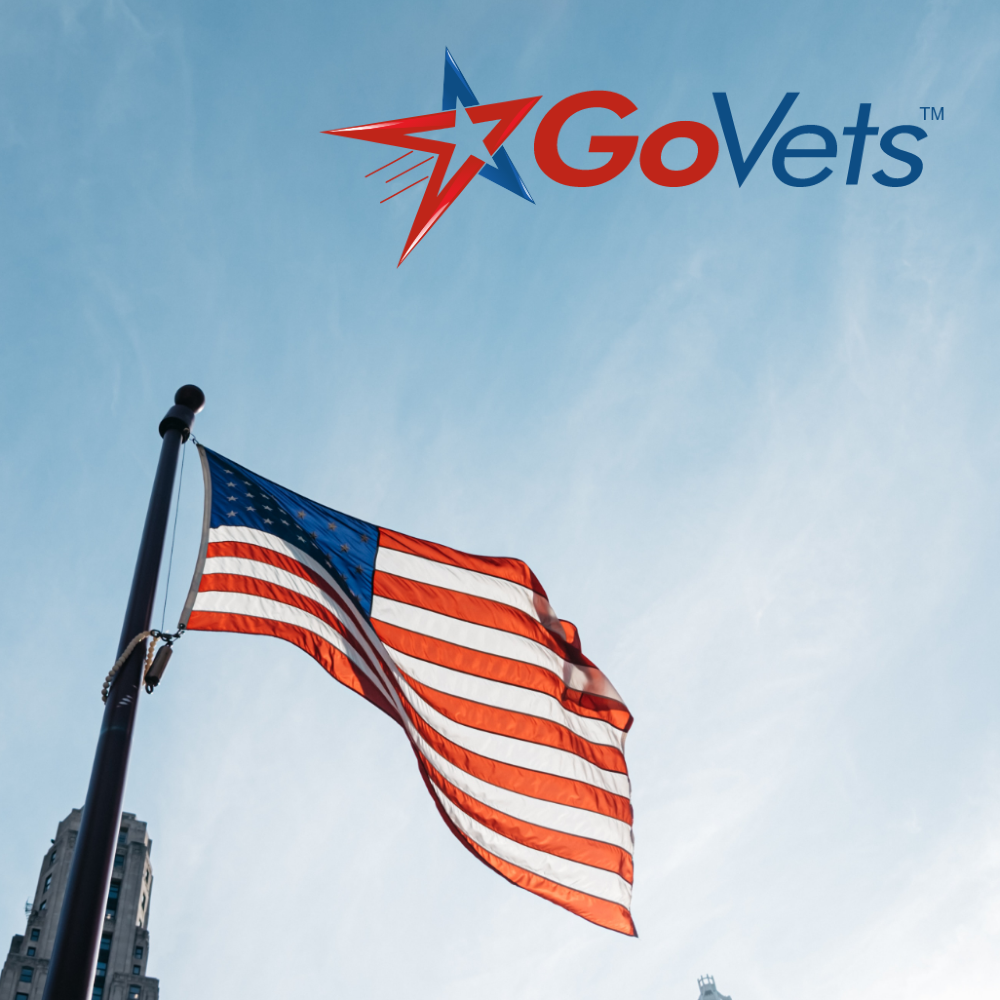 Product Name: 13 Pc 3/8" Drive Socket Set 80561
SKU: 310-86567567
Brand: Gearwrench
Category Wrenches

Product Name: Honeywell Home Wi-Fi Smart Color Thermostat (RTH9585WF) - For Indoor, Outdoor, Heat Pump - Alexa Supported RTH9585WF1004
SKU: 312-8238746
Brand: Honeywell
Category Home Automation Kits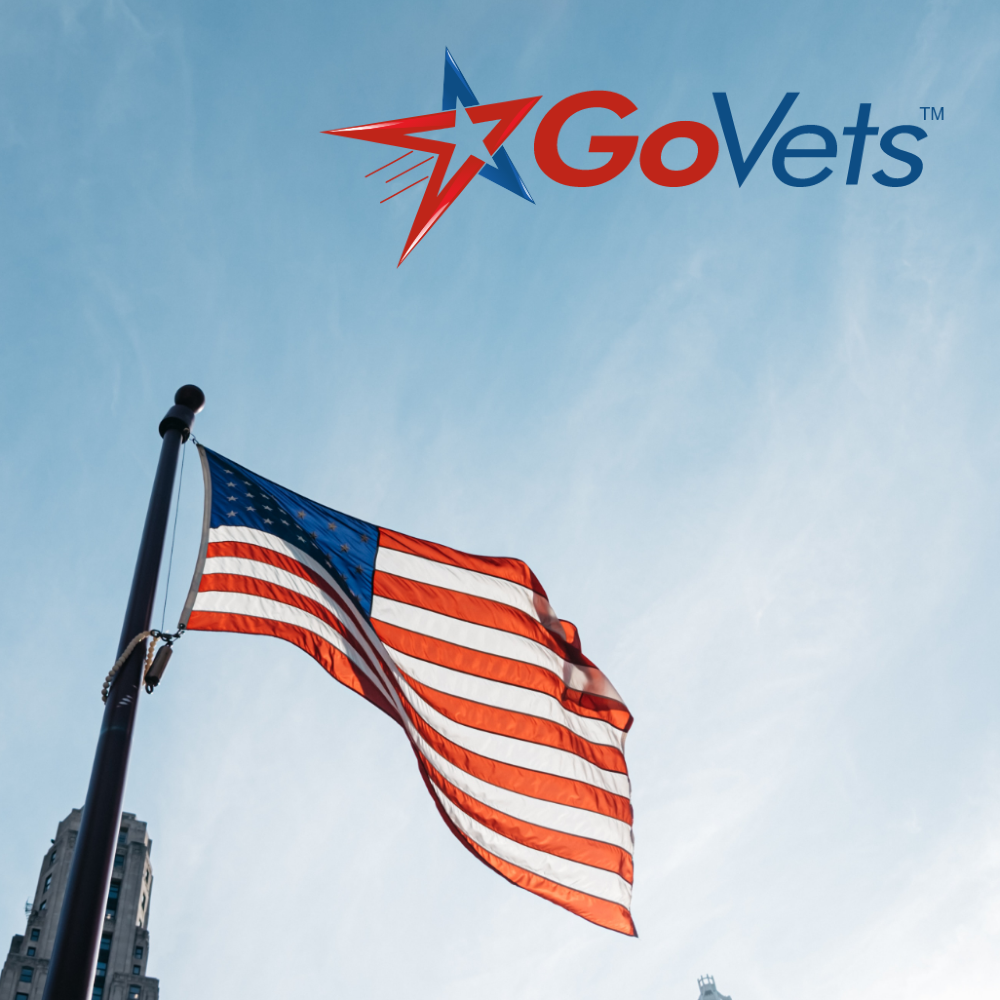 Product Name: 2-3/4" Wide x 11-5/8" Deep x 4" High Hopper Shelf Bin 30110 BLUE
SKU: 310-89827034
Brand: Akro-Mils
Category Material Handling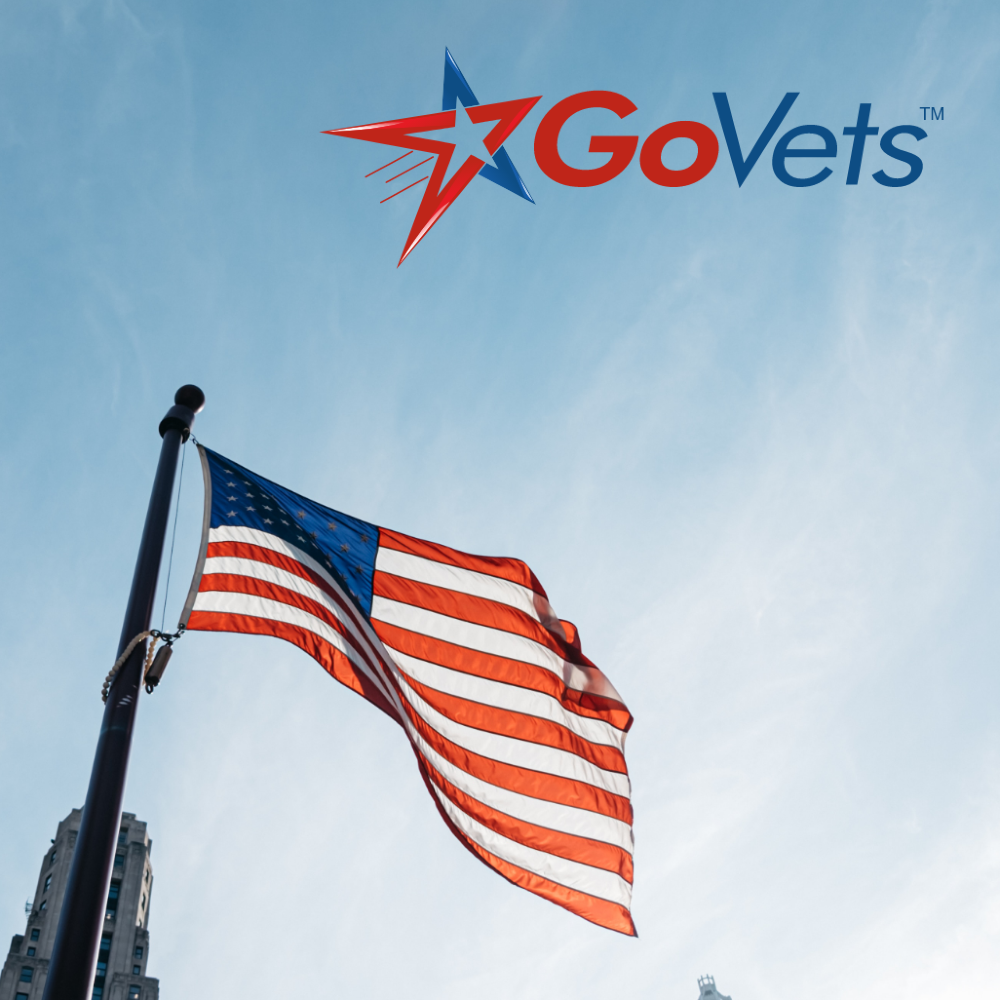 Product Name: 3/4" Drive Ratchet 81403
SKU: 310-59242768
Brand: Gearwrench
Category Wrenches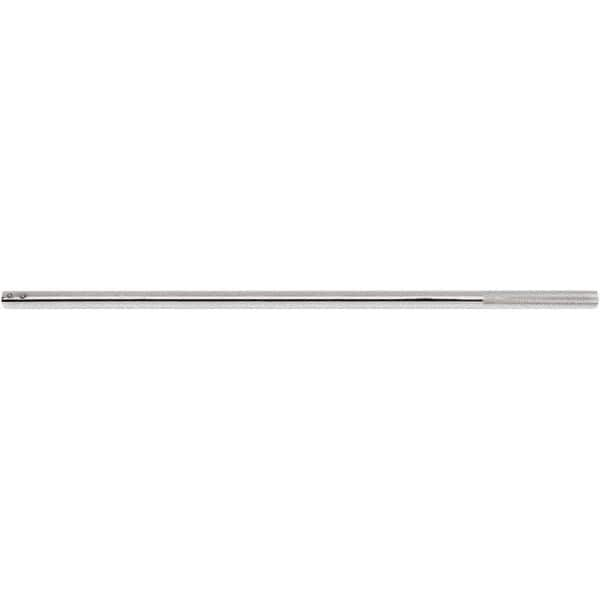 Product Name: TRIM MicroSol 685 5 Gal Pail Cutting & Grinding Fluid MS685/5
SKU: 310-40282337
Brand: Master Fluid Solutions
Category Building Consumables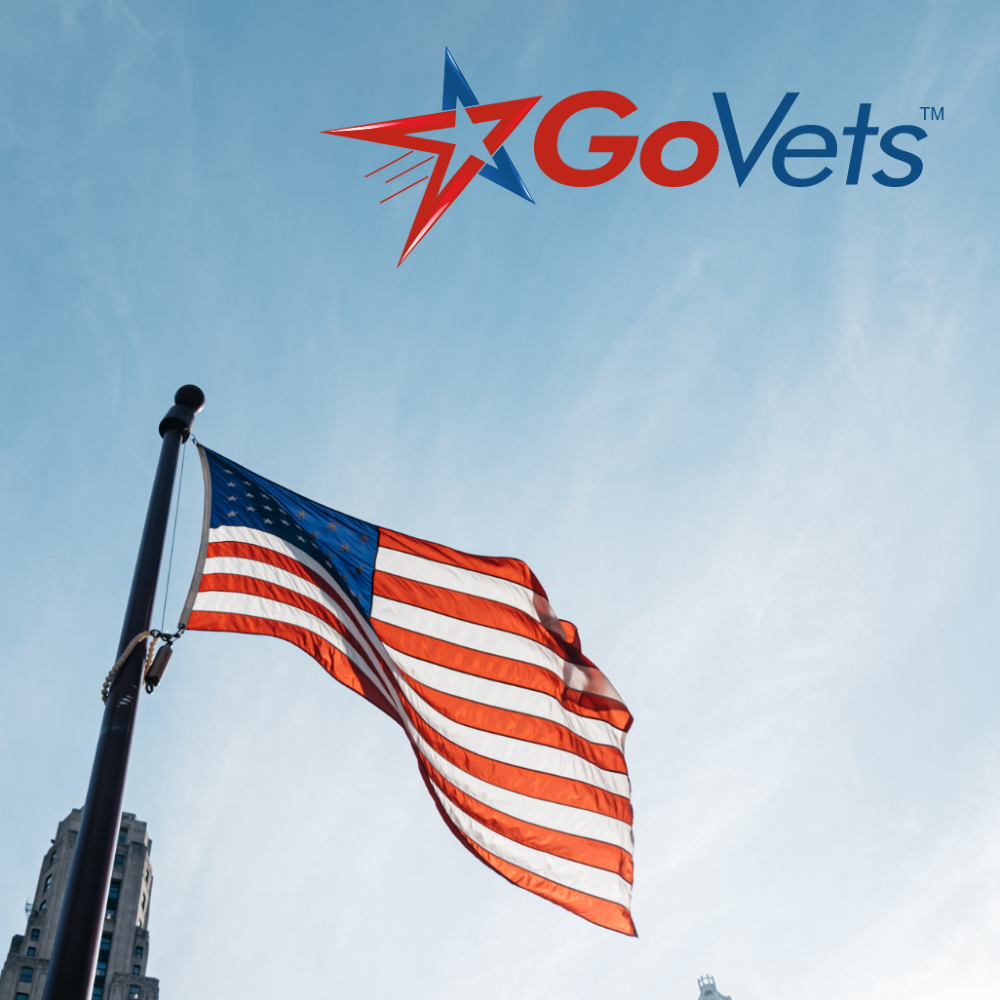 Product Name: Hex Key Sets, Tool Type: Hex , Handle Type: T-Handle , Measurement Type: SAE 83523
SKU: 310-11489358
Brand: Gearwrench
Category Tools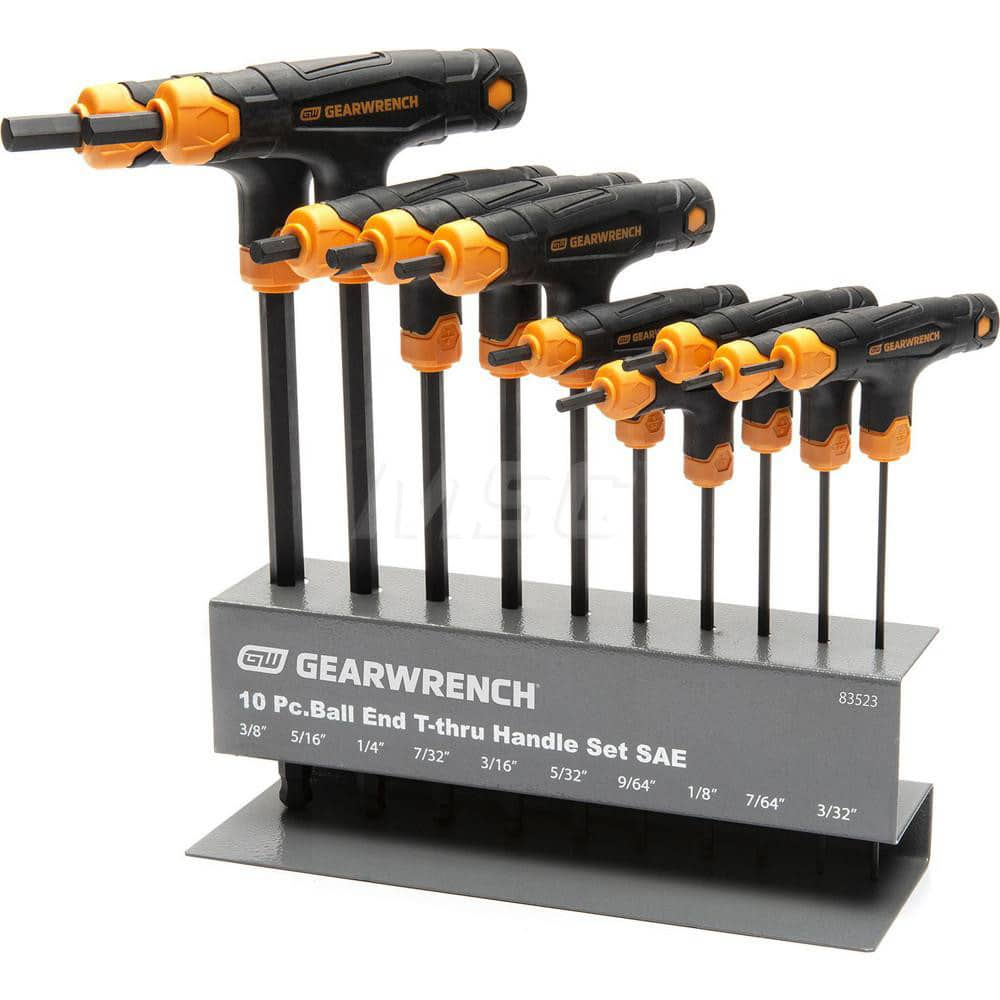 Product Name: Oil Lubrication 0.02 Gal/Turn Flow Aluminum & Steel Lever Hand Pump LX-1300
SKU: 310-48926653
Brand: Lumax
Category Building Consumables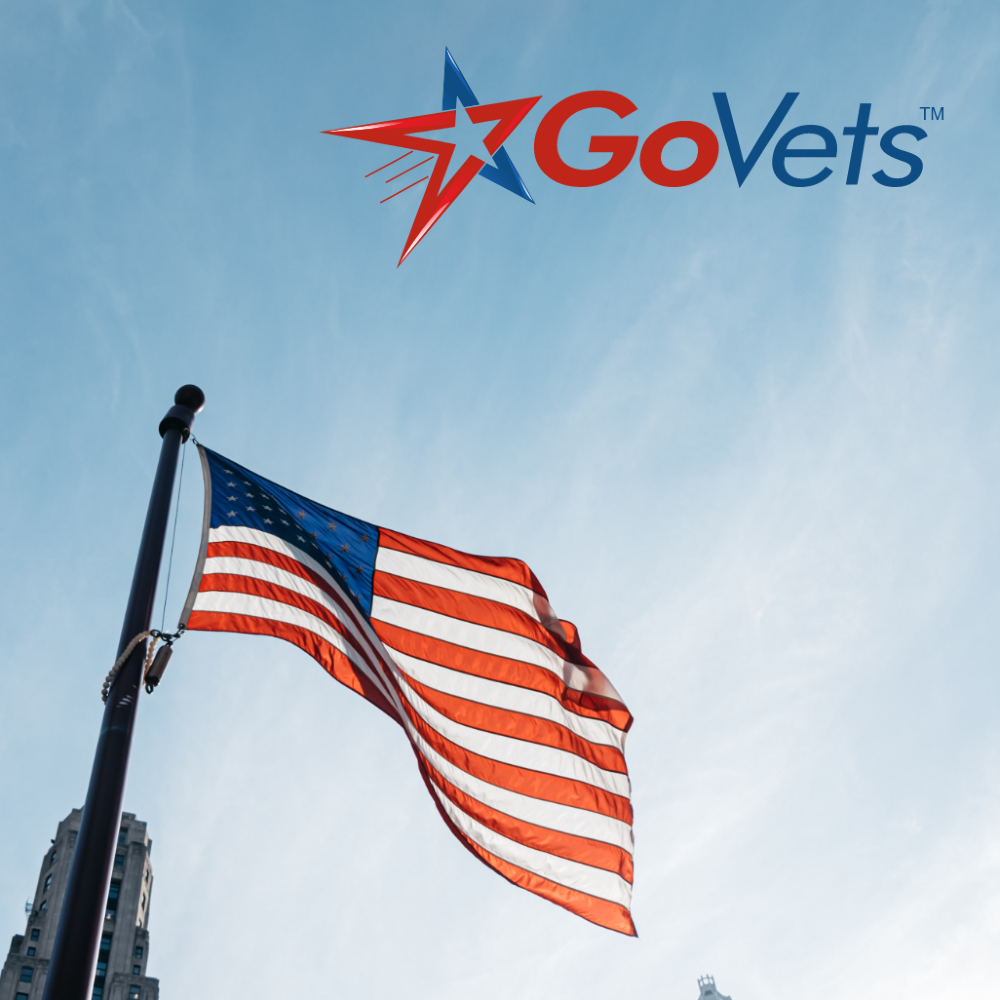 Product Name: 4 Pc, 3/8 - 1", Internal Pipe Wrench Set J140SET
SKU: 310-56031719
Brand: Proto
Category Tools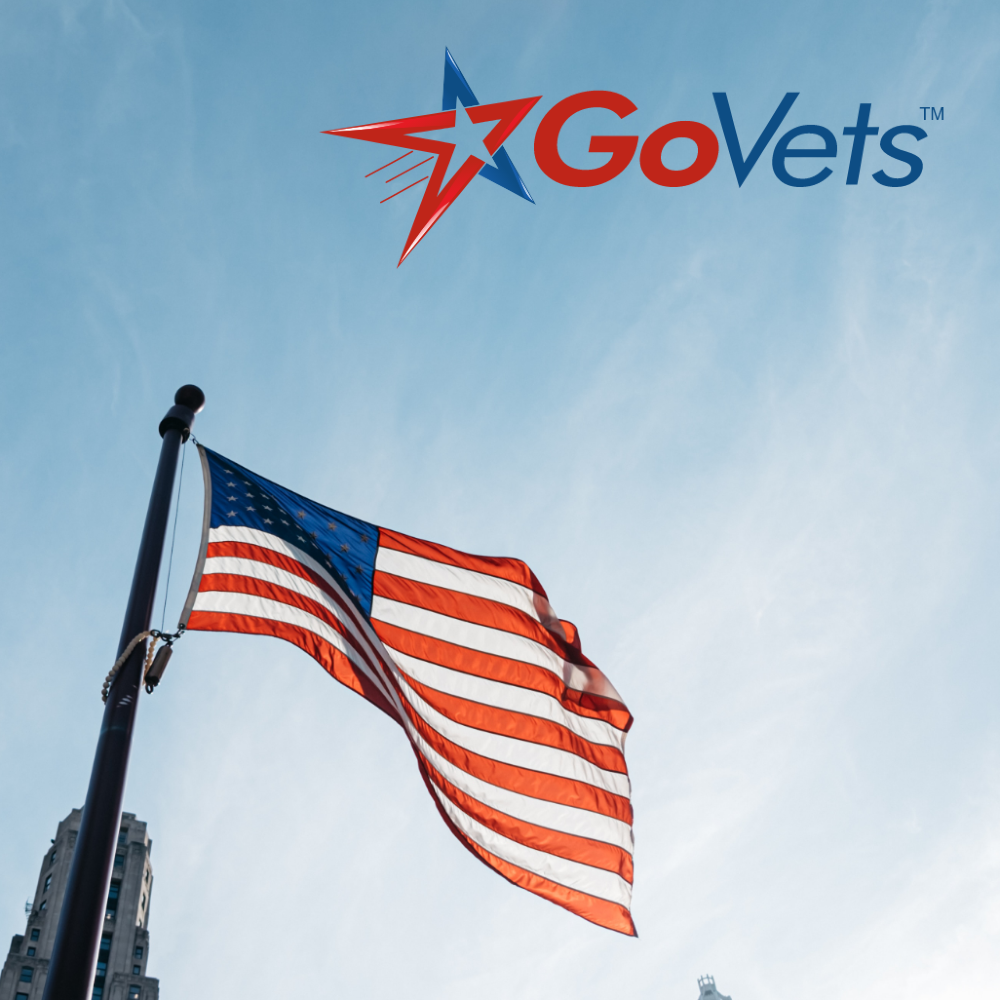 Product Name: 22 Piece L-Key Handle Combo Hex Key Set 20499
SKU: 310-77877264
Brand: Bondhus
Category Drill & Screwdriver Bits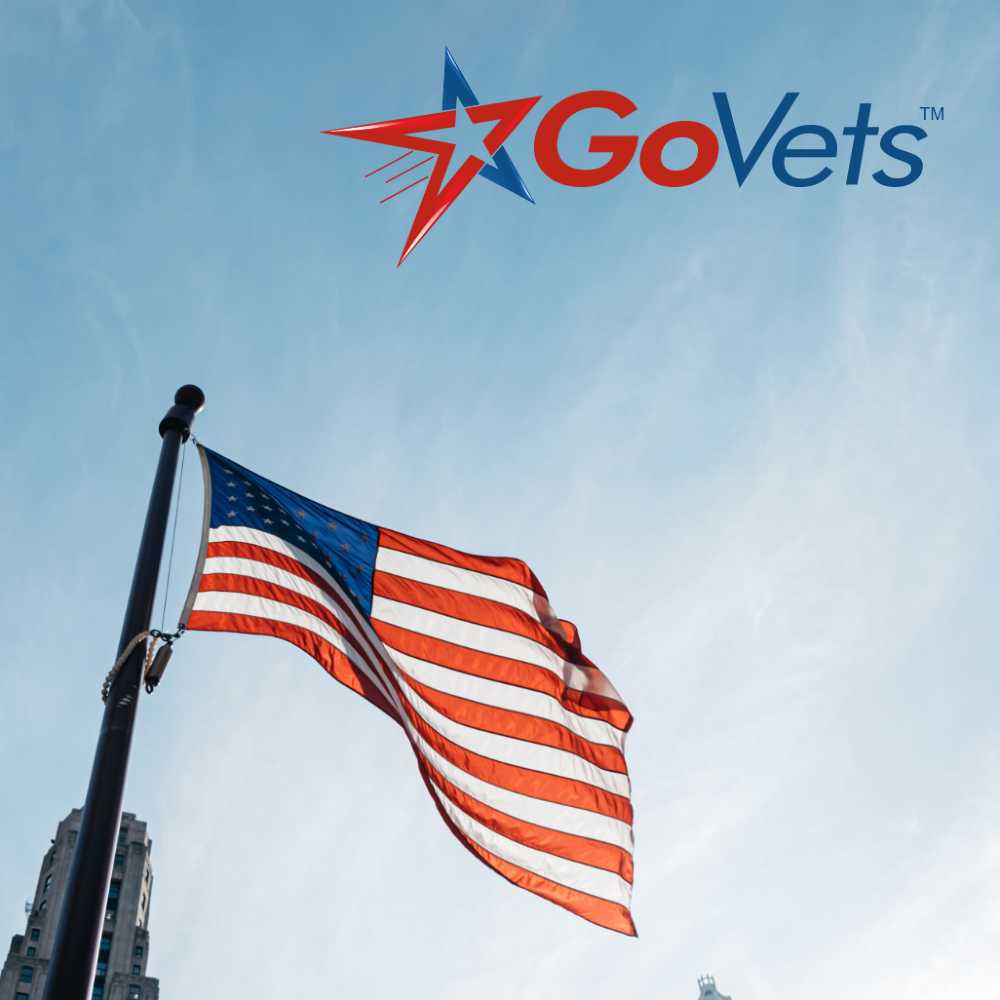 Product Name: BYD Care Level 3 Surgical Masks, Adult, One Size, Blue, Box Of 50 (Min Order Qty 3) FE2311
SKU: 312-5927549
Brand: Global Healthcare
Category Work Safety Protective Gear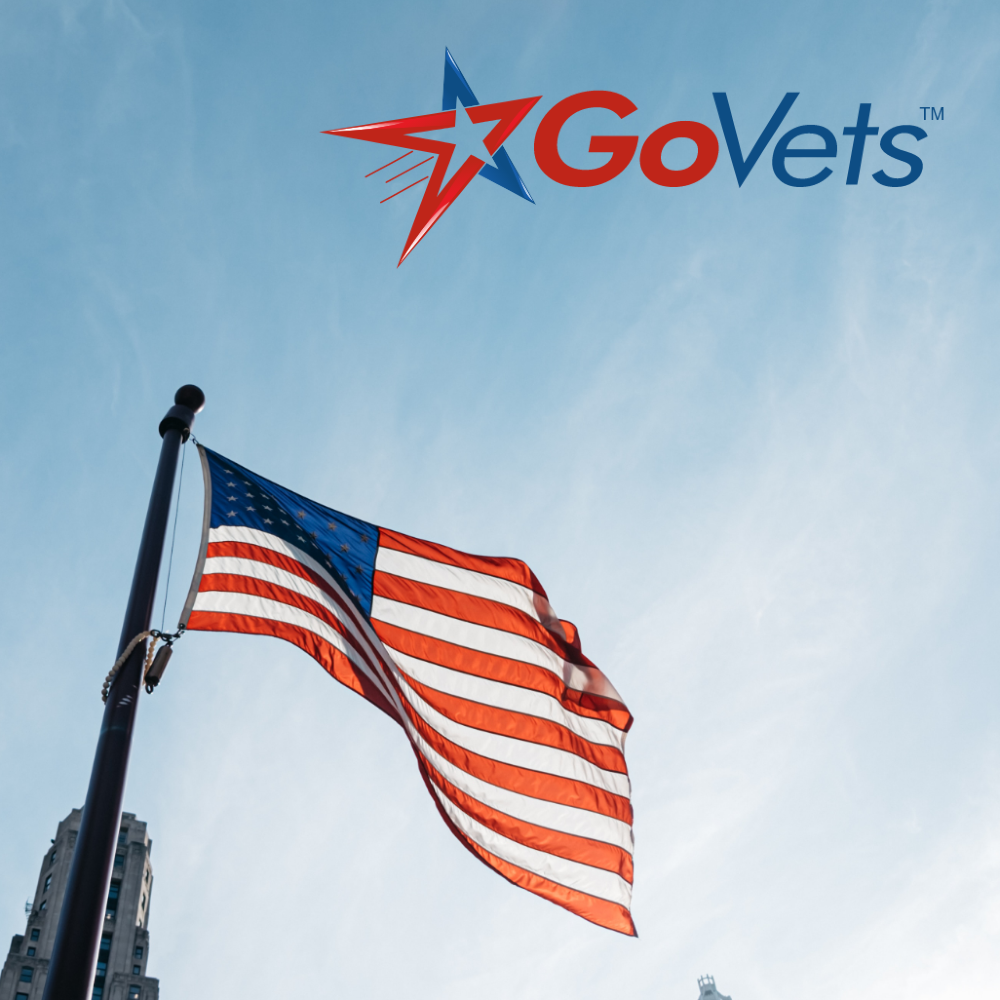 Product Name: Tan Spray Mark Over Tan 30394
SKU: 226-CXG-5XT12
Brand: Marsh
Category Shipping Supplies
Product Name: Condenser Cleaner Aerosol 18 fl oz 4291-18
SKU: 226-CXG-1ANJ2
Brand: Nu-Calgon
Category Heating, Ventilation & Air Conditioning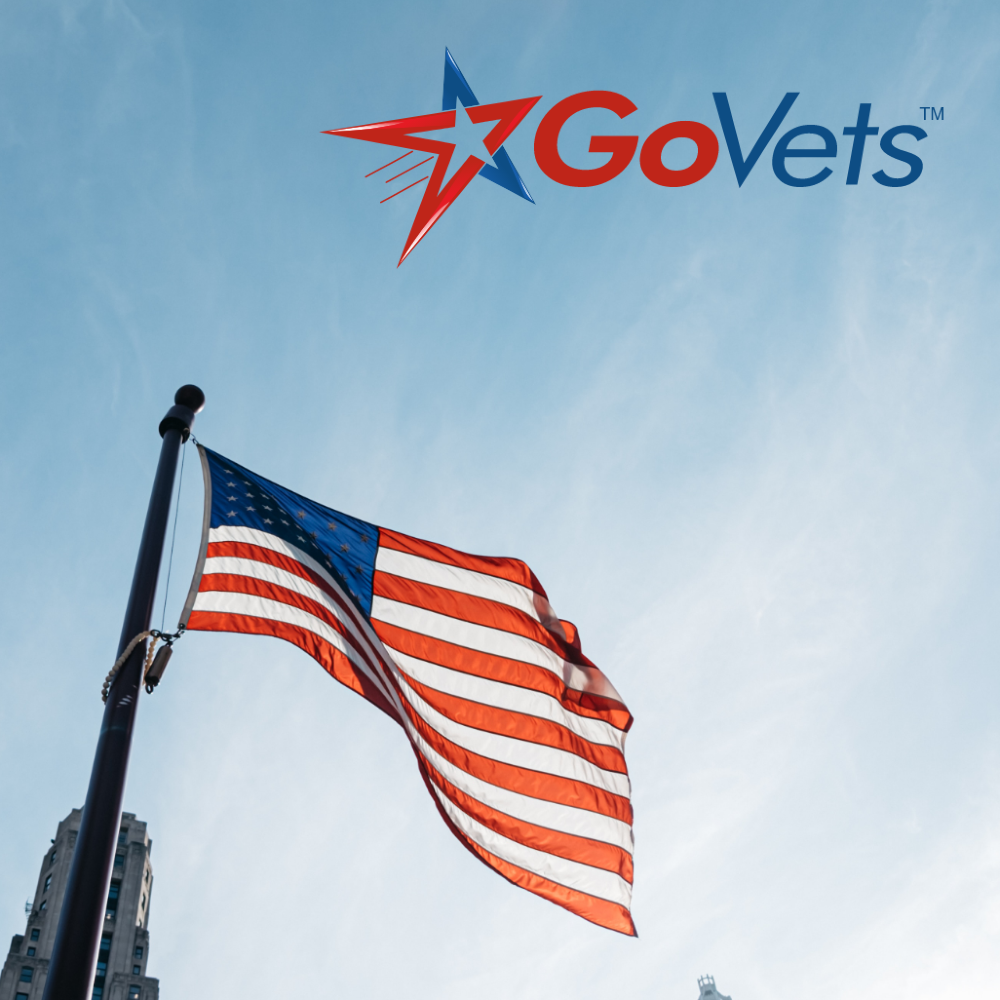 Product Name: TRIM E206 5 Gal Pail Cutting & Grinding Fluid E206N/5
SKU: 310-01790799
Brand: Master Fluid Solutions
Category Building Consumables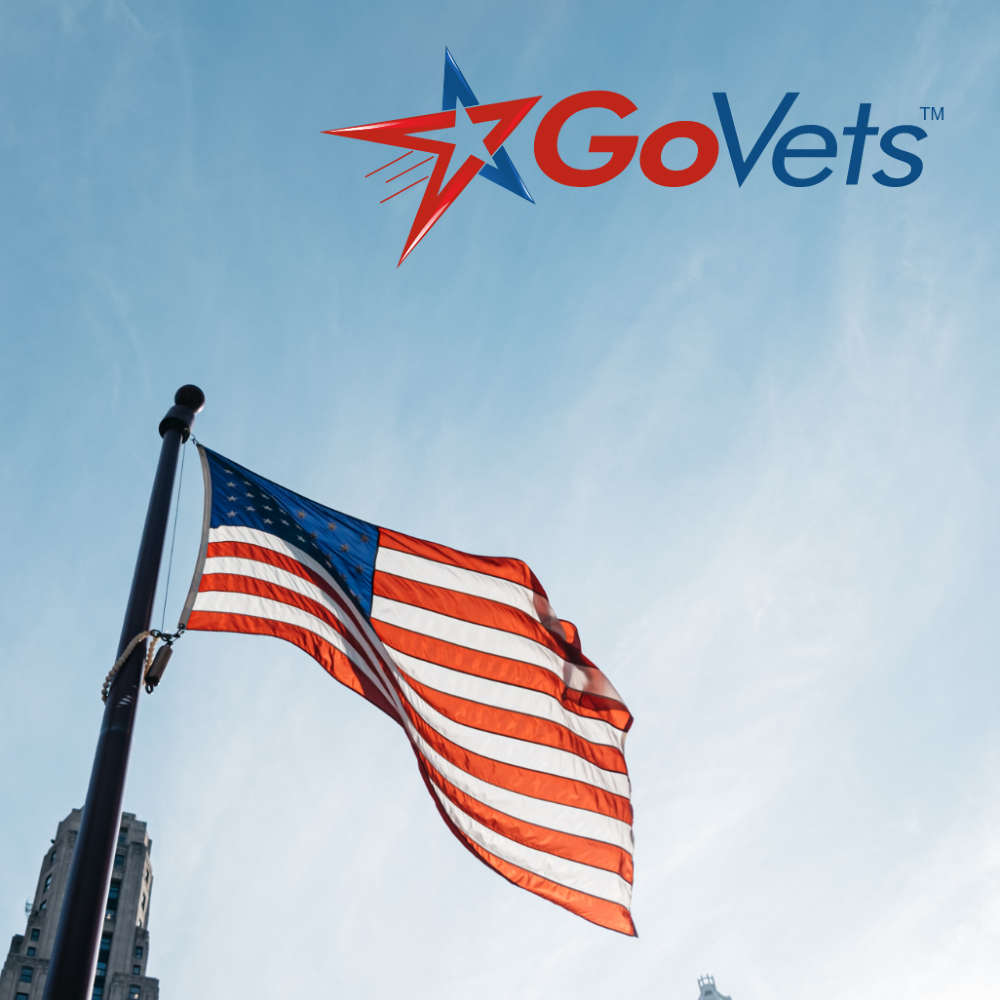 Product Name: Liquid Ballast Tire Sealant 1202-0640
SKU: 310-39601943
Brand: Liquitube
Category Tools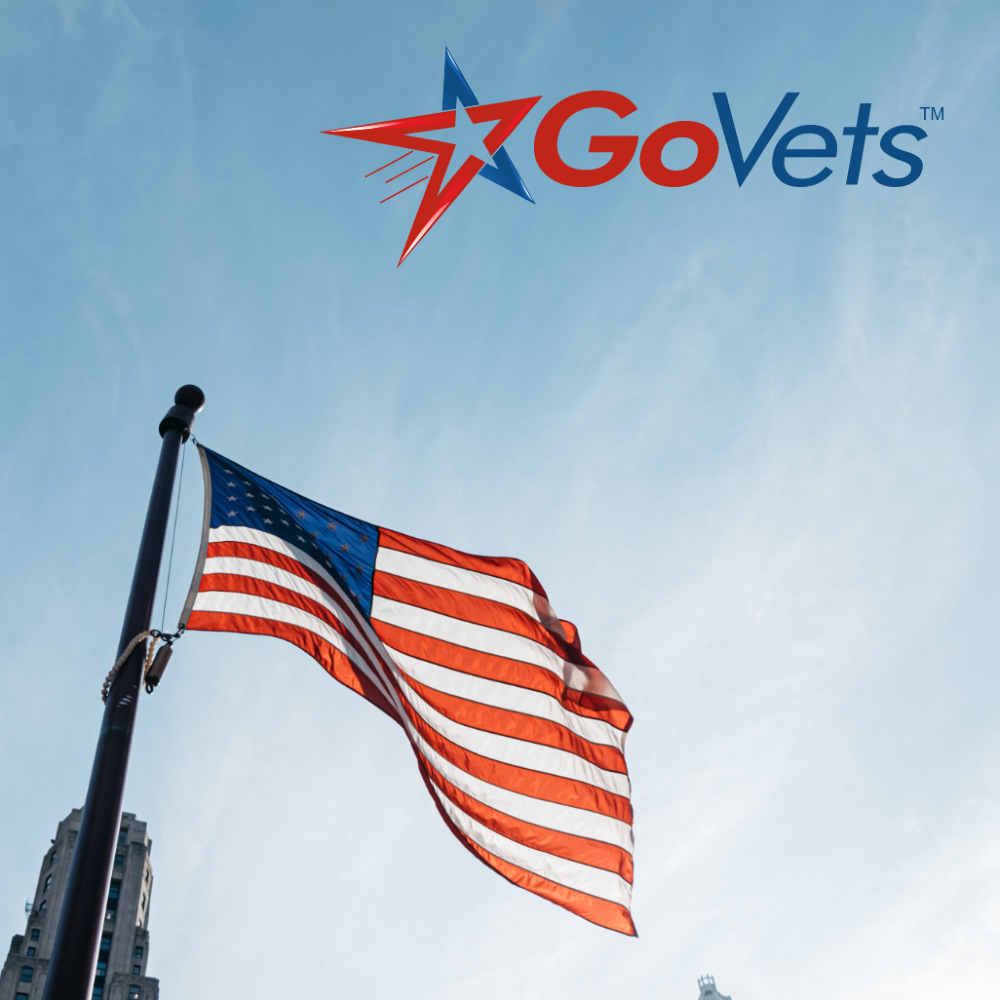 Product Name: 1 Gallon Inspection Surface Plate Cleaner 86435534 MKS 4
SKU: 310-86435542
Brand: Starrett
Category Measuring Tools & Sensors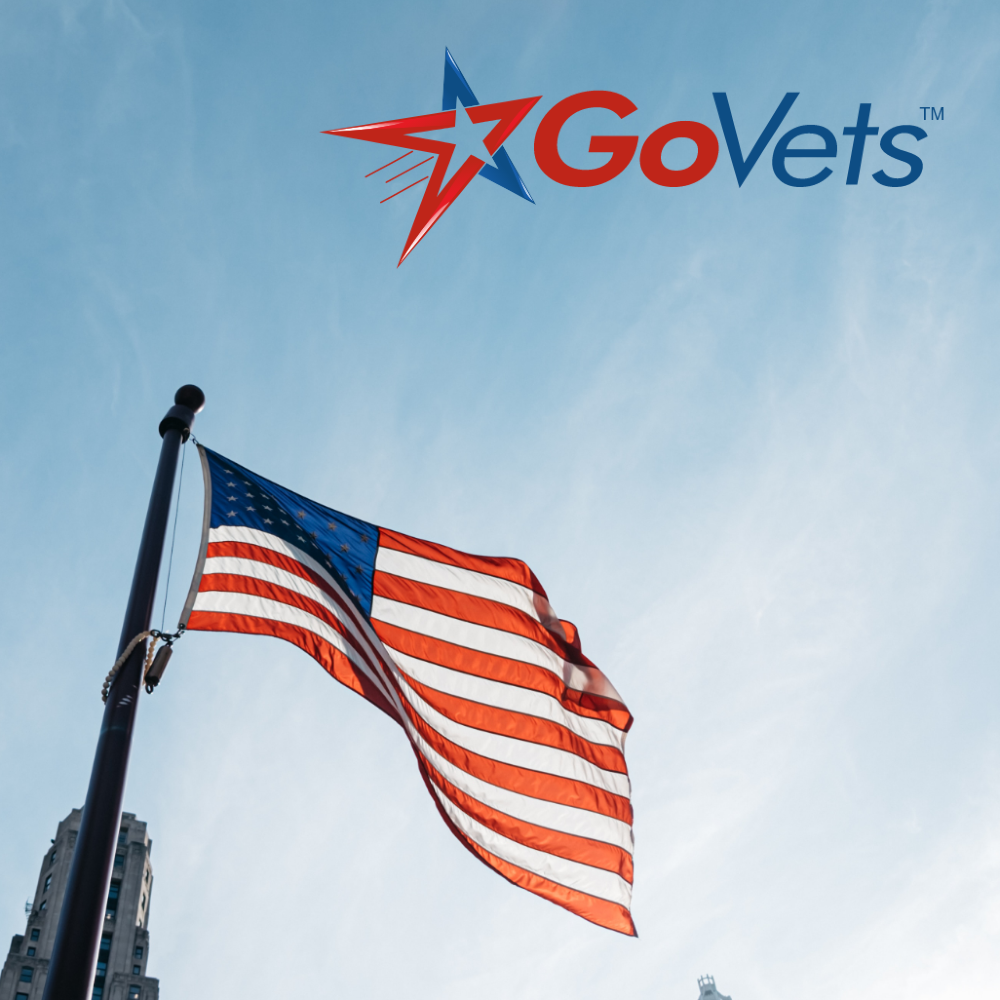 Product Name: Realspace Magellan 59inW L-Shape Corner Desk, Espresso HS-MG-0174
SKU: 312-101095
Brand: Office Depot
Category Desks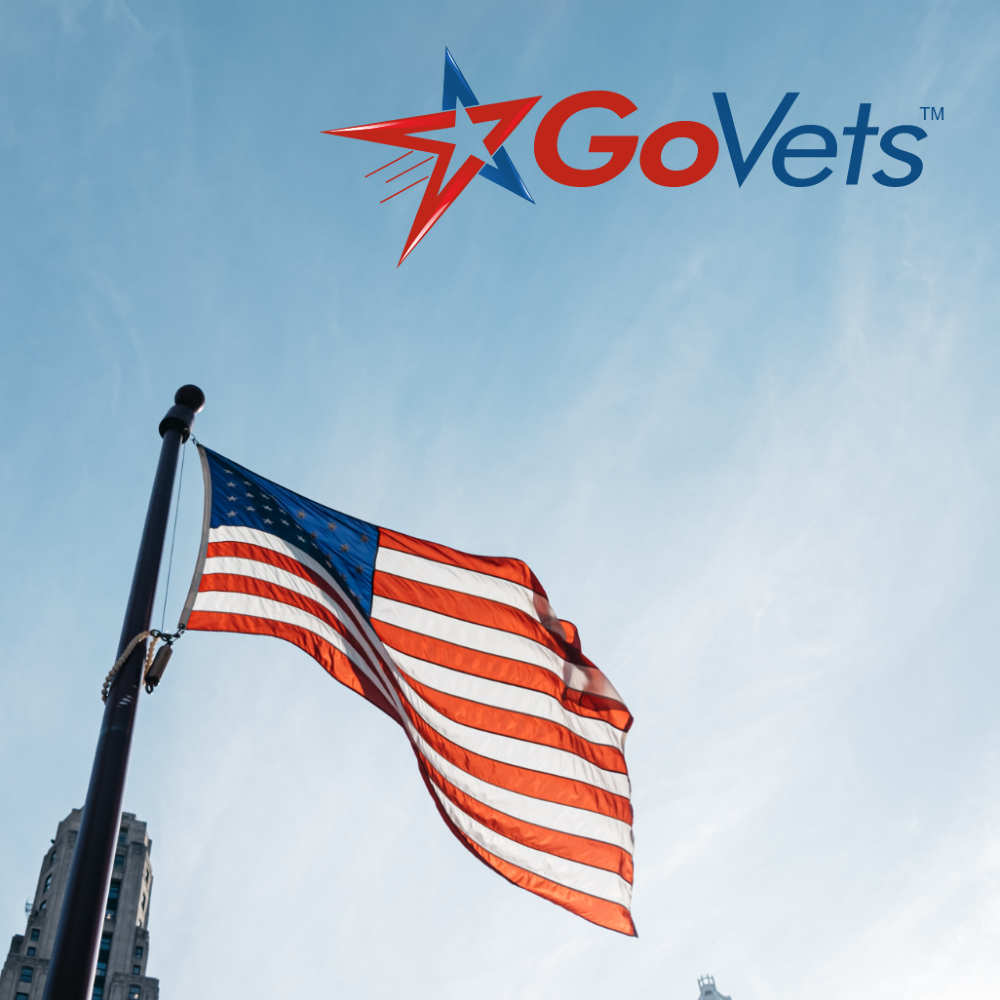 Product Name: 7.7" Wide x 2.9" High, Black Bin Divider 40150
SKU: 310-59827360
Brand: Akro-Mils
Category Material Handling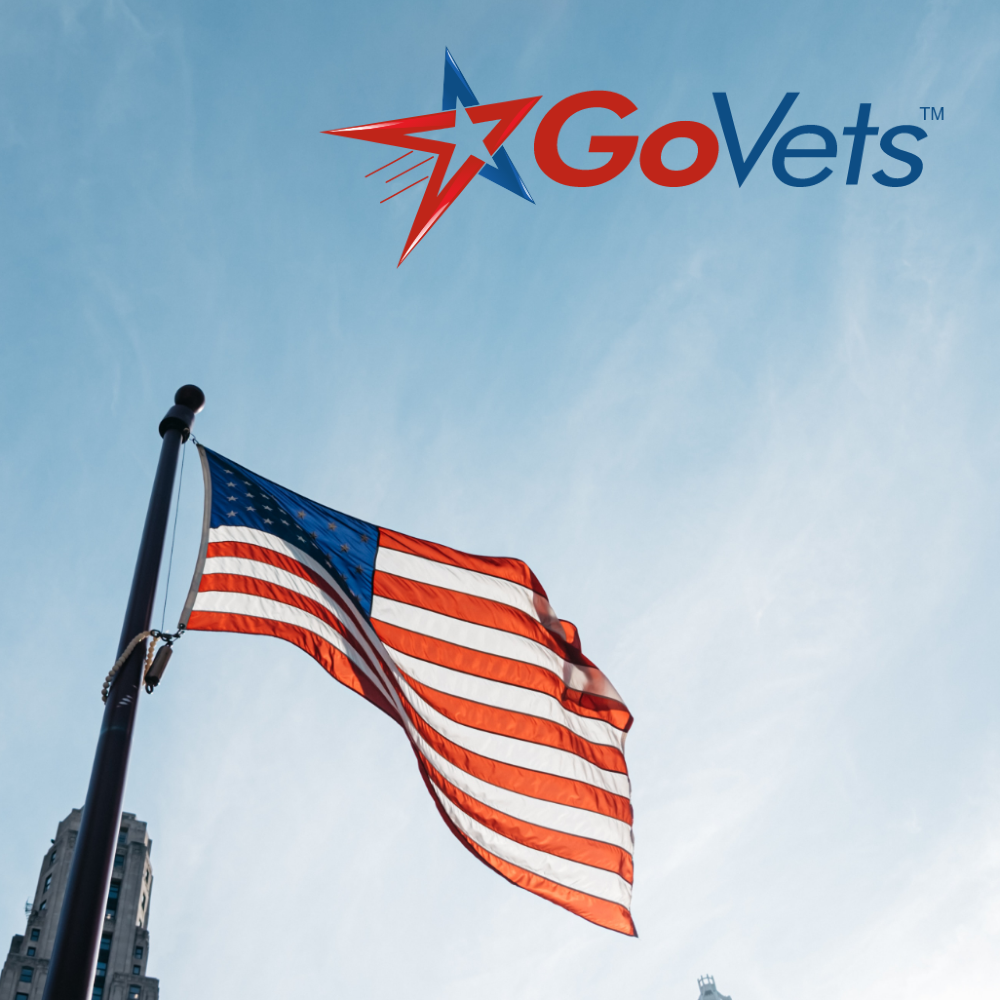 Product Name: Brown Lenses, Frameless Polarized Glasses HDVISSOD
SKU: 310-95536868
Brand: Hd Vision
Category Work Safety Protective Gear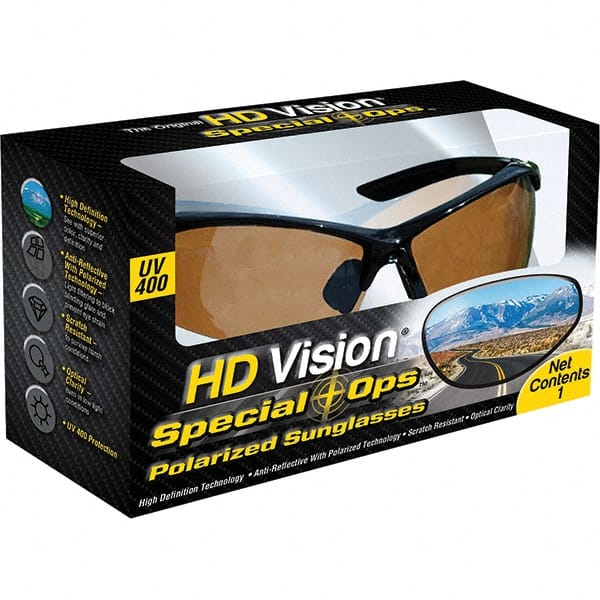 Product Name: Oil Lubrication 0.06 Gal/Turn Flow Polypropylene Lever Hand Pump LX-1337
SKU: 310-48926554
Brand: Lumax
Category Building Consumables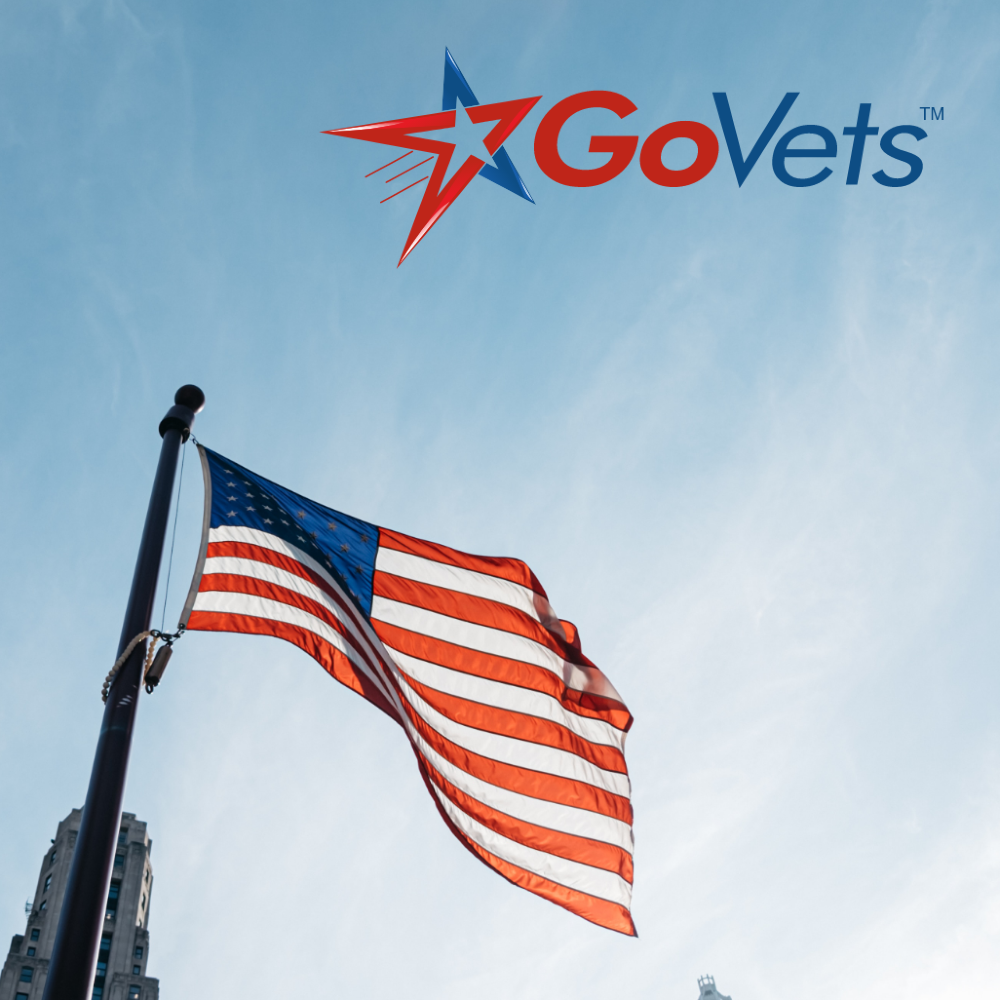 Product Name: Hex Key Sets, Tool Type: Hex , Handle Type: T-Handle , Measurement Type: Metric 83520
SKU: 310-11489176
Brand: Gearwrench
Category Tools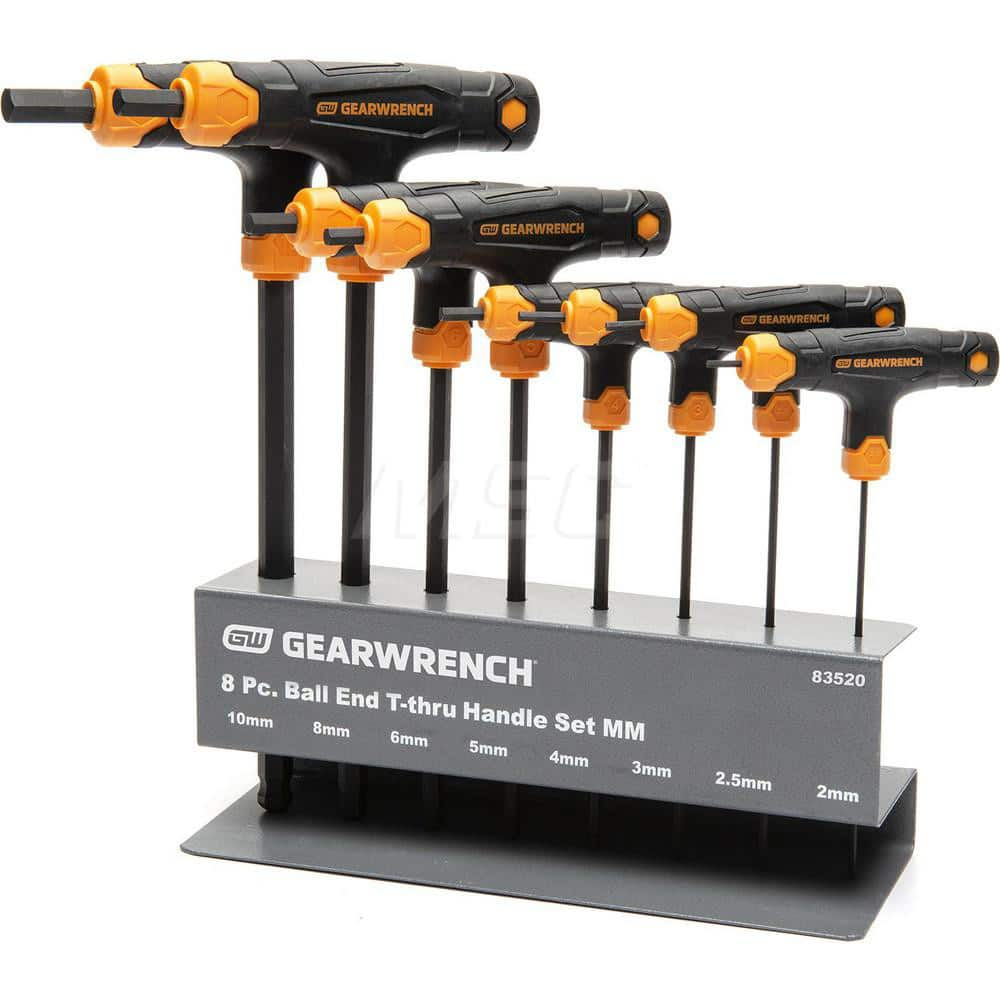 Product Name: 4" Jaw Width, 2-1/4" Opening Capacity, 2" Throat Depth, Steel Swivel Bench Vise 63247
SKU: 310-45908407
Brand: Wilton
Category Tool Clamps & Vises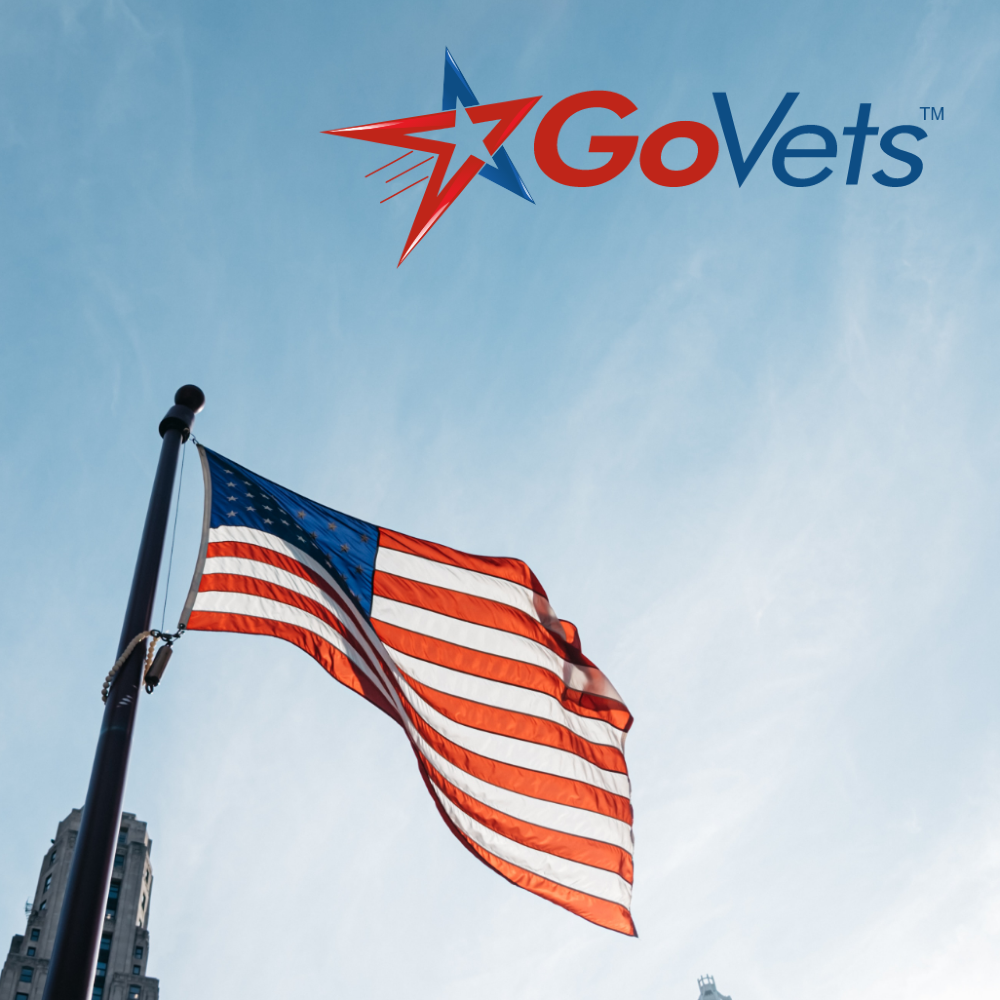 Product Name: 120 VAC Max Voltage, Receptacle Tester 61-051
SKU: 310-06760177
Brand: Ideal
Category Measuring Tools & Sensors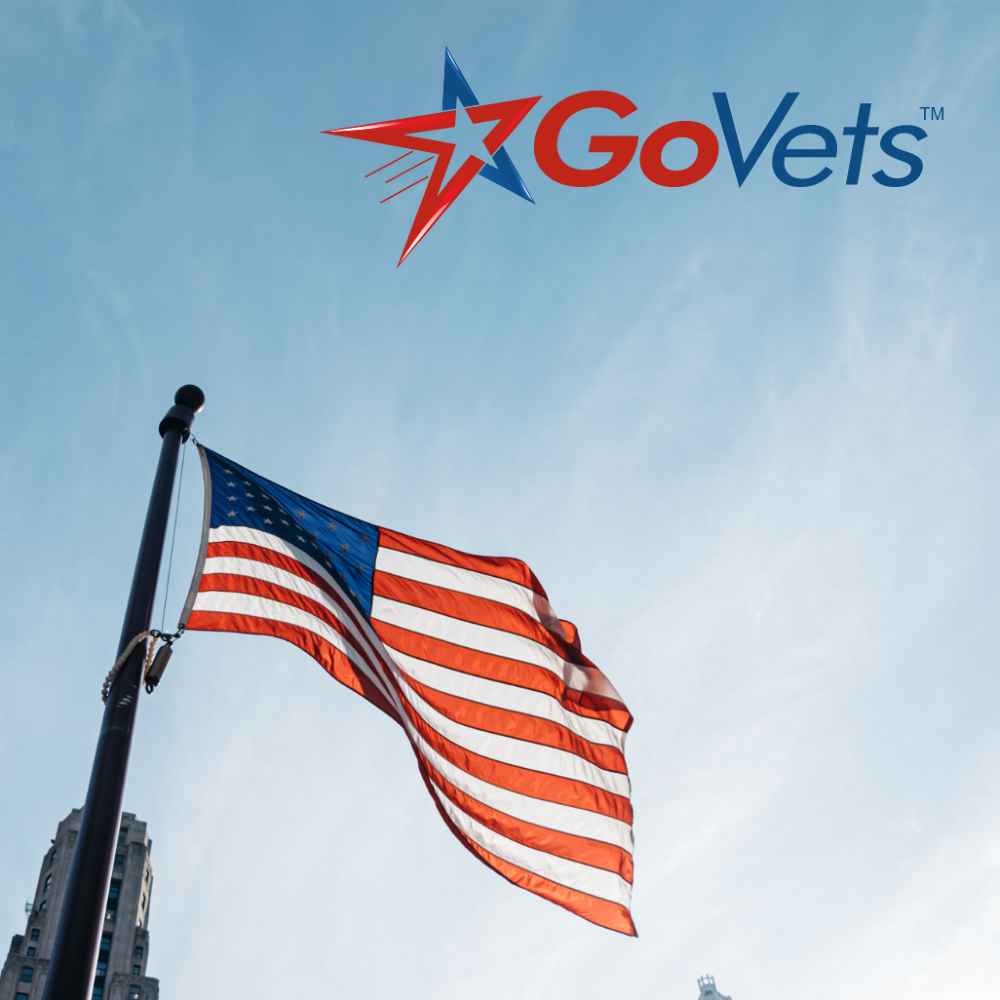 Product Name: 1/2 Male 1/2 Female Impact Universal Joint 84715
SKU: 310-31201718
Brand: Gearwrench
Category Tools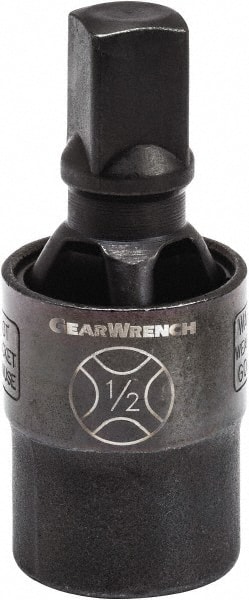 Product Name: 4 to 20', 16/3 Gauge/Conductors, Black Commercial & Industrial Extension Cord 98130008
SKU: 310-54094800
Brand: Southwire
Category Power Strips & Surge Suppressors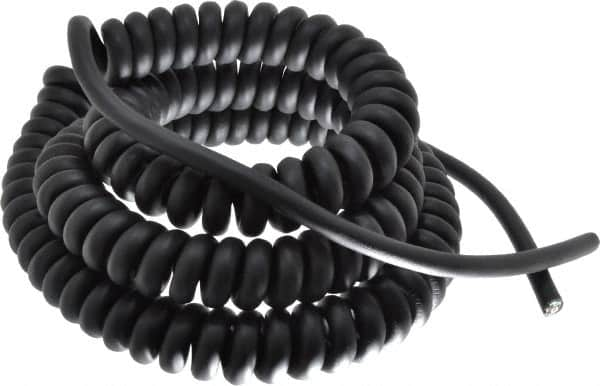 Product Name: Tri-Cool TC-1 1 Gal Bottle Cutting Fluid 30656
SKU: 310-09418302
Brand: Trico
Category Building Consumables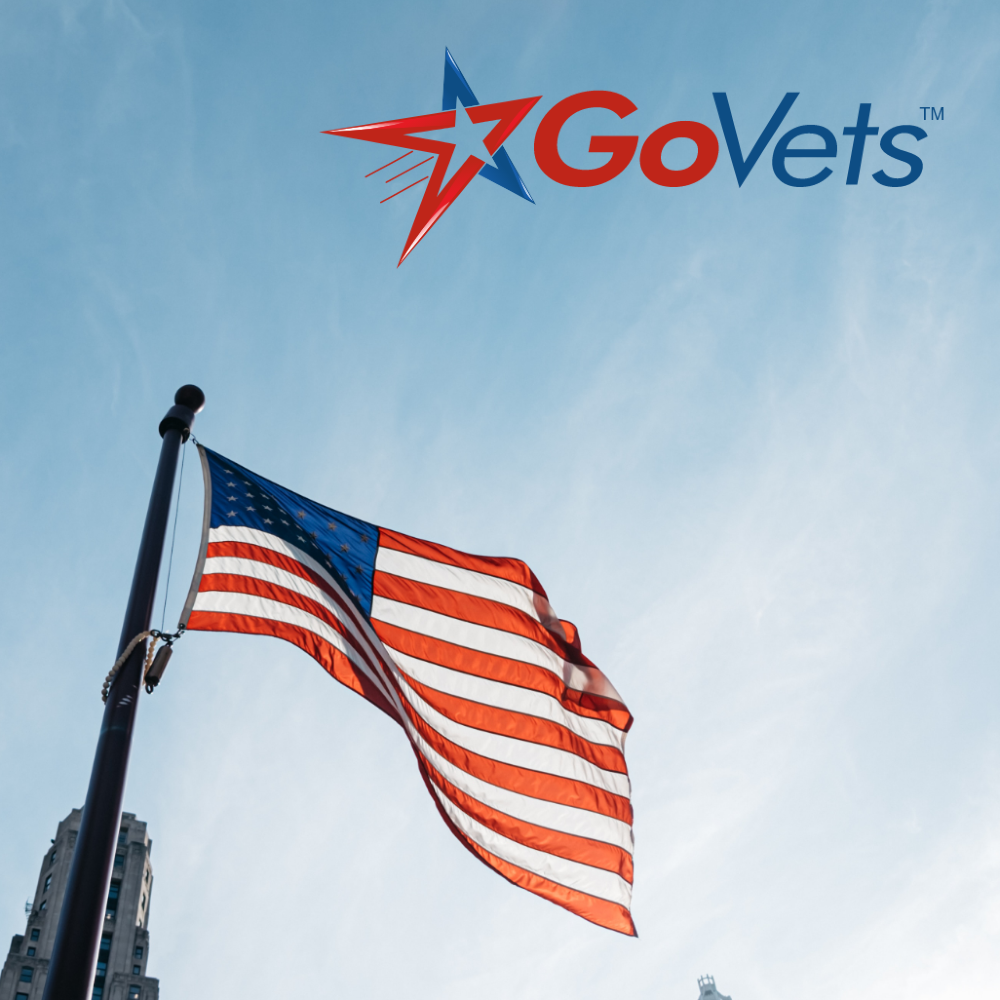 Product Name: 11-1/8" Wide x 17-7/8" Deep x 4" High Hopper Shelf Bin 30178 YELLOW
SKU: 310-89771109
Brand: Akro-Mils
Category Material Handling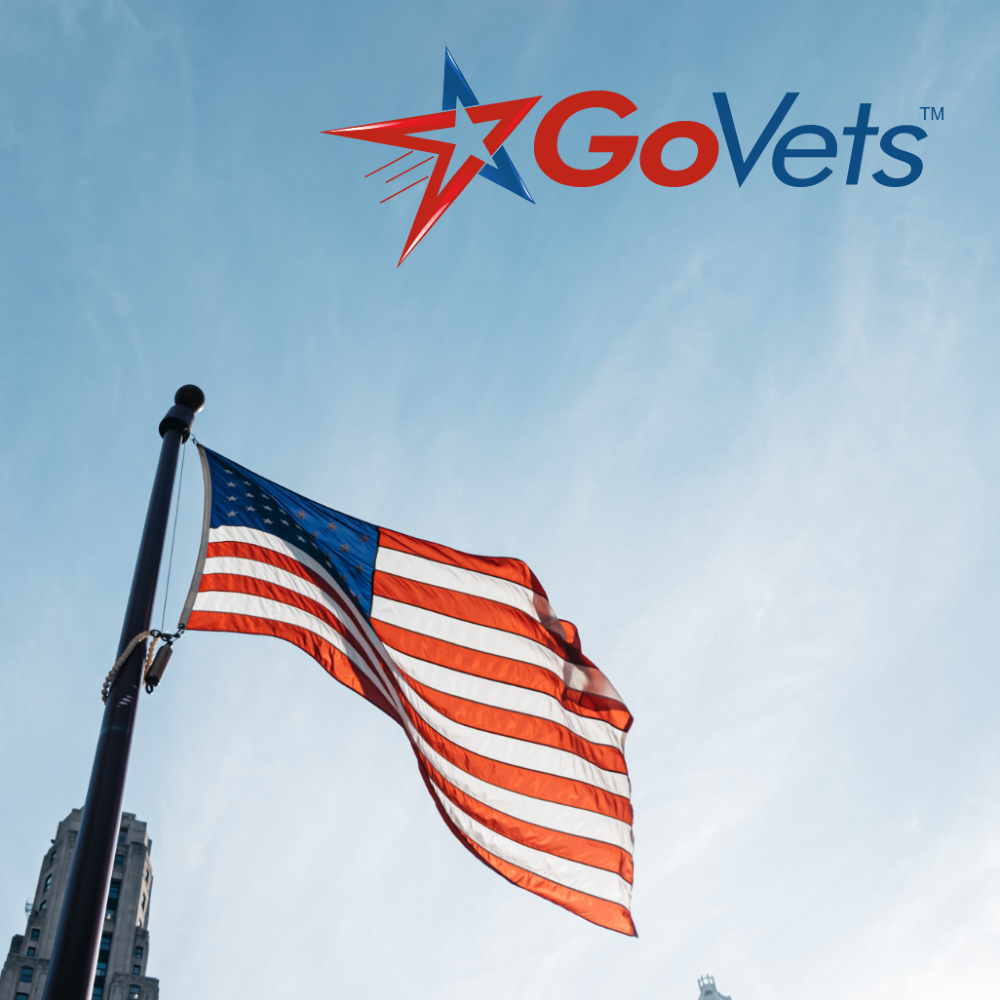 Product Name: 11-1/8" Wide x 11-5/8" Deep x 4" High Hopper Shelf Bin 30170 BLUE
SKU: 310-89771059
Brand: Akro-Mils
Category Material Handling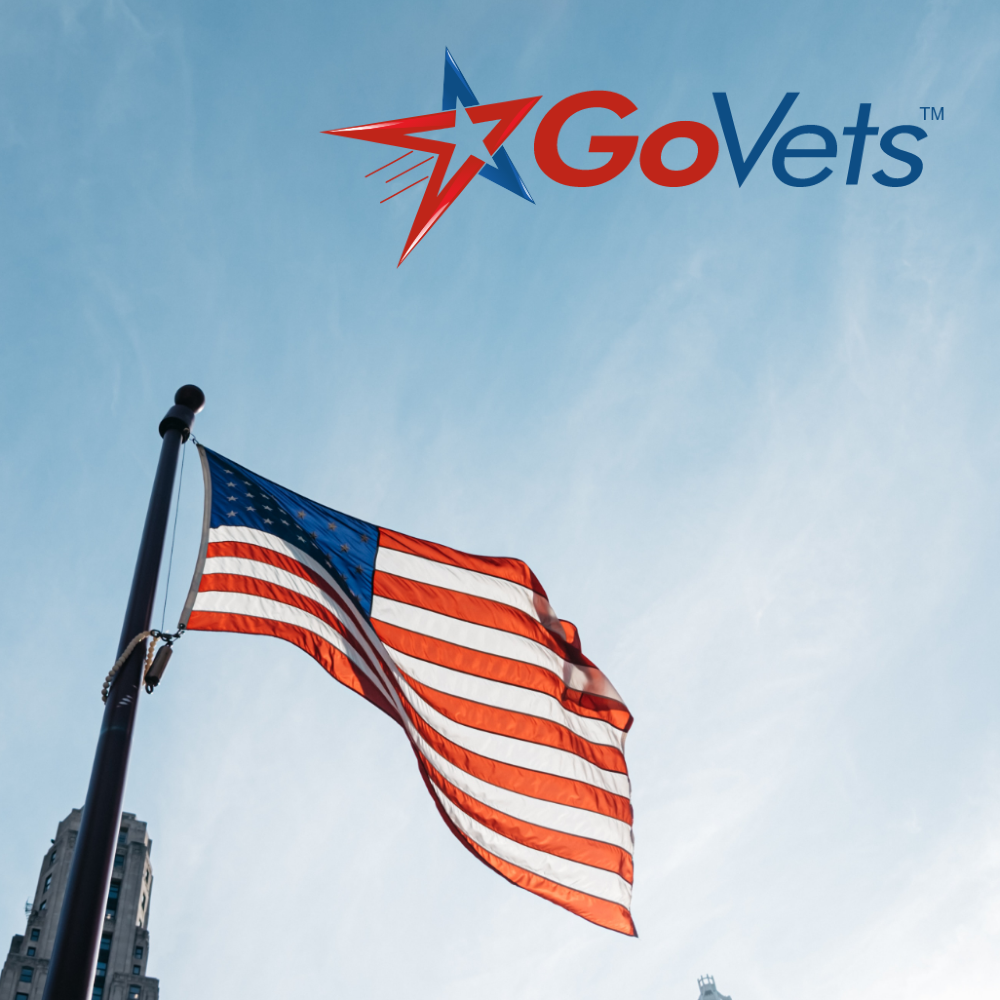 Product Name: Pack of (100) 60 Gal 1.1 mil Heavy-Duty Trash Bags PSRST3858XHC
SKU: 310-42108035
Brand: Pro-Source
Category Trash Cans & Wastebaskets
Product Name: 5 Gal Acetone CAC18
SKU: 310-70250337
Brand: Klean-Strip
Category Paint Tool Accessories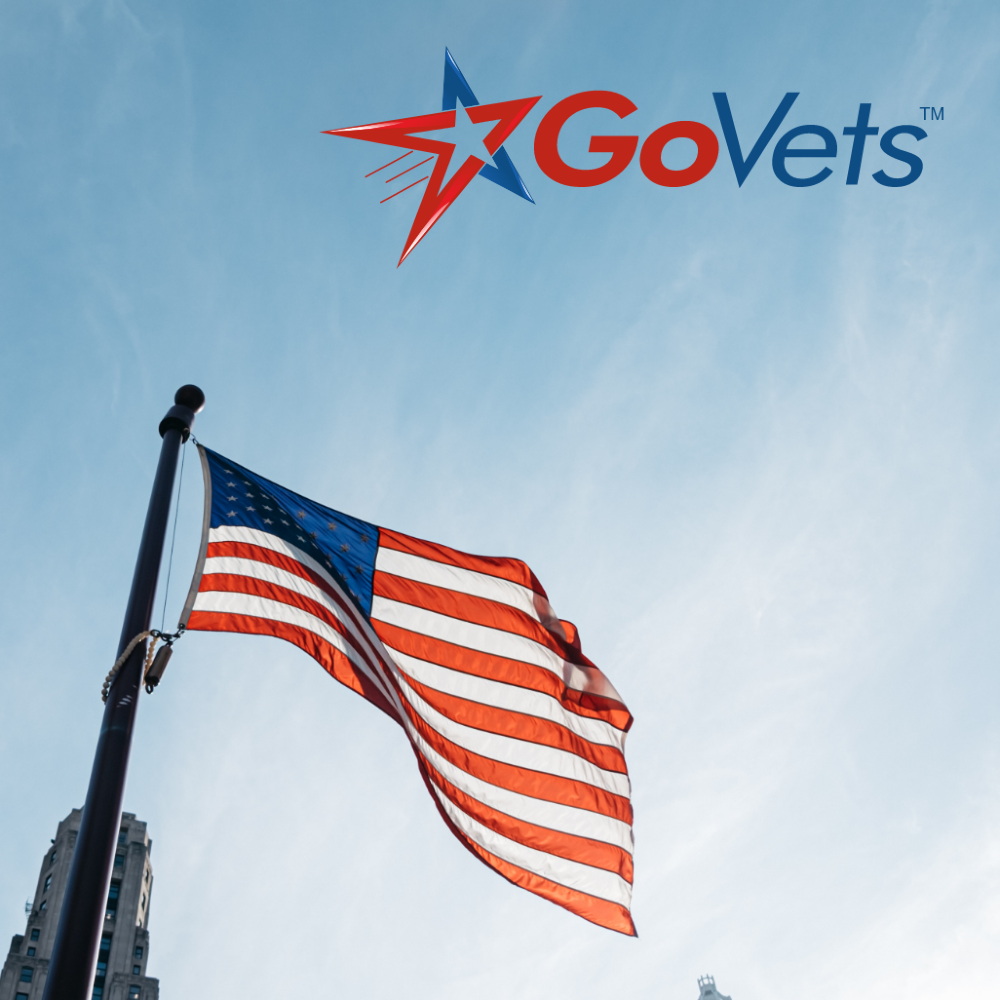 Product Name: Fire Extinguisher Dry Chemical 1A 10B C B417T
SKU: 226-CXG-3YWN1
Brand: Amerex
Category Work Safety Protective Gear