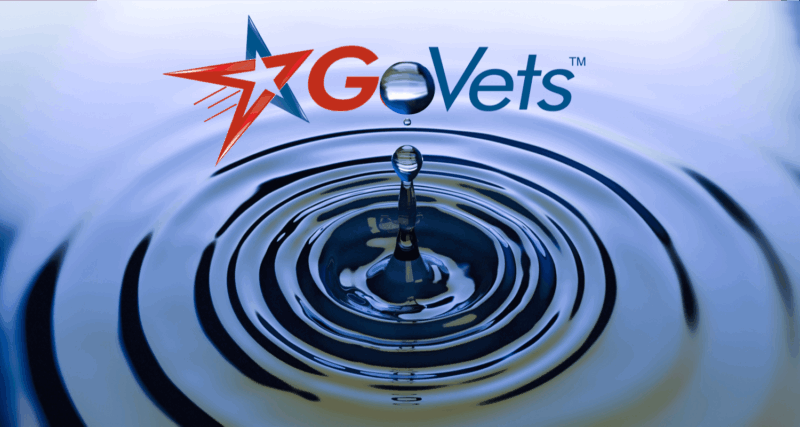 GoVets was built from Day One to support Veteran Non-Profit causes of National significance
How is GoVets a Socially Responsible Business?
A Socially Responsible Business (SRB) fosters Corporate Social Responsibility (CSR) within its community of vendors and partners. A Socially Responsible Business's objectives includes creating positive changes and making valuable contributions to the stakeholders such as the local community, customers, and staff. At GoVets, we embrace these SRB responsibilities, which includes creating a positive impact for our community of VA-verified Service Disabled Veteran-Owned Business partners, while equally contributing proceeds from each sale to non-profit activities that further advance awareness and rights for Veterans and Veteran-Owned Businesses. This is done through GoVets' partnership with the National Veteran Small Business Coalition (NVSBC).
How is GoVets a Patriotic Business?
All activities, processes and systems created by GoVets have been established - FROM DAY ONE - with the mission of being a socially responsible organization, which has ultimately become a Socially Responsible Patriotic Business. The primary idea of our GoVets is that the positive social impact we are contributing for Veterans and Veteran-Owned Businesses not only comes from the proceeds generated by our online Super Store, but from within the entire partner and supplier ecosystem. What does this mean for GoVets? Well, GoVets is a pro-Veteran, pro-U.S. small business marketplace. When buyers come to our marketplace, they can be 100% certain that they will be buying from a VA-verified Service-Disabled Veteran-Owned Small business that partners with other similar suppliers or veteran-friend suppliers, and that proceeds generated from all transactions on GoVets drive social awareness and help drive change within our Legal and Judicial systems, with the help of the NVSBC, that ultimately benefit our U.S. veteran heroes.